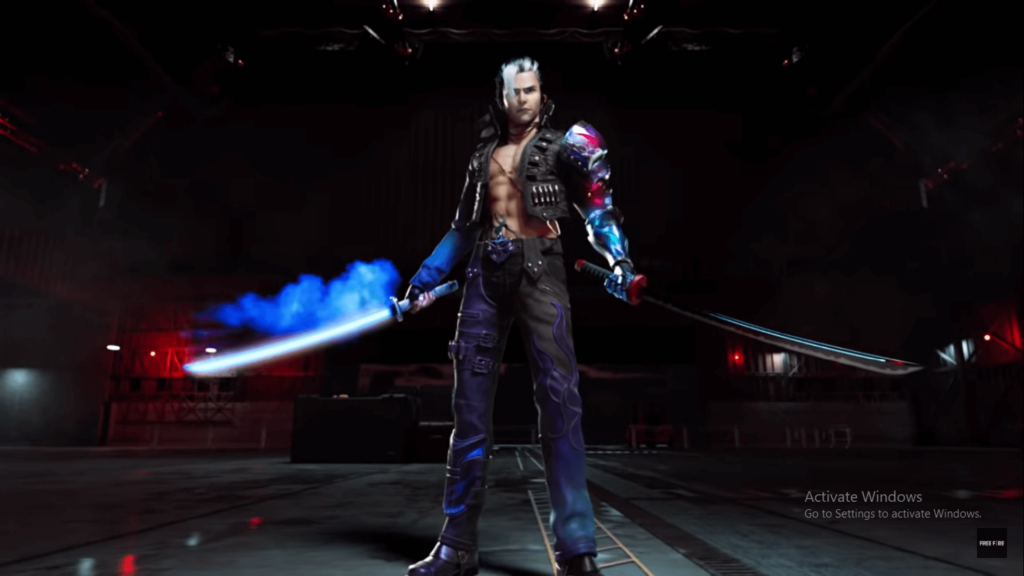 Free Fire currently has around 35 in-game characters to choose from. All of them have unique abilities and assist the players using their skills. Free Fire is a competitive game and players have to select the appropriate characters to win matches and improve their ranks or stats. This article lists out the top 5 popular characters in Free Fire as of February 2021.
Related: Top 5 AK gun skins in Free Fire
Top 5 Popular characters in Free Fire
1. Chrono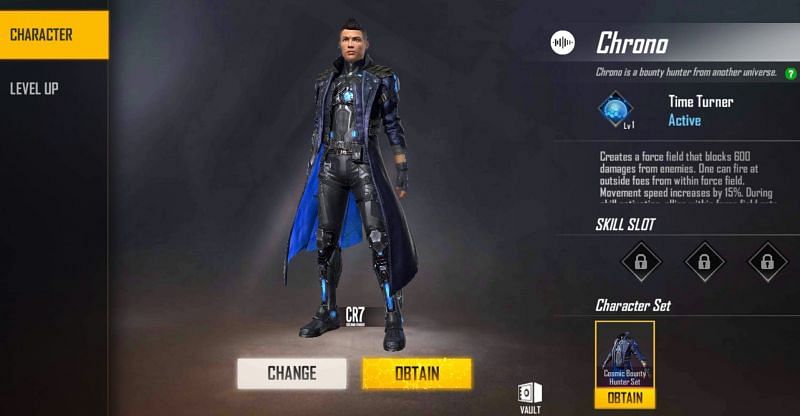 Chrono is one of the most over-powered characters in Free Fire. He was introduced into the game as a part of the official collaboration with the Portuguese Footballer Cristiano Ronaldo. He has an active ability- 'Time Turner' which enforces a shield that blocks damages up to 600 HP. Along with the shield, the skill also increases the character speed by 30%. He is arguably the top contender for the most popular character in Free Fire.
2. DJ Alok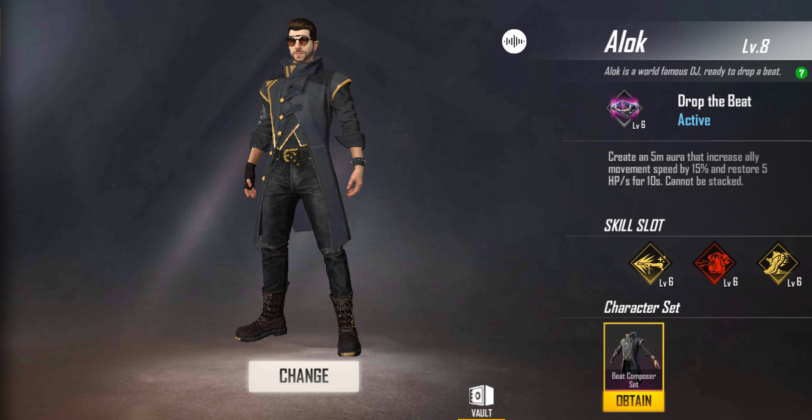 DJ Alok was the ultimate superstar of Free Fire until Chrono arrived. He is a world-famous DJ who can create a magical aura that restores HP. His skill restores the HP of the user as well as their allies surrounding them. At the same time, the skill also enhances the character's movement speed. The players can acquire him for a total of 599 Diamonds from the in-game store.
3. Wukong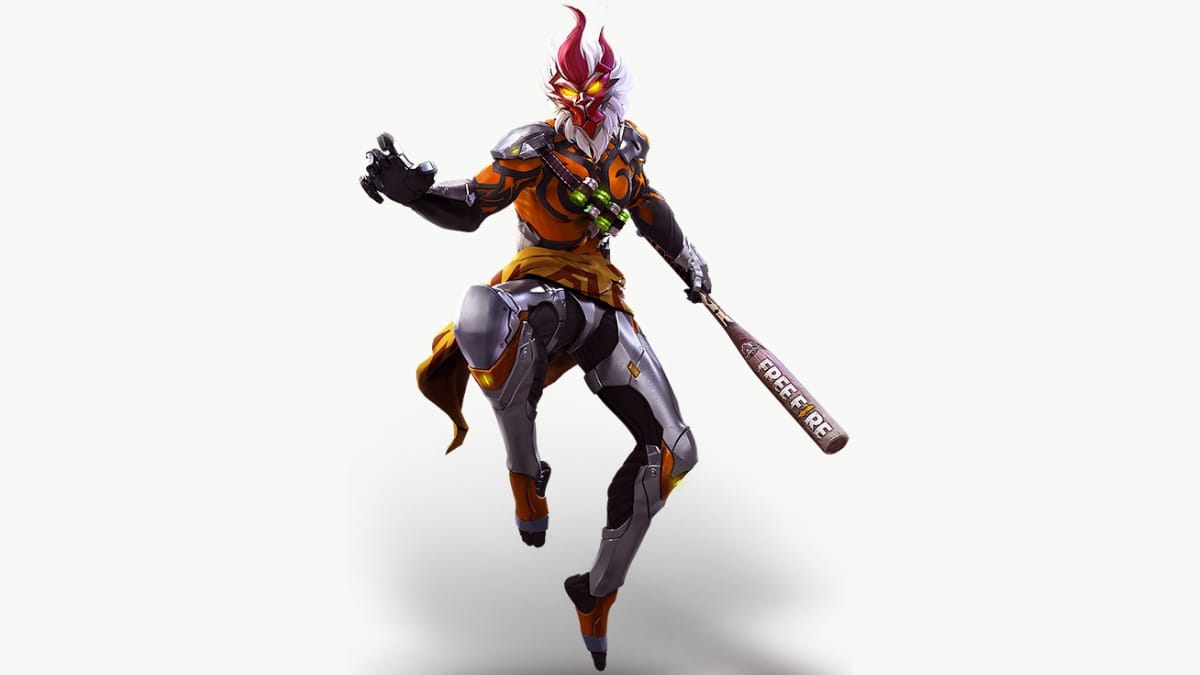 Wukong is the popular monkey-character in Free Fire. He is well-known among the players due to his active skill in the game. On activation of his skill, the character transforms himself into a thicket that lasts up to 20 seconds. However, the skill has a cooldown time of 200s, which is a huge drawback since players won't be able to activate his skill often. His skills can completely bamboozle the enemies and helps players to clinch matches.
4. Moco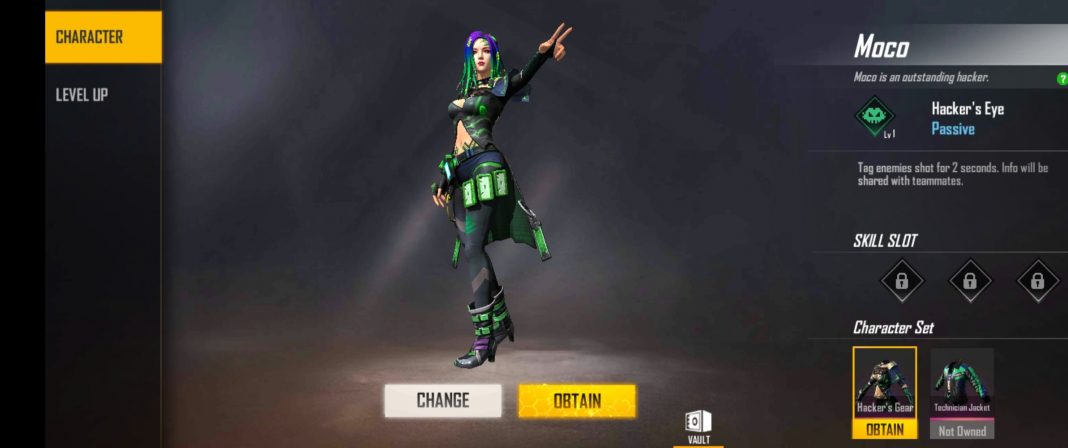 Moco is one of the most used Female Characters in Free Fire. It has a passive ability called Hacker's Eye. As the name suggests, she hacks and tags the enemies. Moreover, the tagged enemies are visible to every teammate as well. At the max level, the enemies are tagged for five seconds. Moco's skill can prove to be vital in Ranked and Clash Squad modes as well. She is among the popular female Free Fire characters.
5. Kelly
Kelly is one of the most adorable female characters in Free Fire. She is an athlete and is really quick. She has a passive ability called Dash. Her ability increases the characters' pace by up to 6%. Kelly is one of the oldest female characters in Free Fire and also has an incredible passive ability. Her skills can be paired up with other characters having active skills. This was the list of the top 5 popular characters in Free Fire.
Follow our new Instagram page for more quick updates. Click here to visit the page.
Also Read: Andrew Character in Free Fire: All you need to know