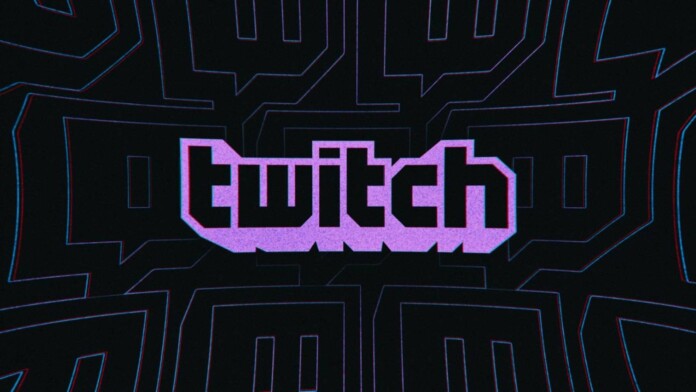 Twitch reduces subscription prices Globally after the platform had announced on 17th May that subscribers on the streaming platform of video games can expect subscription price that is adjusted for where viewers live, which, according to Twitch, has been in demand for a while. Moreover, the company also states that the streamers or content creators will benefit from the price reduction in the long run as subscriptions will become more affordable for viewers around the world.
This move of Twitch had started with Mexico and Turkey. The company stated on his official blog that there will be no increase in the value of the plans anywhere, only the decrease. Let's hear more about the movement where Twitch Reduces Subscription Prices Globally and gamers have been celebrating the news.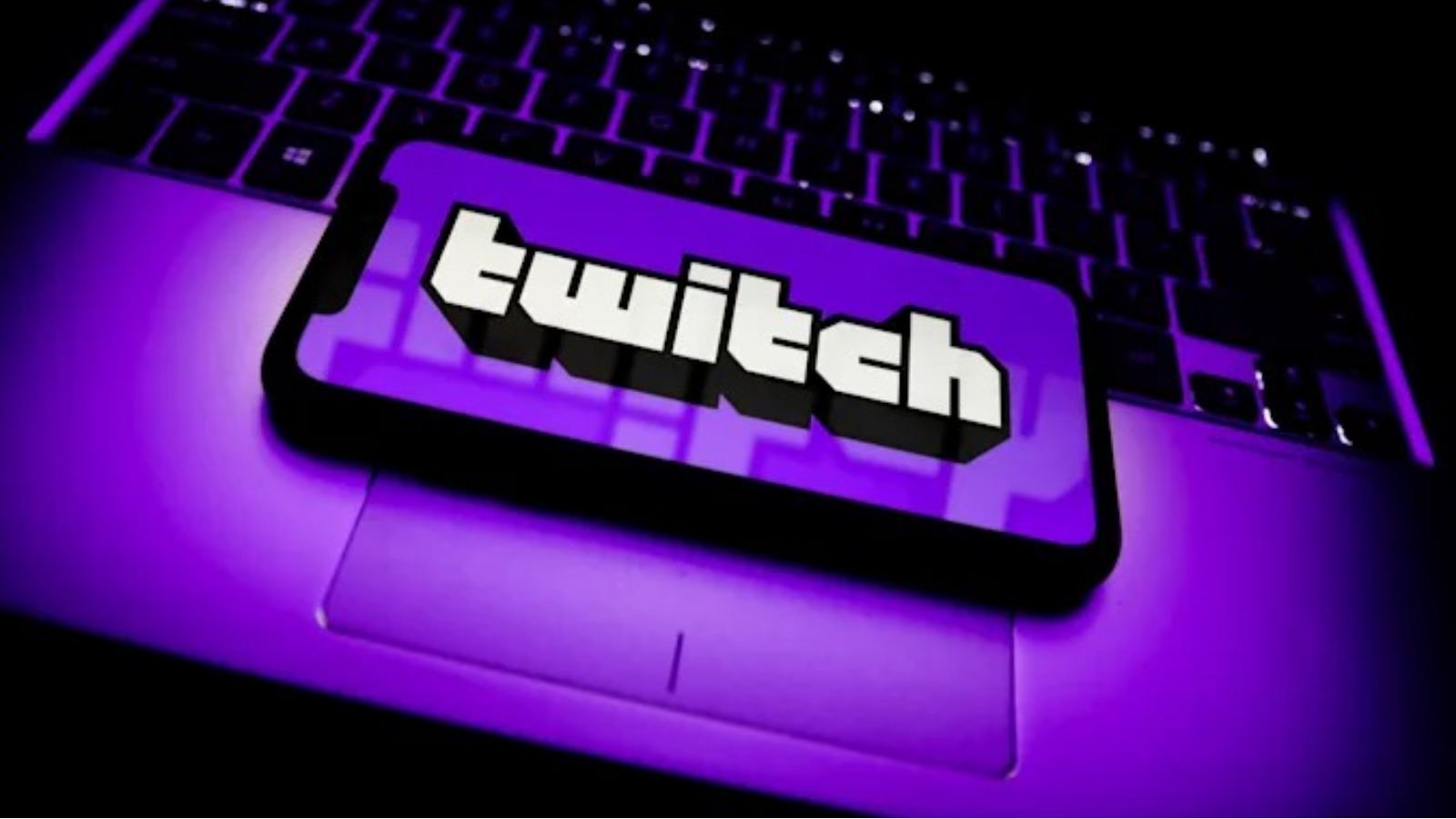 Related: Pokimane Net Worth, Youtube Channel, Twitch, Awards, Streaming Setup, Assets and more
Twitch Reduces Subscription Prices Globally
Twitch had been charging approximately five dollars per month for a standard subscription regardless of a person's living place, but it recently acknowledged that this isn't fair to a greater part of the world. The live-streaming service, Twitch Reduces Subscription Prices Globally for subscriptions in most countries to reflect the costs of living in those places.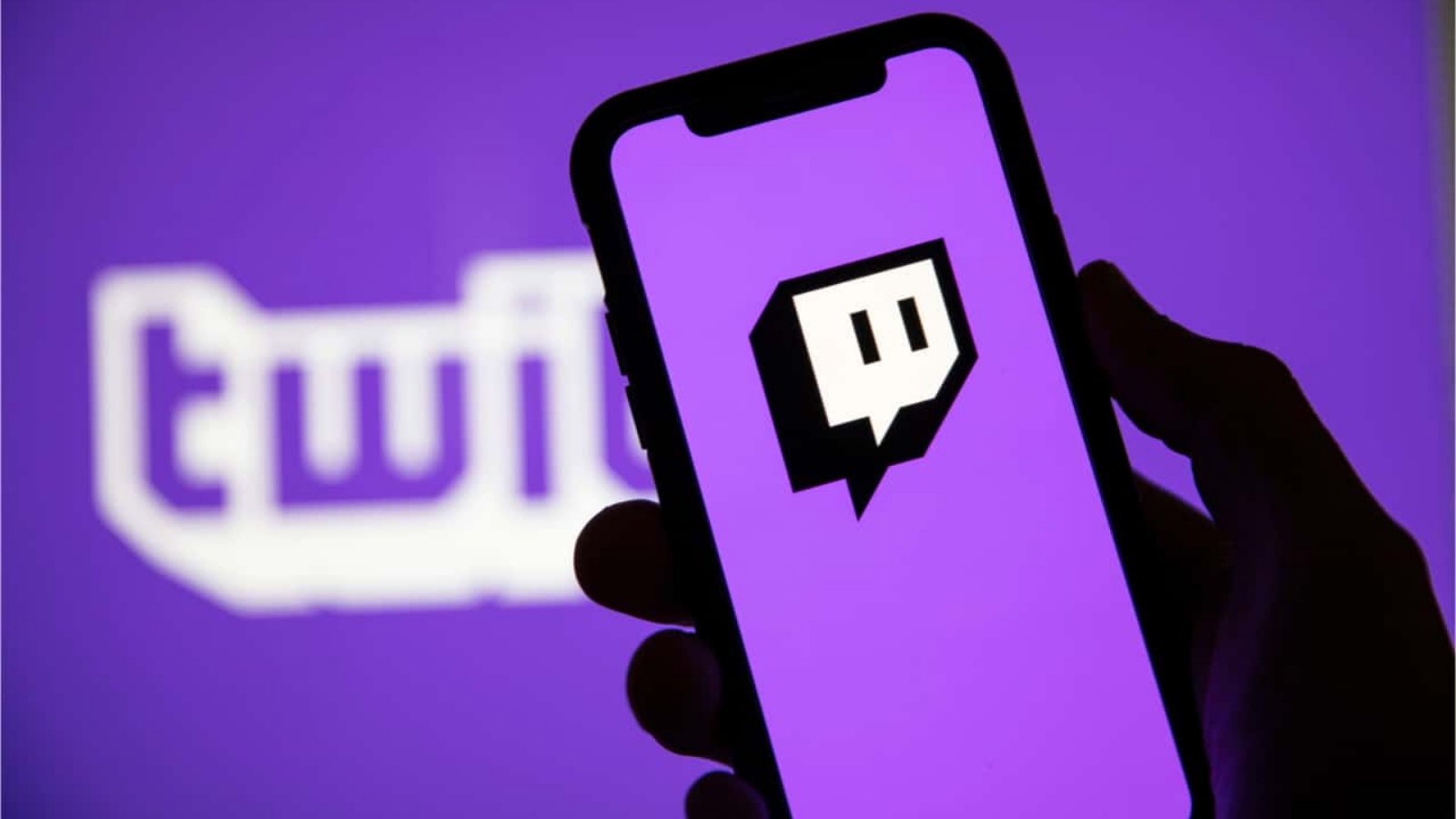 Twitch was first launched in June 2011 as a branching-off of Justin. tv which was co-founded by Justin Kan and Emmet Shear. In 2014, the platform was renamed Twitch Interactive, and later that year, e-commerce and streaming giant Amazon acquired the service for the US $970 million, with its own Twitch Prime service on the platform.
Twitch has made its mark as a powerhouse in the streaming community and continues growing exponentially worldwide, the live-streaming service recently added servers in countries like India to accommodate its growing user base. Many streamers like Ninja and Shroud have made it clear why Twitch is a great earning source.
According to Twitch's blog post,
"WE'RE CONFIDENT LOWER SUB PRICES WILL BOOST CREATOR GROWTH AND REVENUE IN THE LONG TERM, BUT WE KNEW WE ALSO HAD TO MINIMIZE POTENTIAL DIPS IN CREATOR REVENUE DURING THIS EARLY ADJUSTMENT PERIOD. TO HELP CREATORS ADAPT TO THE NEW PRICING MODEL WITH NO IMPACT ON THEIR SHORT-TERM SUBSCRIPTION REVENUE, WE'RE LAUNCHING A 12-MONTH PROGRAM THAT GUARANTEES A CERTAIN LEVEL OF REVENUE FOR ELIGIBLE CREATORS."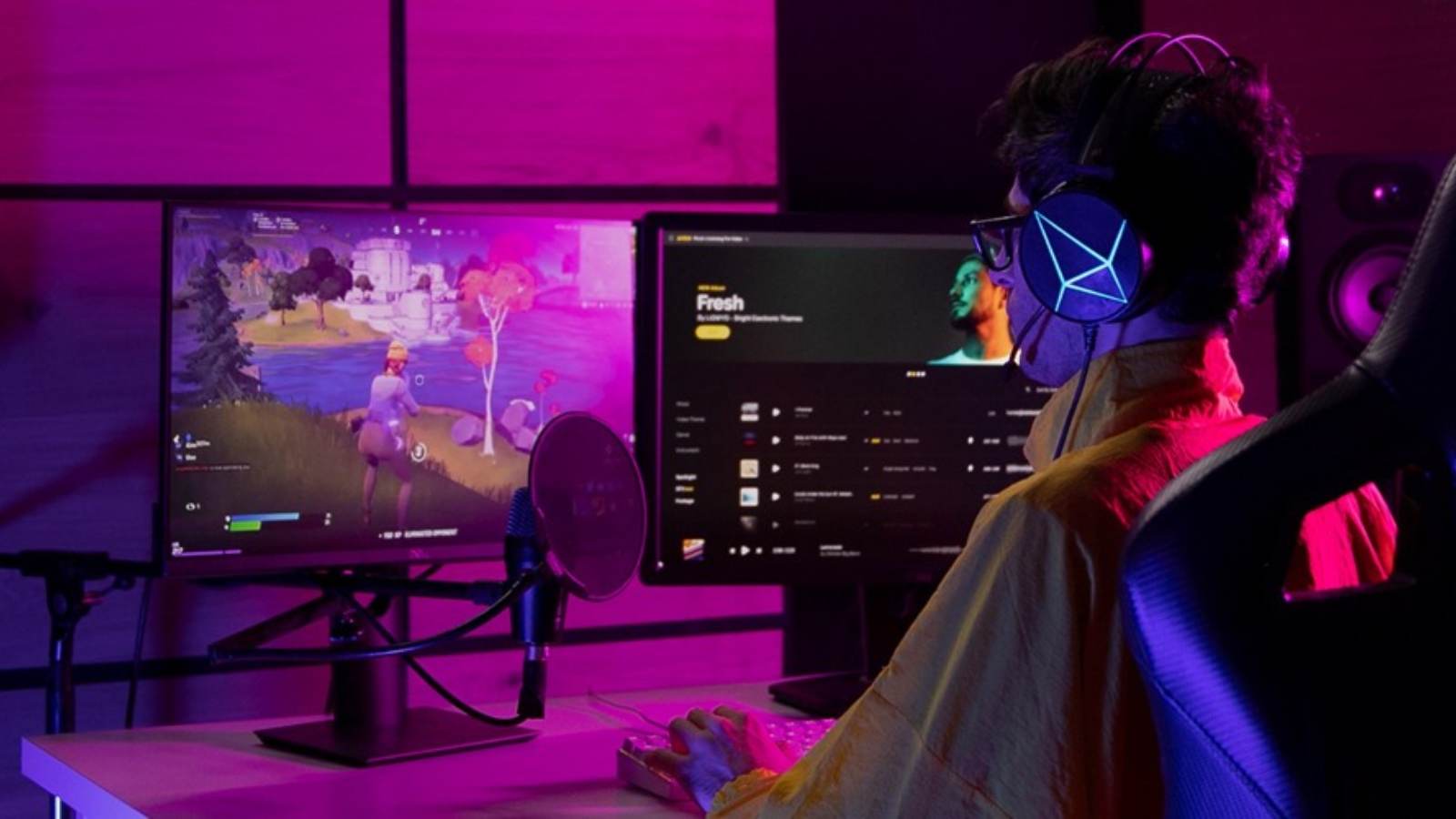 Regions such as Asia, Latin America, the Middle East, Africa, and Europe will be seeing the new prices after Twitch Reduces Subscription Prices Globally starting in Q3 2021. The price drops will start on May 20th in Mexico, around $2.40, and Turkey, about $1.20), with many countries in Africa, Asia, Europe, Latin America, and the Middle East getting their cuts sometime in the third quarter of 2021.
---
Also Read: How much Ninja earns from his Fortnite Creator Code Revealed.