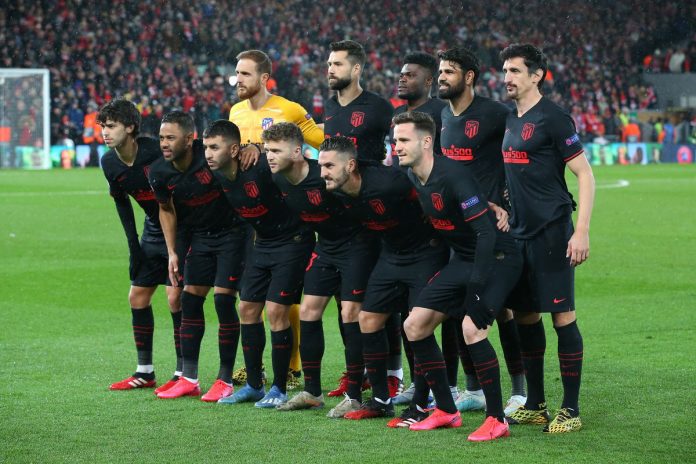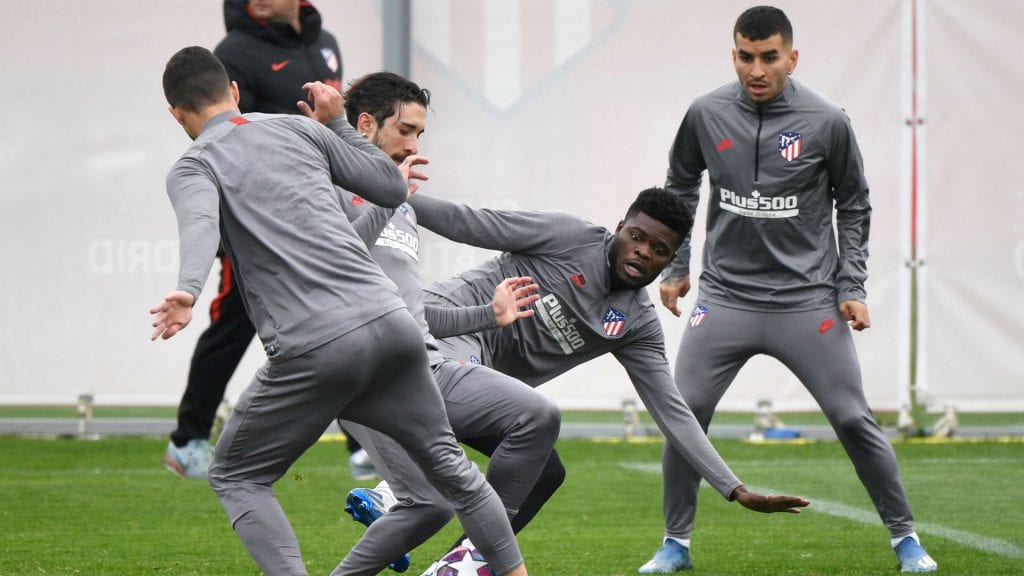 Two players from Atlectico Madrid were tested positive for Covid 19. This news came in just four days before their UCL quarterfinal clash against RB Leizig. The club confirmed that two player's test report came positive. Both the players are self-quarantined at their respective homes. However the club hasn't revealed the name of the players.
Atlectio Madrid's official statement
In an official statement Atletico Madrid said, "Yesterday, Saturday August 8th, all the members of the first team and of the club's Lisbon travelling party were submitted to tests. As per UEFA's protocol to participate in the Champions League quarter-finals. Today, two positives appeared among the known results. Which are now isolated in their respective homes and were reported immediately to the Spanish and Portuguese health authorities, UEFA, the Royal Spanish Football Federation, the Portuguese Federation and the Superior Council of Sports."
"The corresponding action protocol foreseen for these cases has been activated. Which requires new PCR tests to be carried out on the first team. The members of the expedition to Lisbon and the closest contacts of the positive cases. These tests will result in changes to training schedules and in the structure and development of travel and accommodation in the Portuguese capital."
The Spanish club will take on the German side RB Leipzig in UEFA Champions League quarter final. This news is a massive blow to all Atletico fans. "The club will coordinate the new schedules with UEFA and as soon as there is a new plan, it will be made public. We request the utmost respect for the preservation of the identity of the two positive cases," also added Atletico Madrid.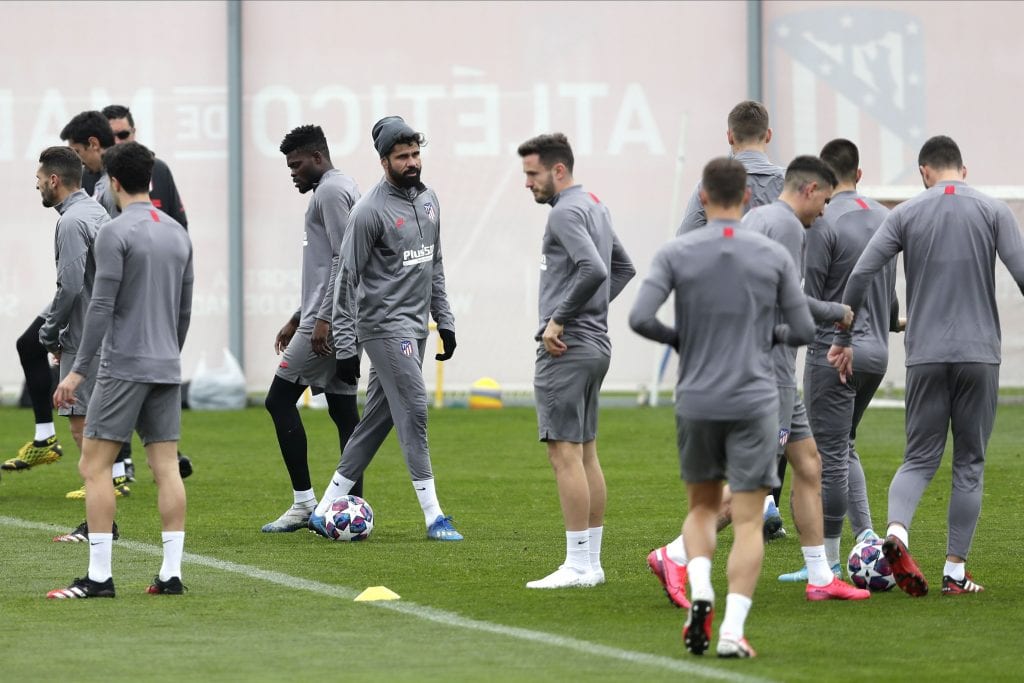 This comes as a massive blow to Atletico Madrid, just days before their quarterfinal match. The club has asked everyone to respect their decision of not showcasing the two patients identity yet.
Also Read: Pedro bids farewell to Chelsea after 5 years stay