Boxing's heavyweight champion Tyson Fury is all in for super fights, and that includes bringing in a UFC champion inside the ring as well. Fury, who's currently The Ring as well as WBC heavyweight champion, is going to defend his belt against interim WBC champion Dillian Whyte on April 23, 2022. This fight is one Fury is going to have challenges in on a technical aspect in a very long time.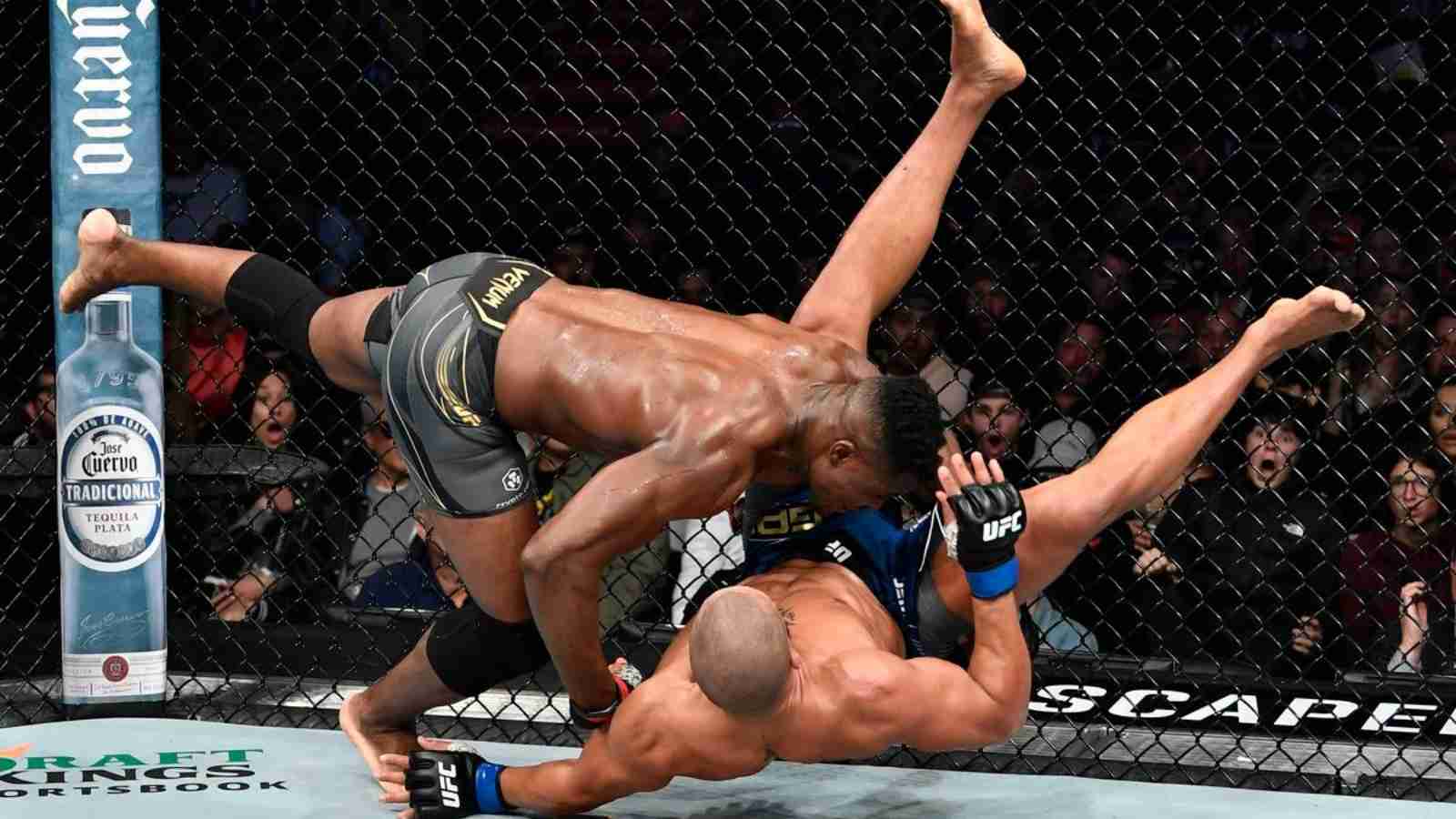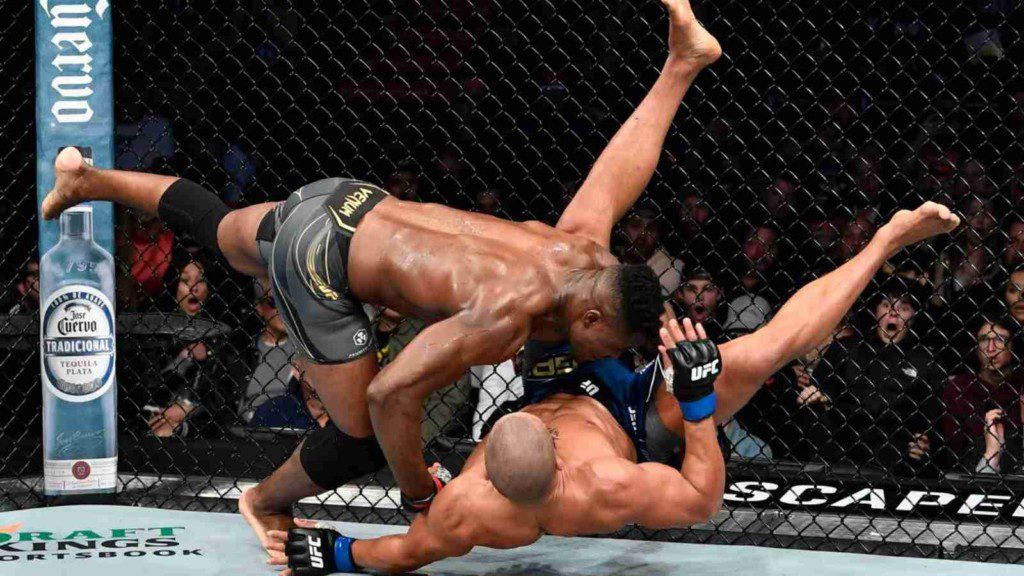 To fight Fury, who's been considered as one of the best heavyweights of all time, is UFC Heavyweight Champion Francis Ngannou's wish outside of his dominating MMA career. And now, it looks like Fury is there to grant Ngannou in order for Fury to have a super fight that excites himself as well. Ngannou last fought at UFC 270 when he defended his belt against former teammate Ciryl Gane. Ngannou revealed his potential as being a complete mixed-martial artist besides being a power puncher when he out-wrestled Gane through the last 3 rounds.
Tyson Fury thinks Francis Ngannou fight will break all PPV records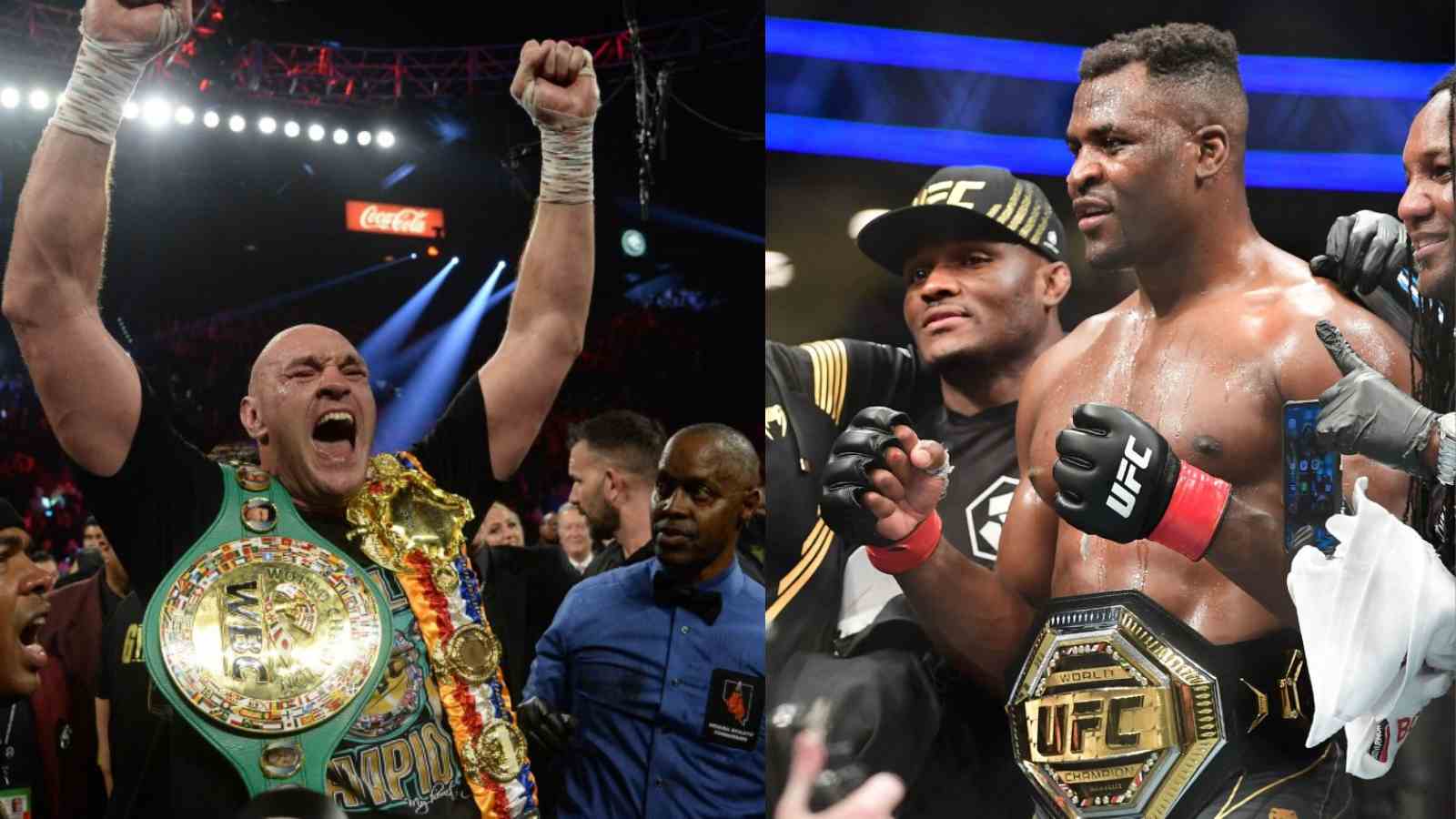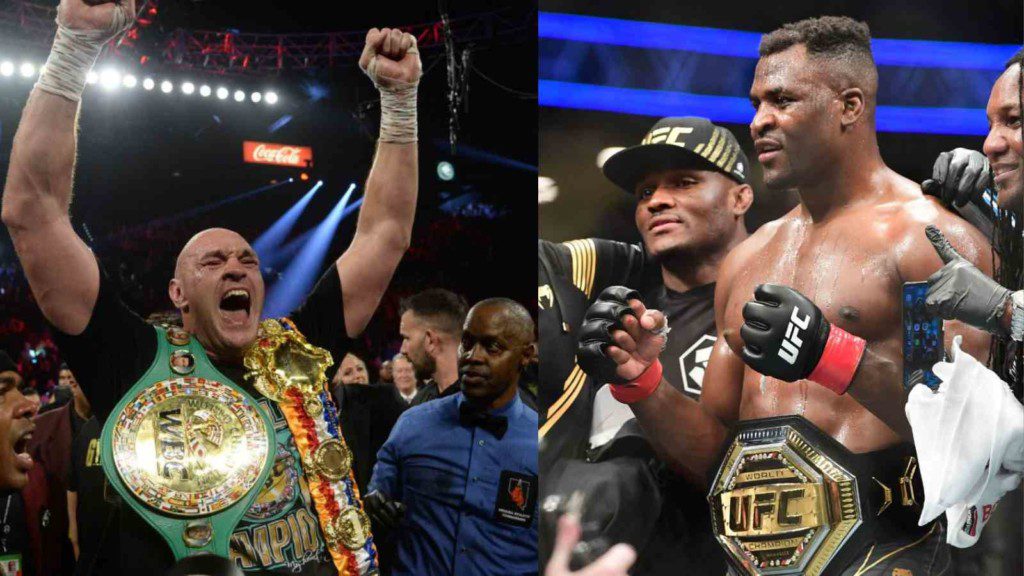 In an interview for IFL-TV, Fury talked about his fight against Dillian Whyte, the failure of the stop aside deal from Anthony Joshua's side that could've made the Oleksandr Usyk fight happen, and finally, the possibility of fighting Francis Ngannou, which according to Fury is going to happen sooner than expected.
"I'm going to fight Francis Ngannou in Las Vegas next year- in March or February," says Fury "There have been no talks this year because I have got some boxing to do but next year we can have some f**king crazy fights. I believe it breaks all pay-per-view records in the United States, two heavyweight champions going head to head."
What do you make of Fury's assumption of a tentative date to fight Ngannou? When do you think Ngannou will make his transition from MMA to Boxing, or will he? Who do you think wins between Ngannou and Fury? It would rather be a very risk-taking fight for Ngannou for Fury has an experience of fighting a powerhouse already in Deontay Wilder. Do you think Ngannou has anything different to present on the table when it comes to boxing skillset other than power?
Also Read: "He is not ready to die"- Khamzat Chimaev doubles down on beating Israel Adesanya after support from Henry Cejudo