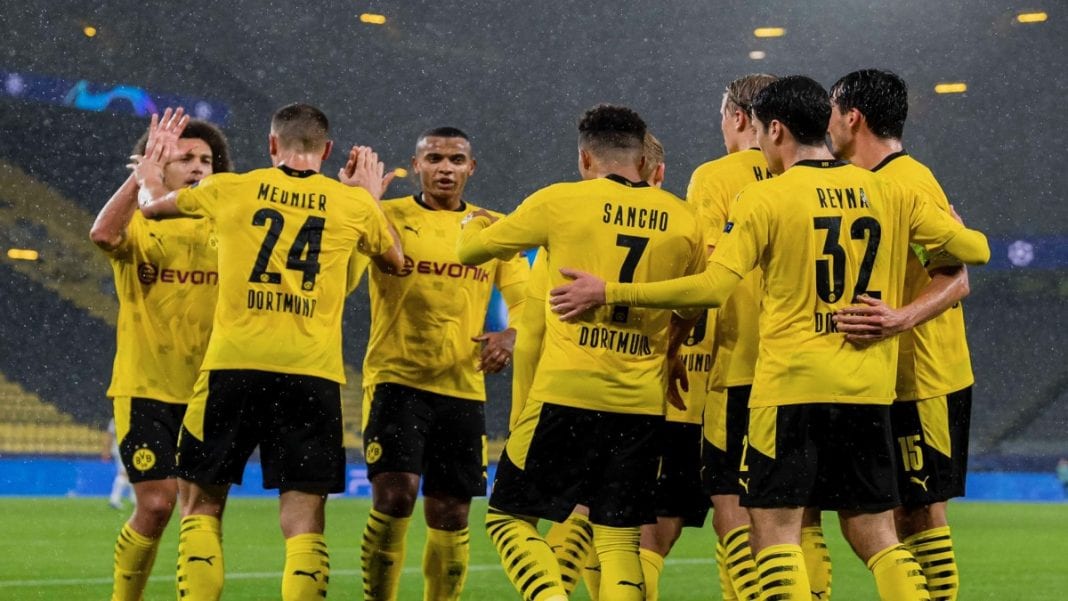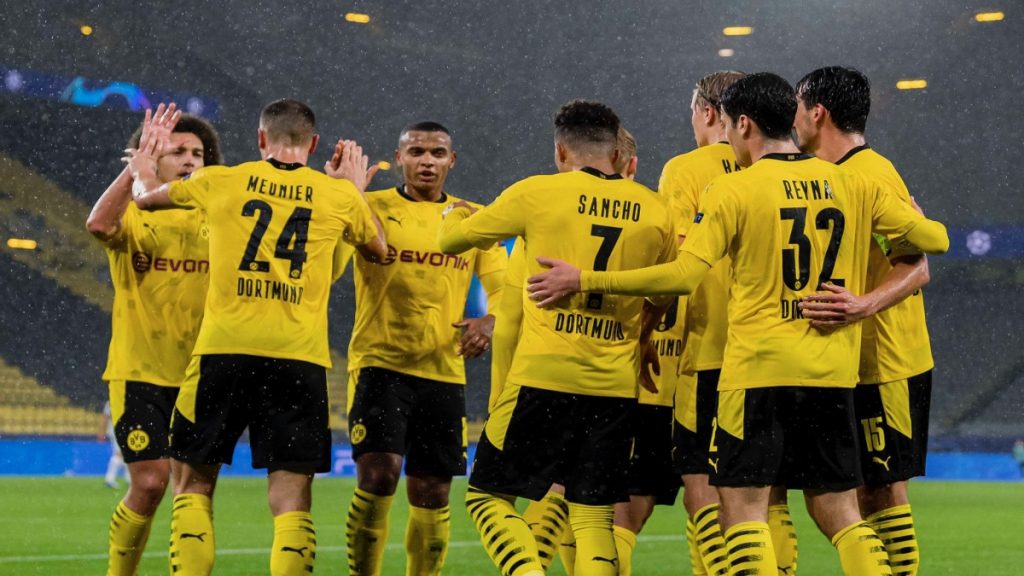 Borussia Dortmund romped to a 2-0 win over Zenit in the Champions League. Sancho and Haaland got the goals as Dortmund move to third in their group. Dortmund will be relieved with the victory as they lost their first champions league game against Lazio. Meanwhile, Zenit are rocket bottom with zero wins but will try to pip Club Brugge to third to get into the Europa League.
First Half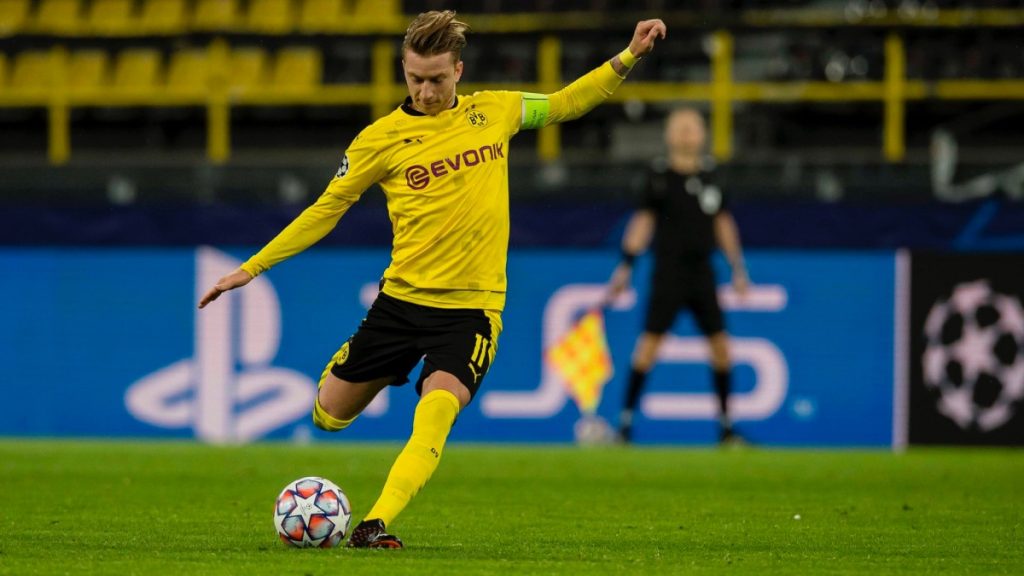 Dortmund controlled the possession from the start and created numerous opportunities in the first half. Reyna got the first chance from a Haaland layoff but shot wide. Reus got the next chance from a beautiful through ball from Sancho. However, he couldn't get the goal as he was in a tight angle. Moreover, Haaland missed a golden chance as he surprisingly hit wide from another through pass from Sancho. Zenit somehow held on and went into halftime with the score 0-0.
Second Half
Dortmund found it difficult to get chances in the second half as Zenit defended astutely. Dahoud found a opening but couldn't hit the target from a long range shot. The match looked destined to be a draw but Zenit gifted a penalty to Dortmund with Hazard being brought down by Karavaev. Sancho stepped up and scored the penalty to give Dortmund the lead.
Jude Bellingham released Haaland on the break with the header in the 91st minute. Haaland doesn't miss opportunities like these and calmly slotted a finish past the goalkeeper to wrap up the match with a 2-0 victory. Dortmund moved up to third with this victory and just a point behind Lazio to whom they lost to last week.
Also read: UEFA Champions League: Juventus vs Barcelona