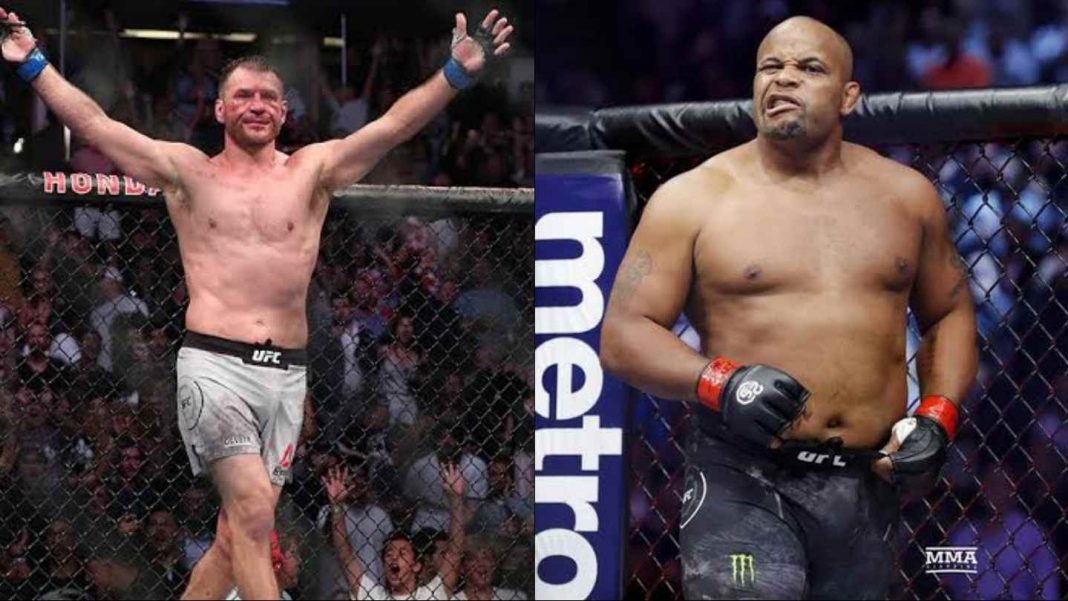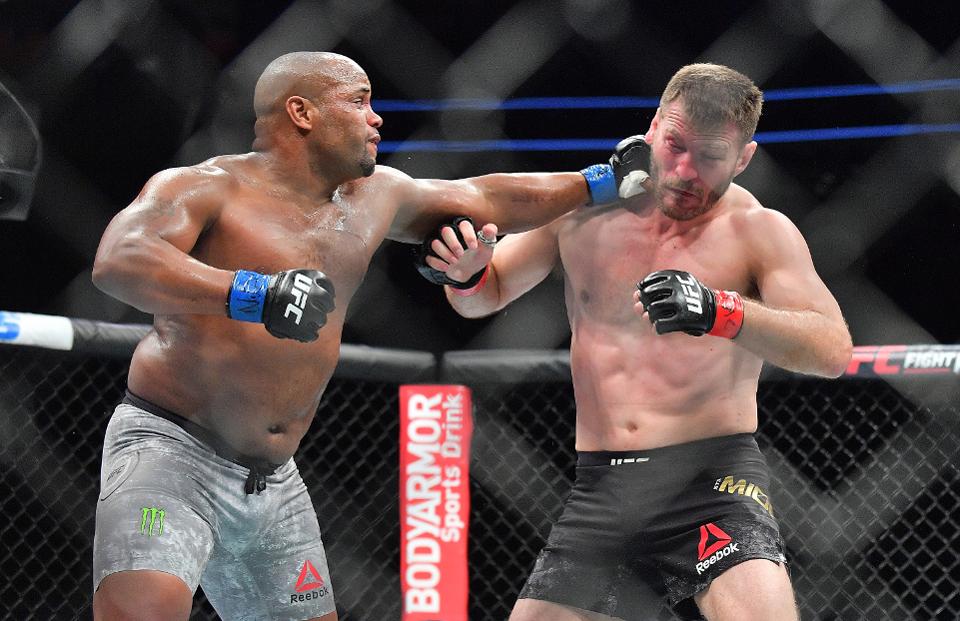 From the last three years retirement has been a hot topic of discussion with Cormier who got a 11-2 UFC record. But Cormier is not ready yet and he is all set to face Miocic at UFC 252 on 16th August.
The Trilogy
Cormier had last faced Miocic last year in August at UFC 241. UFC 241 was the stage for a heavyweight title rematch between Daniel Cormier and Stipe Miocic.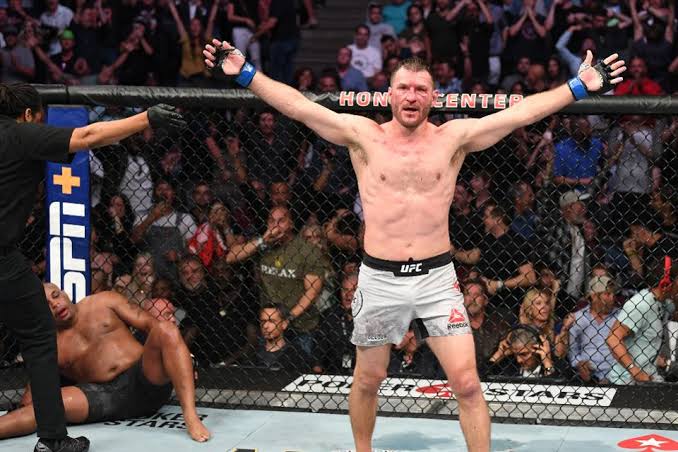 Cormier, the champion, unseated Miocic the year before UFC 226 and ended his historic reign. On that mid-August day, Miocic got his revenge and took back the UFC heavyweight championship. Now Cormier is all set to face Miocic this August.
My cardio failed me: Cormier
Recently, Cormier had taken to Twitter and posted a Bar Chart that presented the stats of the match last year with a Quote,
"Kinda crazy to think in that 2nd fight someone was able to score 3rd round for him. I'm not letting him off the hook this time".
However, a user @sbfsteven had replied to the tweet with, "you got tired champ".
 Cormier then retweeted the post with a "You're absolutely right buddy, I got tired. My cardio failed me in that fight. It will not happen again."
This fight will be the last of the trilogy between Cormier and Miocic and is believed to settle the score once and for all.
Also Read: Conor McGregor Responds To Khabib Nurmagomedov After He Says He Will 'Drown' Justin Gaethje At UFC 254