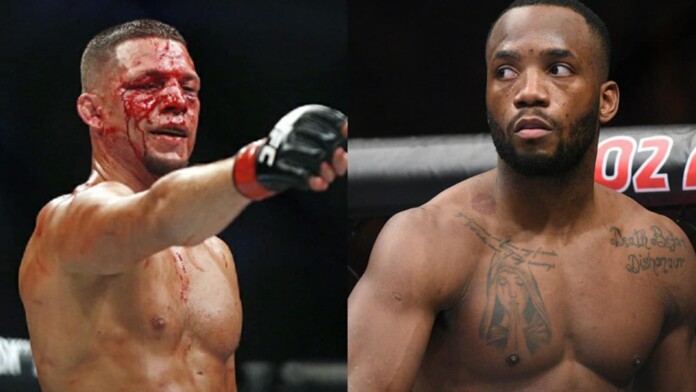 UFC superstar Nate Diaz will be fighting Leon Edwards at UFC 263 and it is the most anticipated matchup on the card despite two title bouts. Dana White confirms that Diaz handpicked the fighter from Britain.
A lot of people were surprised that Nate's return was not against a superstar. No diss to Leon Edwards, though he might be one of the most skilled fighters in the division he is yet to reach stardom. But, Dana White says that UFC had no issues convincing Nate Diaz to fight Edwards as Diaz himself picked Edwards. Nate has that kind of power, the Stockton Slugger chooses when he wants to fight and who he wants to fight.
Dana recently made an appearance on Submission Radio, promoting UFC 263, and was asked about how the Edwards vs Diaz fight came about. Nate is currently unranked given his long break from the game, meanwhile, Leon might be next in line for the title after Colby Covington. "It wasn't us convincing him (Nate), he wanted him. Leon has got the worst luck ever. The last year and a half has been brutal. Khamzat fell out again on Leon and Nate Diaz asked for that fight, and he wanted that fight," said White on the show.
"Nate Diaz always wants to fight tough guys," says Dana White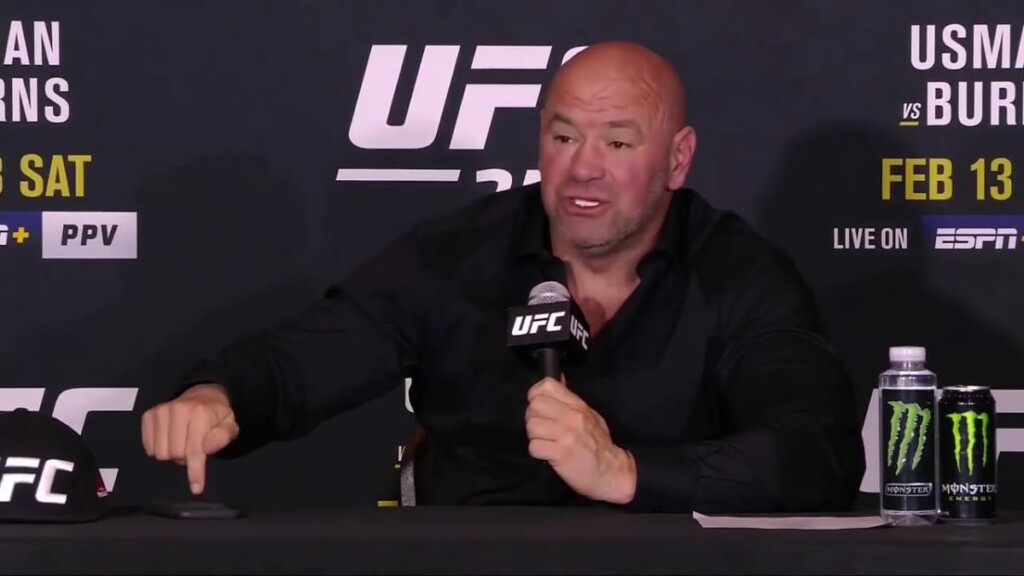 When asked if the promotion was surprised Nate came and asked for Leon given he has trolled the Englishman saying he didn't know who he was. But Dana seemed to understand why Nate wanted to fight someone like Edwards. "No, listen Nate always wants to fight tough guys. Nate is never not going to fight tough guys. Nate's going to fight when he wants and who he wants. He popped out of nowhere and asked for Edwards," said Dana White.
"That's badass from Nate. Leon, a guy who's been super unlucky the past year. This is a huge callout for Leon Edwards. When he wins on Saturday night, a lot more people are going to know who he is." Though Nate vs Leon is a huge fight, Dana has confirmed that Colby Covington will be the next to fight Welterweight champion, Kamaru Usman. Who are your picks for the UFC 263 card on Saturday?
Also read: "They are world champions like me," Charles Oliveira gifts his coaches with UFC belts of their own