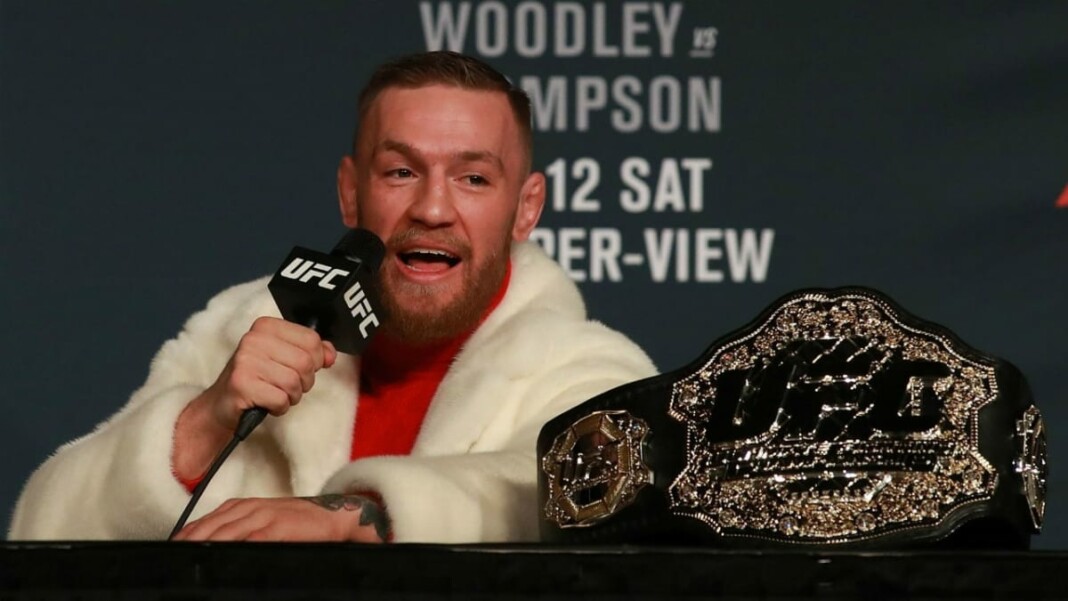 For all the flak Conor McGregor received for not trash talking Dustin Poirier in the previous fights, the Irishman has decided to make up for that with constant trash talking towards his opponent ahead of Conor McGregor vs Dustin Poirier 3 at UFC 264.
We are only a week away from one of the most anticipated rematch of all time. Dustin and Conor McGregor have not fought once but twice already in the past. The two arch-rivals are set to fight again in a trilogy at UFC 264. The event takes place in the T-Mobile Arena in Las Vegas, Nevada. Both the fighters are tied 1-1 from their past two matchups. Conor did not come out like the old him at UFC 257 as the Irishman decided to tone down his trash talk and show some mutual respect. This time there seems to be no such thing.
Conor has been constantly trashing Dustin on Twitter. Recently, Dustin Poirier went on an interview with ESPN MMA's Brett Okamoto. In the interview, he responded to one of his rival's tweet about him and fired back. It didn't take long enough for Conor to notice that and trash the fighter from Louisiana. McGregor wrote, "Best Boxer, my ass! Shooting ass, shelling ass b*tch," on his Twitter replying to comments of Dustin that called him insecure.
Will we be seeing the old Conor McGregor at UFC 264?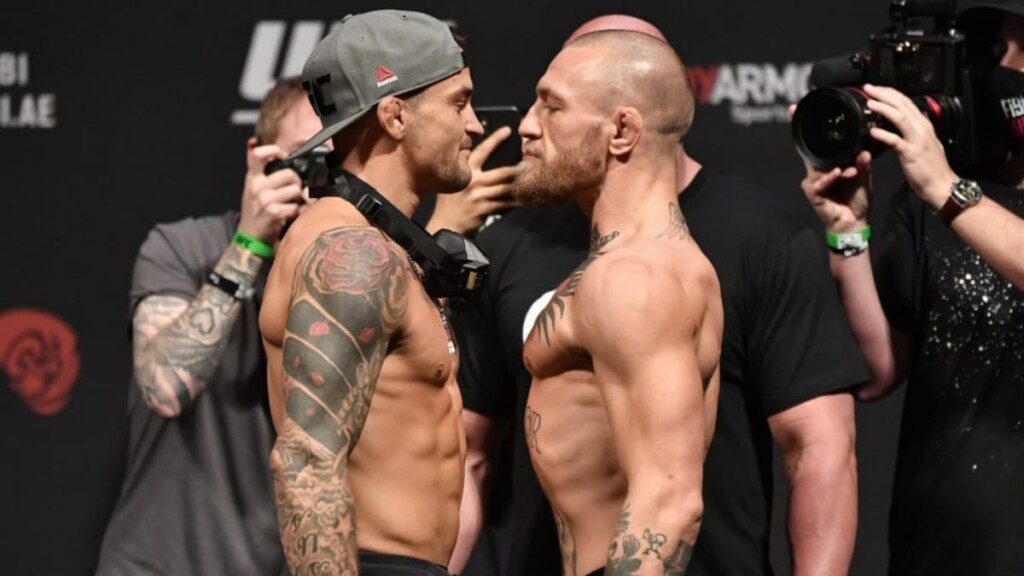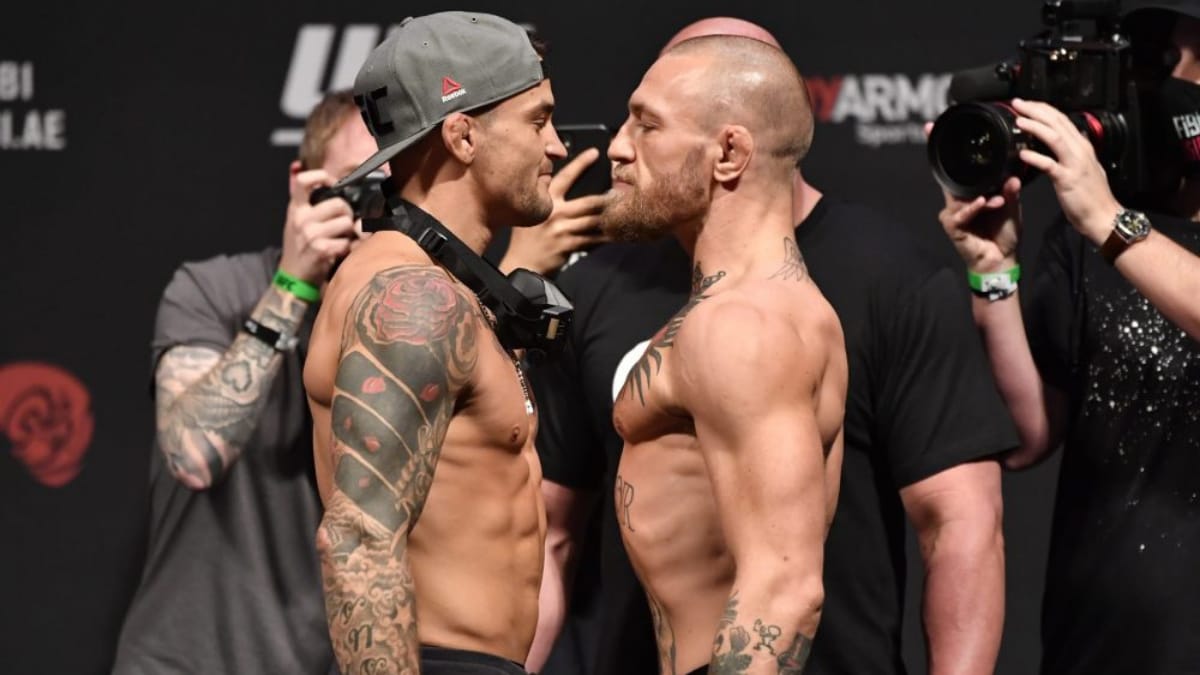 There's one thing that the fans missed from Conor at UFC 257. It was his amazing trash-talking and taunting persona. But it seems like the Irishman is ready to make up for it this time in the trilogy. Talking about Dustin's poor standup skills, the former two-division champion wrote, Quick take for you and your team pal- You's got pucked around in the clinch! Elbows, knees, shoulders, fists. Looking outside the cage for advice."
Conor wrote another tweet aimed at 'The Diamond' which seemed to have a better response from the fans. "3 fights against me for any man is an early grave. God bless," he wrote on his Twitter two hours ago. The Notorious One seems to be back to being 'Notorious'. Do you think McGregor can get into Dustin's head this time?
Also read: "They all believed in me," Megan Olivi reflects on how Conor McGregor and Rondo Rousey helped change her life