Sean O'Malley was supposed to face Louis Smolka at UFC 264, but he had to pull out from the fight due to a staph infection. After this news came to light, O'Malley was offered a bunch of names to pick from, and now he is fighting Kris Moutinho.
Many people called O'Malley out for picking an easy target, given how many fighters were interested to fight him on short notice. O' Malley thinks that people are really underestimating Moutinho, and he deserves more respect.
"A lot of people think it's a lose-lose for me," O'Malley said. "I make a lot of money to go out there and knock the guy. This guy's tough. I watched one of his fights this morning and he's not just a scrub, he's not a nobody. Well, he is kind of a nobody because no one really knows who he is. But to be fair, not a lot of people know who Simon is, really. He's beat a couple dudes in the UFC. I couldn't tell you how many fights he's had in the UFC. So, he comes in there, he shocks the world, it's a huge fight for him. Props to him for stepping up to take it."
"He might go in there thinking it's a win-win for him," O'Malley said. "He goes out there and loses, he's in the UFC. But I don't just knock people out. I change people's careers. Mentally, the way I knock people out, they step into that cage and they're different the next time they get out there. So, it could be the beginning of his career or it could be the end of his career. So, we'll see." (h/t MMA Junkie.com)
Sean O'Malley reveals the conversation he had with the UFC regarding Ricky Simon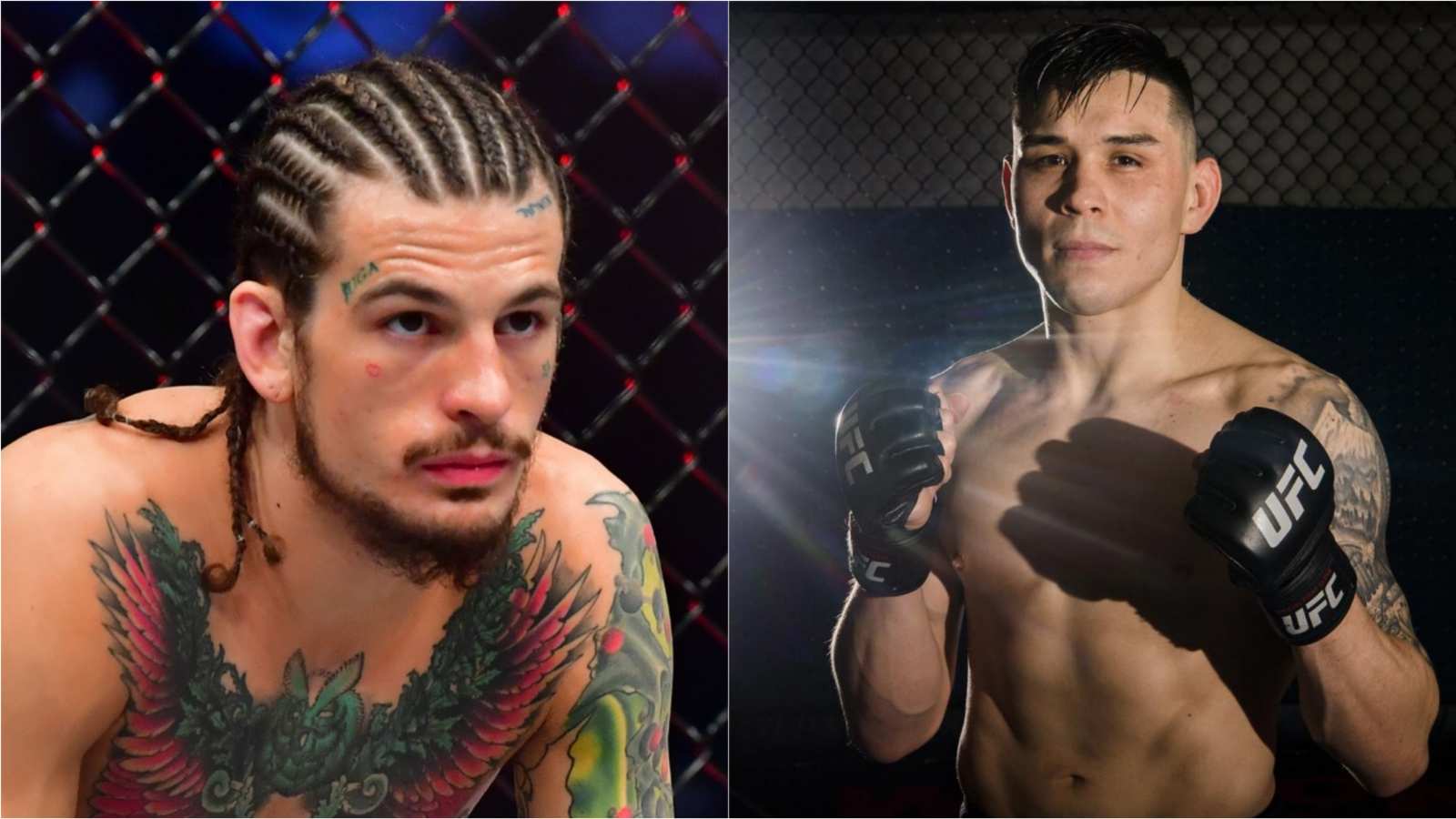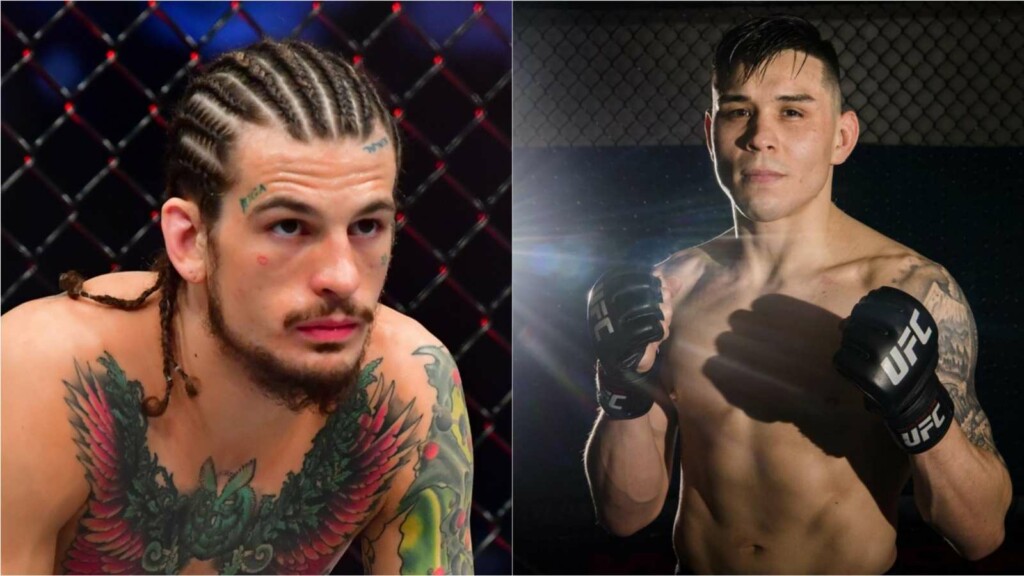 Initially, Sean O'Malley picked Ricky Simon, but he turned out to be overweight, and O'Malley had to fight Moutinho instead, he talked about this in his recent interview with MMA Junkie, said, "They sent me a list of a couple guys, Simon being one of them. I told them, 'I want to stay on the card. I've had a great camp and my weight is trending towards a bantamweight fight. Find me someone that can make '35.'"
He added, "They sent me a list of names, Simon was the toughest one on there and I picked him. They called me and said. 'He can't make weight.' I don't know if it was a miscommunication that they put his name in there, for '45. I told the UFC, I was pretty clear that I want to fight at '35. So, I dunno. There's a lot of people on Twitter that called me out that weren't on that list. I'm just happy I'm on the card at '35." (h/t MMAJunkie.com)
Also read: Sean O'Malley girlfriend: Who is Danya Gonzalez and how did she meet the UFC 264 superstar?