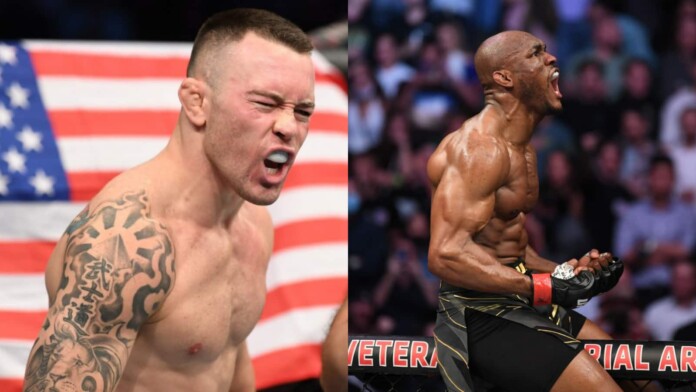 UFC Welterweight Champion Kamaru Usman is the fighter with the most title defences on the current roster of UFC champions, therefore, he was all in to refute Colby Covington's claims of getting stripped by UFC. This comes as a response to one of Covington's claims in an interview on ESPN-MMA where he said that Usman was reluctant to do the rematch with him and was therefore told by the UFC if he doesn't take this fight, Usman would be stripped of his championship status.
Both Usman and Colby have begun to exchange words of war before their fight at UFC 268 on November 6, 2021, in Madison Square Garden, New York, the USA. The two first fought almost two years ago in 2019 where Usman defeated Covington via fifth-round TKO. Usman is now coming off a victory this year against Jorge Masvidal via a spectacular second-round KO. Covington last fought in September of last year against Tyron Woodley, getting a fourth-round victory via TKO.
What Kamaru Usman had to say about Colby Covington ahead of their clash at UFC 268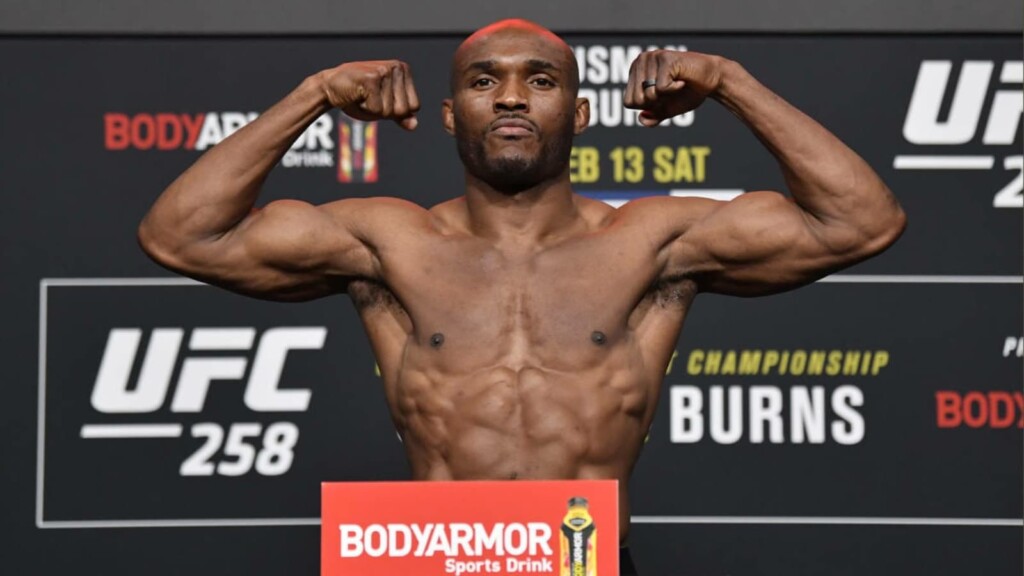 In an interview with UFC Legend Daniel Cormier, first Kamaru Usman responded to Colby Covington's claims of getting stripped. "How they gonna take the belt? I think I'm the only champ who fought two times already this year. I'm not sure," Usman said. "But I believe I'm the only champ. It's gonna be three in a calendar year. What champ's really doing that?"
Usman also states his reason to fight Covington again despite a finish over him the first time. "I chose to take this fight because…there's something you feel when you get into a certain fight to where you lose yourself in the fight, that you're just having fun. And it was something in that fight to where I was having fun. I'm smiling. I was never tired at all. I'm smiling. I'm laughing at him. I'm talking to him. I'm calling him— 'Quit tryin' to be a bitch. Quit crying''. I'm talking to him in there the whole time."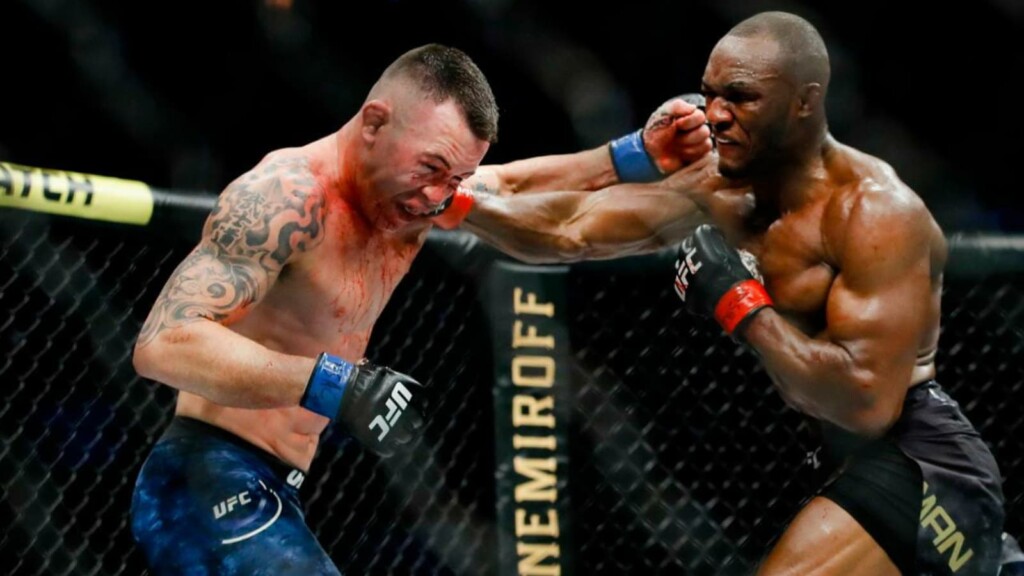 "And there's something about when I got done with [the fight], I was like, 'Wow, that was fun.'" Usman continued. "I got hit a lot. I know I can't get in these many fights that often because, of course, I gotta protect my health. But that was fun. I would love to do that one more time. And he seems to be that guy that's talking up a good game that he's good enough to try to push me there again. So I wanna see it. I wanna see it."
Although their first fight ended in a finish, the first fight was the last man standing contest in the most extreme levels. That fight was regardless one of the greatest championship fights in UFC history. We wish to see another banger of entertainment like that, coming this November at UFC 268. This was a must rematch for the fighters and the fans.
Also Read: "Dropped in my dm's like a b*tch," Justin Gaethje and Al Iaquinta have a heated exchange on Twitter