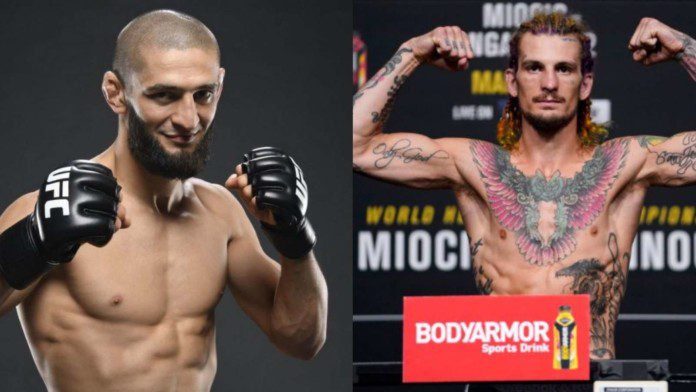 The UFC Bantamweight fighter, Sean O Malley is going to face Raulian Paiva on the main card of UFC 269. O Malley has become one of the most popular fighters on the UFC roster since he made his debut on the contender series. 'Suga' made a comment at the starting of this year that he doesn't care about fighting ranked opponents until he is making a large amount of money.
This narrative of Sean O Malley continues at the final pay-per-view of this year as well, despite his beef with former UFC Bantamweight champions, Cody Garbrandt and Dominick Cruz fighting on the same card with different opponents as well. O Malley and Garbrandt got engaged in a heated exchange as well at the UFC 269 press conference and this leads to fans asking questions from Dana White that why Sean O Malley isn't getting a fight booked against a big name in the division.
Talking about the same in his recent interview with Barstool Sports, Dana White compared O Malley to the hype train of the Welterweight division, Khamzat Chimaev, he says, "He's not ready, you guys wanna throw him to the wolves. You don't move somebody that fast unless they're Khamzat Chimaev. Khamzat is a guy you'll feel comfortable moving that fast."
"I mean, O'Malley just lost a couple of fights ago to Marlon Vera. So, talking about bigger fights and all that sh*t, this is a tough fight for him on Saturday night. In his last fight, he looked incredible, he put on a clinic. I think because O'Malley's so popular and whatever, you're always gonna have the critics that give this kid sh*t."
Dana White believes Sean O Malley isn't ready to face the top competition in the Bantamweight division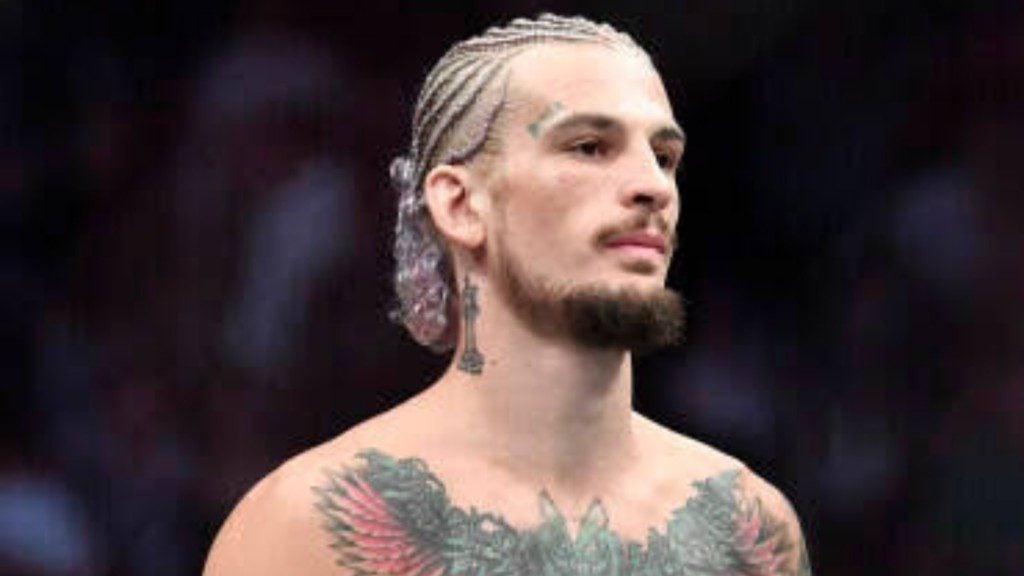 Sean O Malley has been calling himself the people's champion since he started campaigning for his fight at UFC 269 and he never accepts his defeat against Vera. But according to Dana White, he isn't ready to face the top competition in the UFC Bantamweight division.
White continued, "He's a tough kid, he's fun, he's exciting to watch, but he's making his way the way you're supposed to. You don't just turn O'Malley around and throw him in there against killers. That's not how it works."
The Suga is going to open the main card of UFC 269 and he will look forward to cementing his authority as one of the top dogs in the division with a win in this fight.
Also Read: "One fight away from commentary both"- Sean O'Malley flames Cody Garbrandt for his losing streak.