Alex Pereira is a Brazilian professional mixed martial artist and former kickboxer. He currently competes in the middleweight division in the Ultimate Fighting Championship (UFC), where he is the current UFC Middleweight Champion after dethroning his much-familiar foe Israel Adesanya at UFC 281. However, Alex Pereira had to take a loss before becoming the middleweight champion.
Pereira was the #1 in kickboxing middleweight and light-heavyweight rankings as of February 2021. Meanwhile, his UFC record is 7-1-0 with a seven-fight winning streak.
Alex Pereira is an absolute savage and a fan favorite who has currently been dominating the middleweight division, defeating everybody on the roster. His nickname "Poatan" means stone hands, a fitting name considering the fact that he has 7 win streak, six of which were by knockout. His last bout in the octagon was against Israel Adesanya whom he defeated via technical knockout in the fifth round at UFC 281.
Related: With Alex Pereira reigning as the UFC middleweight champion, Marvin Vettori might finally realize his Italian Dream
The only fighter to beat 'Poatan' in MMA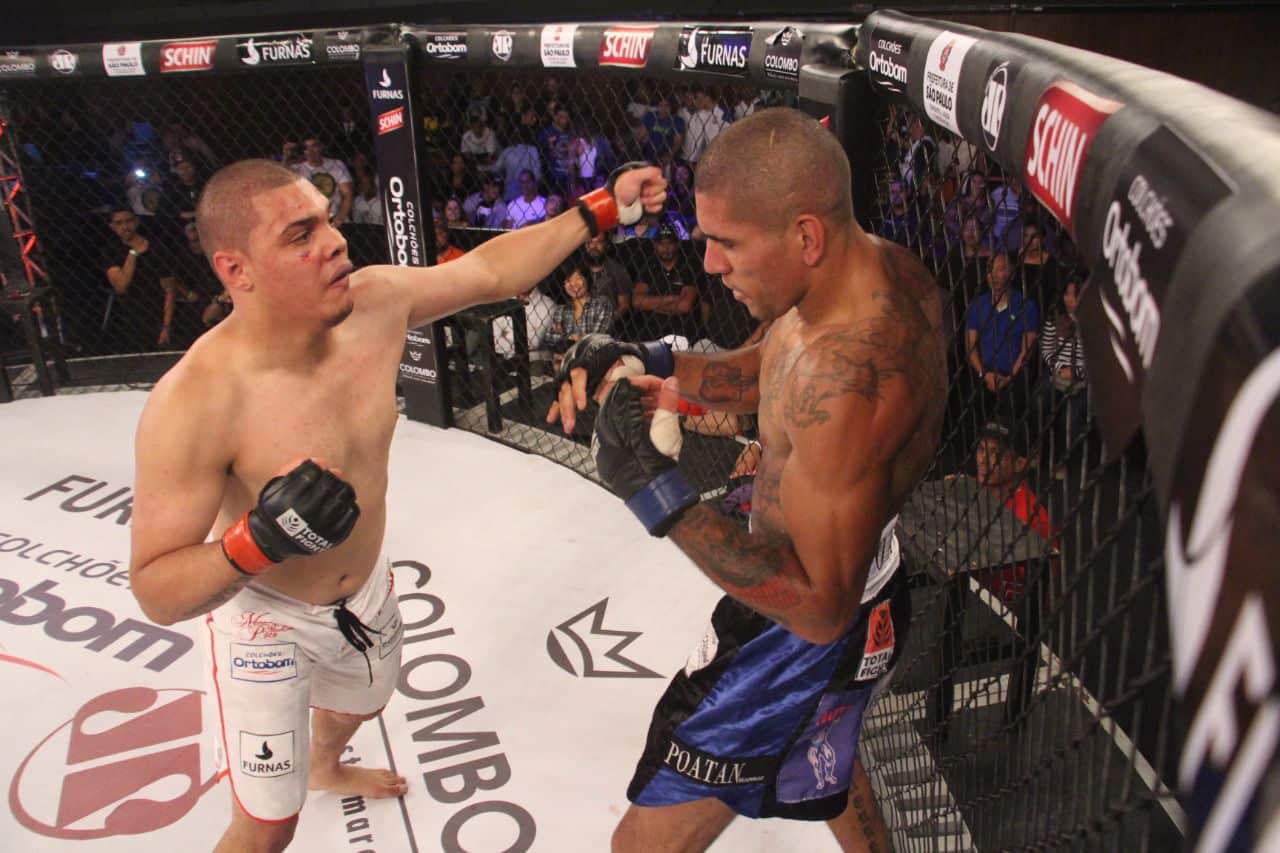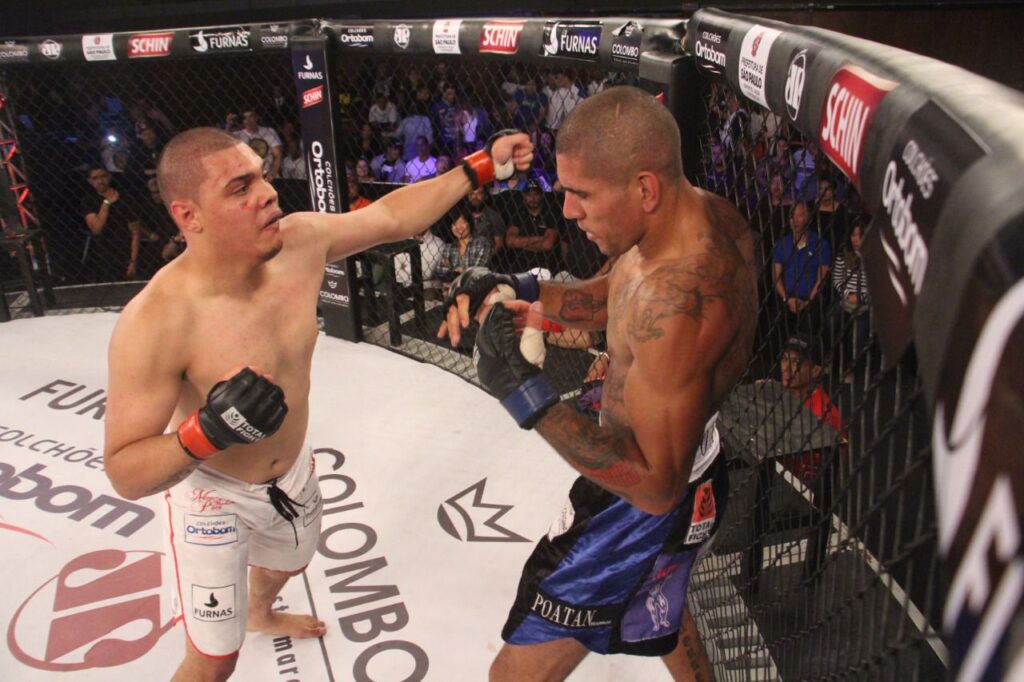 Alex Pereira has lost only once in his entire MMA career. The only man to defeat the current UFC Middleweight champion is Quemuel Ottoni. Back in 2015, when Alex Pereira was making his middleweight debut, Ottoni was 3-0 at the time. Ottoni defeated Pereira by submission.
Regardless, the Brazilian has since then dominated the division and consecutively won in every single match. He had defeated celebrated fighter Israel Adesanya in kickboxing before but also defeated "Izzy" at UFC 281 to become the UFC Middleweight Champion. A rematch is scheduled between Adesanya and Pereira later this year at UFC 287.
In case you missed it: "I don't think it's fair," Ronda Rousey spoke out against transgender fighter Fallon Fox competing in women's MMA
Watch! When UFC fans roared 'F*** Joe Biden' chants during live event