Aljamain Sterling took on Petr Yan at UFC 259 in March 2020. The highly controversial fight saw a title being passed over due to a disqualification for the first time in the history of the promotion. Yan, the then-bantamweight champion, landed an illegal knee on a downed Sterling, and eventually lost the fight due to disqualification, which saw the title handed over to 'The Funk Master.'
However, the controversy didn't end there. Aljamain Sterling was seen unable to get back to his senses after receiving the blow, and was also not happy initially with the way he received the title. But, later that night he was seen parading around and celebrating with his title wildly in several Instagram posts. This led the fans to turn up against him.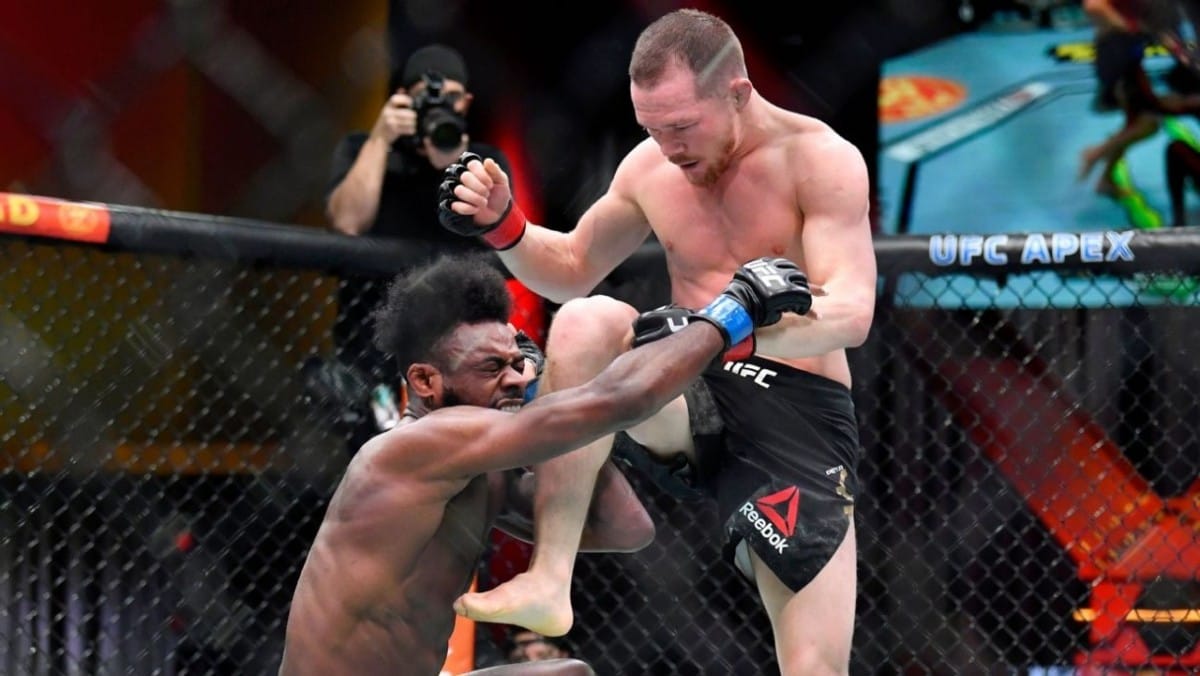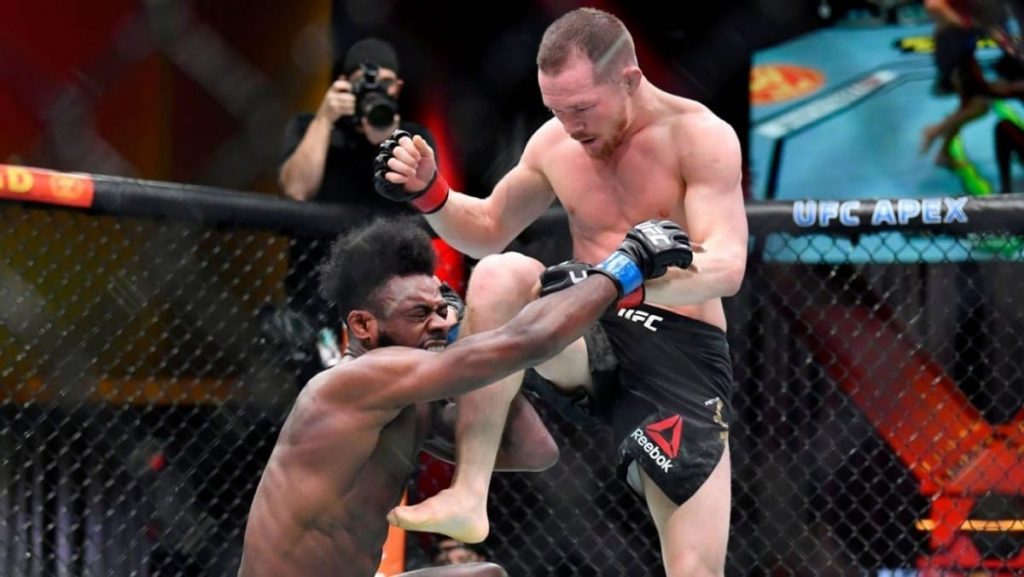 In the latest episode of MMA Hour with Ariel Helwani, Sterling told how he hated people hating him for walking around with a title that he never held before. He revealed that, he decided to "take the p*ss" after seeing more and more fans react to his title celebration.
"Let's fan the flame a little bit" – Aljamain Sterling
Aljamain Sterling was quoted as saying, "People were hating on me for walking around with a belt I never walked around with. I'm confused. I left the belt in the cage and I showed up at my house and I'm being trolled. You know what? Let's flip the script and get people more riled up. Let's fan the flame a little bit." [via MMA Fighting]
He continued, "If this is what people are going to give me sh*t for, I might as well have fun with it instead of trying to 'no, I'm sorry guys it wasn't….'. Screw you guys, go f*ck yourself. That's how I felt." [via MMA Fighting]
Sterling is now expected to face Petr Yan in a rematch at UFC 267 on October 30, 2021. The event is set to take place at Fight Island, Abu Dhabi. The Jamaican-American will do all it takes to hold on to his bantamweight belt, as the raging Russian has already made it clear that he would not spare Aljo.
Also Read: 'Still undefeated'- Jake Paul beats Tyron Woodley via. split decision
Also Read: Rob Font vindicated of all the charges in win against Cody Garbrandt