Bryce Mitchell is an MMA fighter who competes in the UFC. The contender has grown in popularity over the years. Mitchell is a grappler who is also known for his endurance in the ring. The fighter amasses a record of 15 wins and two losses in his professional UFC career. Nicknamed 'Thug Nasty,' Bryce started by competing in The Ultimate Fighter. He has racked up wins over tough contenders like Edson Barboza and Andre Fili. Despite his outspoken personality and public presence, how much do we know about his girlfriend, Erin Handlow?
Bryce Mitchell and Erin Handlow have reportedly been in a relationship for eight months. This is the first relationship that the fighter had made public. After posting a picture of them kissing on his Instagram, it was evident that they were dating. Bryce's familial relationships are usually undisclosed by the UFC fighter, besides occasional appearances on social media.
It is stated that Erin Handlow is an experienced marketing specialist. Prior to that, she worked at Five Mile Development Group in Pittsburgh, Pennsylvania. The fighter's girlfriend also has an Instagram handle, which is private.
Discover: How many UFC fighters have visited the White House?
Who is Bryce Mitchell's girlfriend?
Bryce Mitchell's girlfriend is Erin Handlow. She was known to the public after her boyfriend posted a picture of them kissing on his Instagram. The two seem to be in a happy relationship judging by their social media presence.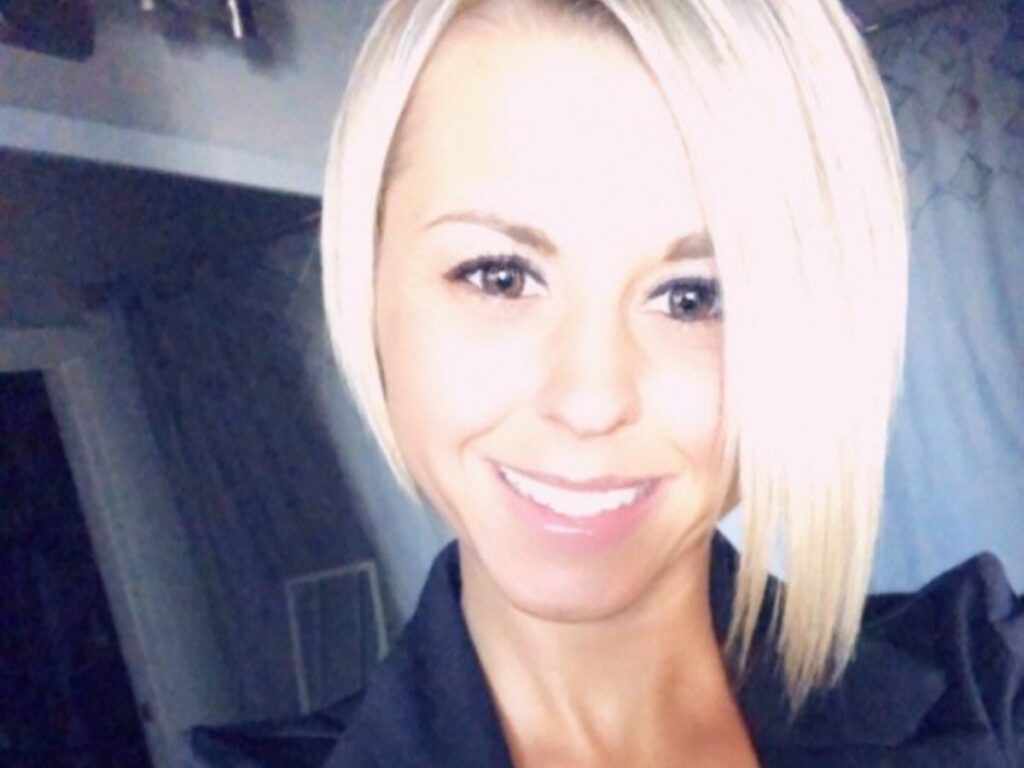 Mitchell and Handlow are said to take care of a farm and grow a few domestic animals in Arkansas. Despite being in a relationship with a public figure like Bryce Mitchell, Handlow leads a private life. Erin Handlow also raises a pet dog named Lou.
Where did Bryce Mitchell and his girlfriend meet?
The featherweight contender Bryce Mitchell leads a public life due to his famous fighting career and several controversies. The fighter is known to spout ridiculous conspiracy theories on his platforms. Following his success in the UFC, the fighter had been making the rounds in interviews and posting the intricacies of his life on social media. However, 'Thug Nasty' prefers not to include his familial relationships in them.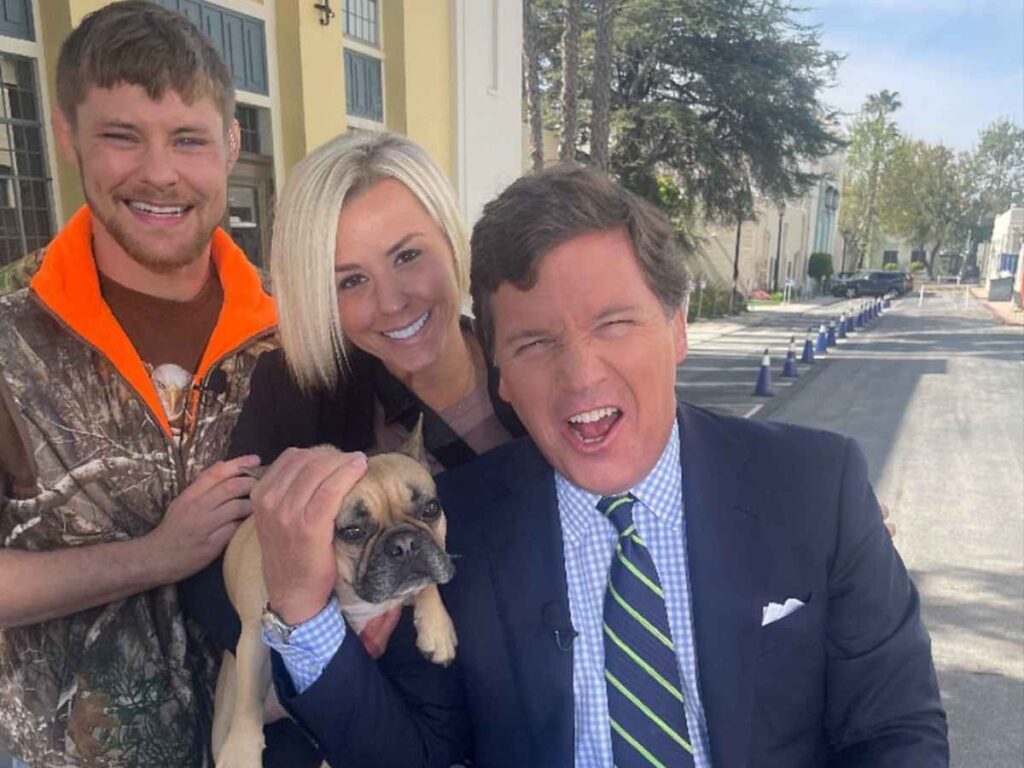 Bryce Mitchell's girlfriend, Erin Handlow, also leads a private life. She can occasionally be seen on 'Thug Nasty's social media platforms. Disregarding that, the public is not well aware of the intricacies of her personal life. Some reports suggest that Bryce had met her in high school. Either party has not confirmed these reports. Since Bryce Mitchell's girlfriend, Erin Handlow, follows a private life unlike her partner, these assertions are yet to be disclosed.
Where does Bryce Mitchell's girlfriend work?
Handlow has a load of experience under her belt before her current profession. Her career began when she worked as a Technical Recruiter at CompuGroup. She had worked there for nearly two years before working in sales at Acutran. She then worked as a Sales Associate at Superior Petroleum Company. Following a two-year career, she became a property manager at the Five Mile Development Group.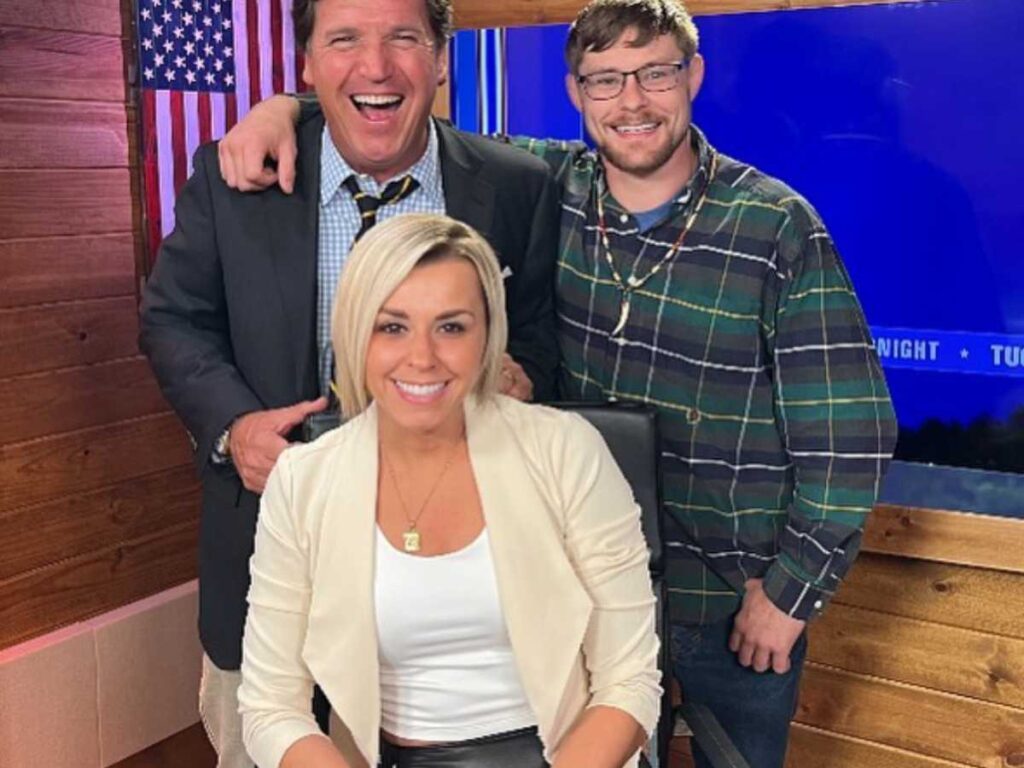 She was hired as a wholesale sales manager at Hillcrest Beer Distributing in March 2015. This was quite the longest and most successful run she had before her current profession. Speaking of it, she currently works at Commerical Built Construction LLC as a marketing specialist. She was hired in 2017, which is her longest profession in the long run.
How long have Bryce Mitchell and Erin Handlow been a couple?
On August 14, 2022, Bryce Mitchell posted a photo on his Instagram. The post consists of 'Thug Nasty' kissing a woman. This had been the first time that fans witnessed a potential significant other. Mitchell had been quiet about his romantic life up until the post. Her name was later disclosed to be Erin Handlow. She also has an Instagram handle. However, it is private and cannot be accessed by users other than her followers.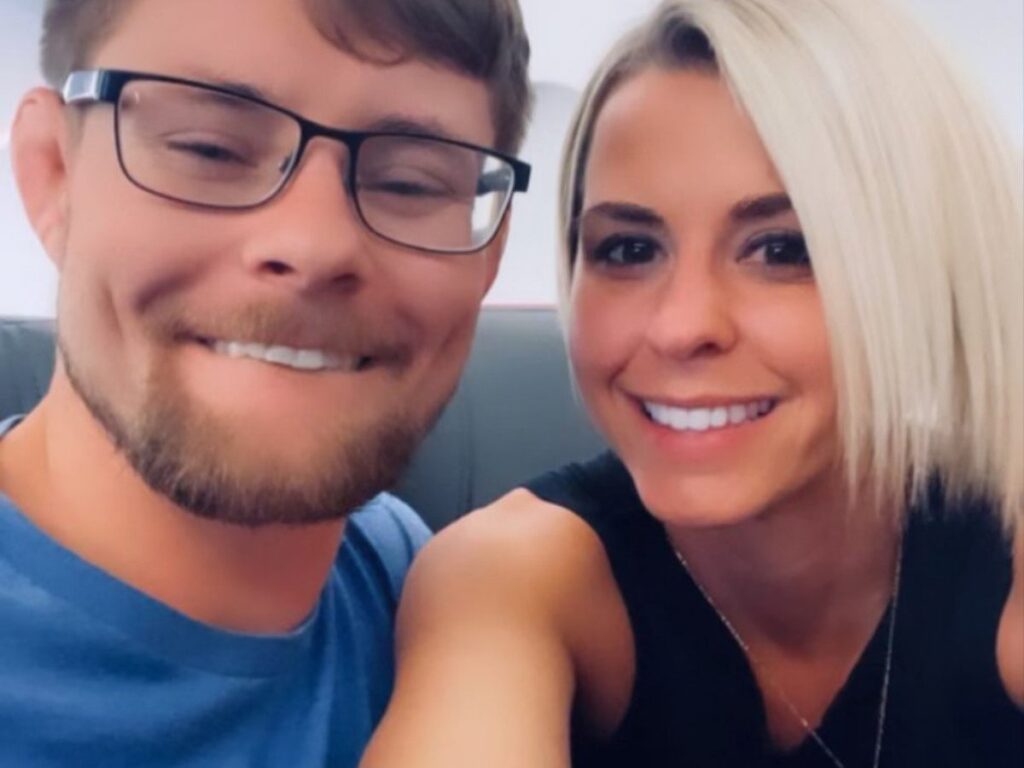 It is unsure as to when they met since there are a lot of reports suggesting otherwise. Some reports state that Handlow had been dating Bryce for almost a decade. These allegations cannot be confirmed since she lives a private life. Despite being a public figure, Mitchell has not revealed the intricacies of their meeting.
FAQs
Who is Bryce Mitchell dating?
He is dating Erin Handlow.
Are the couple married?
Mitchell remains very secretive about the relationship.
In case you missed it!