UFC Bantamweight Cody Garbrandt will be remembered for the night he beat the great Dominick Cruz for the UFC bantamweight championship at UFC 207 back in 2016. It was in the co-main event when the two fought and people were seeing a perfect clinic off MMA dominance by Garbrandt over a legend like Cruz. Since then though, Garbrandt is on a rough run of fights as he has won only one fight after that till date.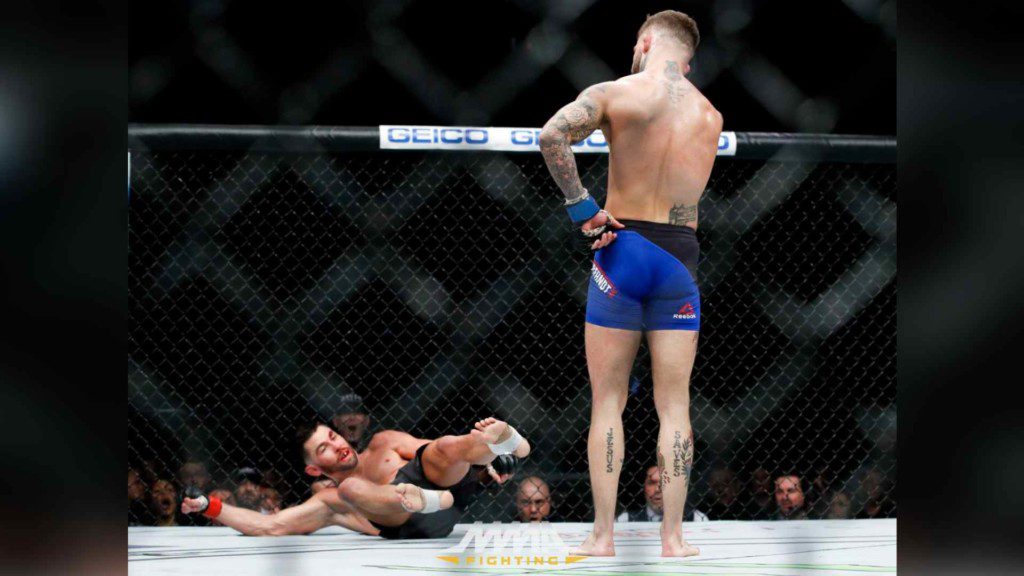 It's often a curious conversation that is left unresolved as to whether Garbrandt can relive his good old days and shine back on the deepest division in the UFC roster, the bantamweight. However, Garbrandt couldn't make any good of a move in his stint at flyweight recently when his 125-lbs debut was ruined by getting knocked out the first round by Kai Kara France at UFC 269. And now we're on a tough road to think how long will Garbrandt keep fighting or when will he hit his prime again.
Chael Sonnen says Cody Garbrandt of UFC 207 can beat any 135-er fighter in the world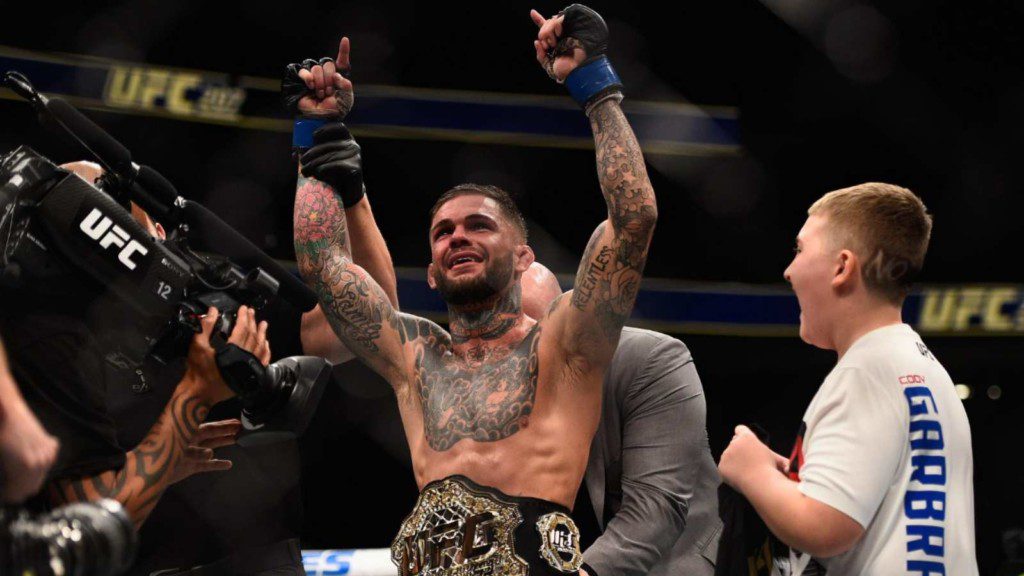 Reflecting on Garbrandt's past, MMA Legend Chael Sonnen believes something was exceptionally true about Garbrandt the night he beat Cruz, and that's a very bold claim to think what he just said.
On one of his videos on a Youtube channel, Sonnen made a huge statement, "I believe Cody is the best 135 pounder the world's ever seen, you want to give me a hard time about that, go ahead. I believe, the Cody Garbrandt that beat Dominick Cruz can beat anyone that can tip the scales at the 135-lbs, ever, that's what I believe."
He continued explaining his stance, "Some guys reign isn't long enough. Some guys don't defend and redefend and [do not] keep that thing for five or six or seven times and those guys that do, wow, I think there's real adoration for [doing] it. [But] It doesn't take away from the guy that did it one time, it doesn't take away from his abilities. And I believe the Cody Garbrandt that beat Dominick Cruz that night [at UFC 207] and captured the world championship can beat anybody else we've ever seen."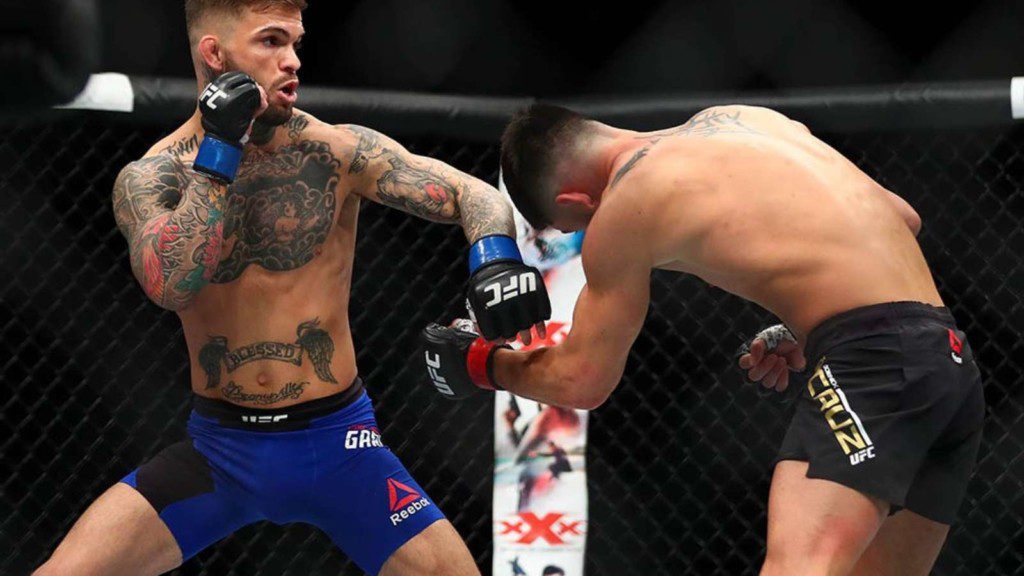 Sonnen went on to compare Garbrandt's at the night of UFC 207 with boxing legend Mike Tyson at the night of Tyson's fight with Michael Spinks. That specific Tyson that beat Spinks within the first round was considered to be the best heavyweight boxer ever seen till that time.
What do you make of Sonnen's comments on Garbrandt's image on the night of UFC 207? It's clear that was the best night for Garbrandt but was that the best bantamweight fighter of all times, it's just that the reign didn't last long enough? What do you make up for Garbrandt's next move as a UFC fighter?
Also Read: "I love his tenacity," Snoop Dogg all impressed with Conor McGregor's UFC 264 trash talk despite getting "f**ed up"