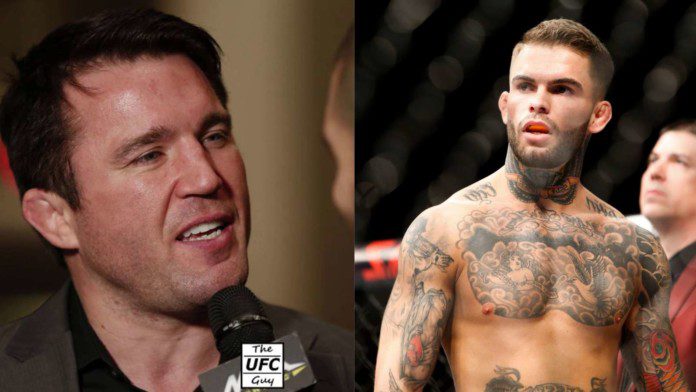 Former UFC bantamweight champion Cody Garbrandt is on a rough run since he has won only one fight in the last 5 years. It's either a call for retirement or a call for some major changes in either his training or overall way of living. Either way, Garbrandt has some tough self-assessment to do. This is so because Garbrandt's fans and MMA personalities aren't ready to give up on the former champ, this includes MMA Legend Chael Sonnen.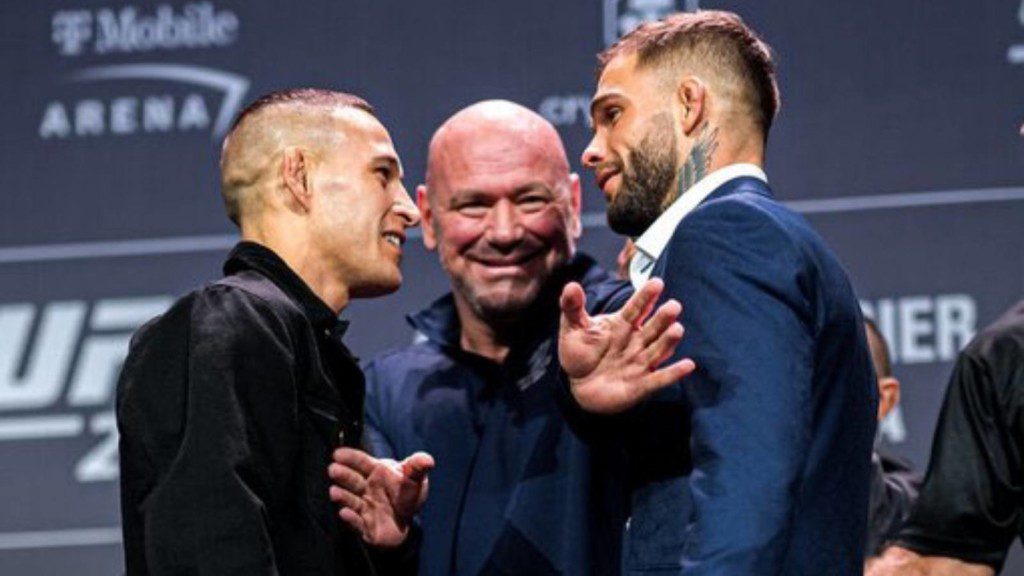 Sonnen is off a very good belief that Garbrandt is one of the best bantamweights to ever step inside the octagon, however, only if Garbrandt get back to that level of potential where he could beat the great Dominick Cruz, as he did at UFC 207, to win the bantamweight championship. After that win and till now, Garbrandt has amassed a not so good record of 5 losses and just 1 win.
Chael Sonnen says Cody Garbrandt could've won his flyweight debut at UFC 269 against Kai Kara France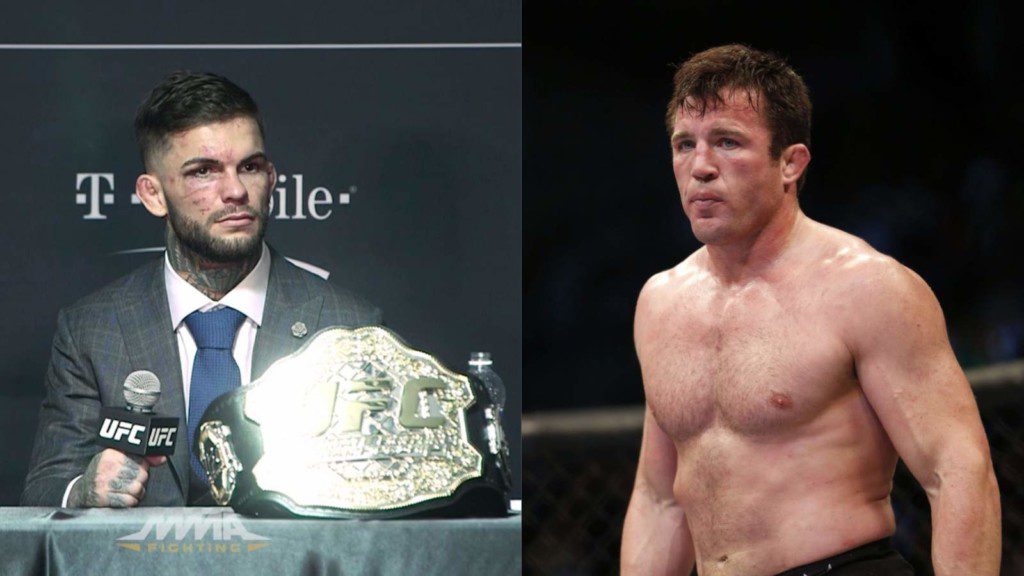 On one of his videos on his Youtube Channel, Sonnen explained what went wrong in Garbrandt's last fight with Kai Kara France at UFC 269, "Cody could've won in his last fight, I think Cody's the better fighter, I'm not trying to take anything from his opponent at all, that's [just] my opinion… I still have that opinion [after the fight], I still have that opinion, I believe Cody is better, but he's so goddamn stubborn. He cannot get into a shootout [but] he will always get into a shootout," says Sonnen.
What do you make of Sonnen's opinion on Garbrandt's flyweight unsuccessful debut against Kai Kara France? Do you think Garbrandt should stay at 135-lbs or should he try an easier competition to enter into the 125-lbs division successfully? Garbrandt and UFC bantamweight Sean O'Malley have been trading fight words for some time now, do you think Garbrandt should go back to the bantamweight division up for that fight? Who do you get it winning if that's so?
Also Read: Cody Garbrandt is "the best 135lbs-er the world's ever seen" according to this MMA legend, compares him to Mike Tyson