Retired UFC fighter Chuck Lidell is regarded as one of the veterans of mixed martial arts. The former UFC Light Heavyweight Champion is credited with exposing MMA to the mainstream. UFC megastars like Conor McGregor have stated Liddell as their role model. Currently divorced from poker player Heidi Northcott, how much do we know of Liddell's love life and ex-wife?
Chuck Liddell and Heidi Northcott have been married from November 4, 2010, to October 2021. Northcott is a poker player. Sources claim that she had won a lot of poker tournaments. The couple was seen attending the 2018 Puig Poker Tournament together. After they met at a college party, the couple has been in love since. It all came to an end in 2021.
Heidi Northcott is currently a successful real estate agent. She is also known to be a media face. Invited to movie premiers and Hollywood parties, her presence is customary. Northcott is not as much of a public figure as Chuck Liddell is.
Also read: Chuck Liddell slammed by estranged wife for shifting focus towards new girlfriend's condo payments
Who is Chuck Liddell's ex-wife?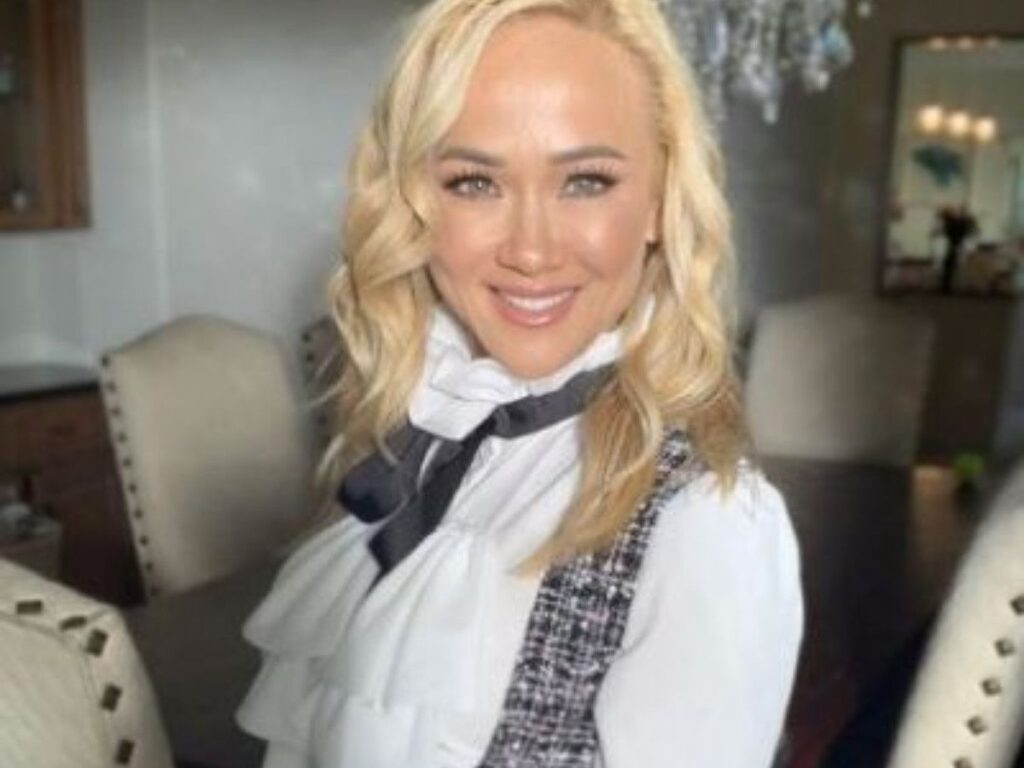 Heidi Northcott is primarily known to be a poker player and also Chuck Liddell's ex-wife. She rose to fame after her marriage to the heavyweight fighter. The two have had a seemingly healthy relationship since their marriage in 2010. Before her marriage, she attended the University of Southern California in 2001. Heidi Northcott is also rumored to be a real estate agent. She gave birth to two kids after her marriage to Liddell. She has amassed a follower count of 18,000 on her Instagram. She also has a pet dog.
Chuck Liddell and Heidi Northcott's divorce in 2021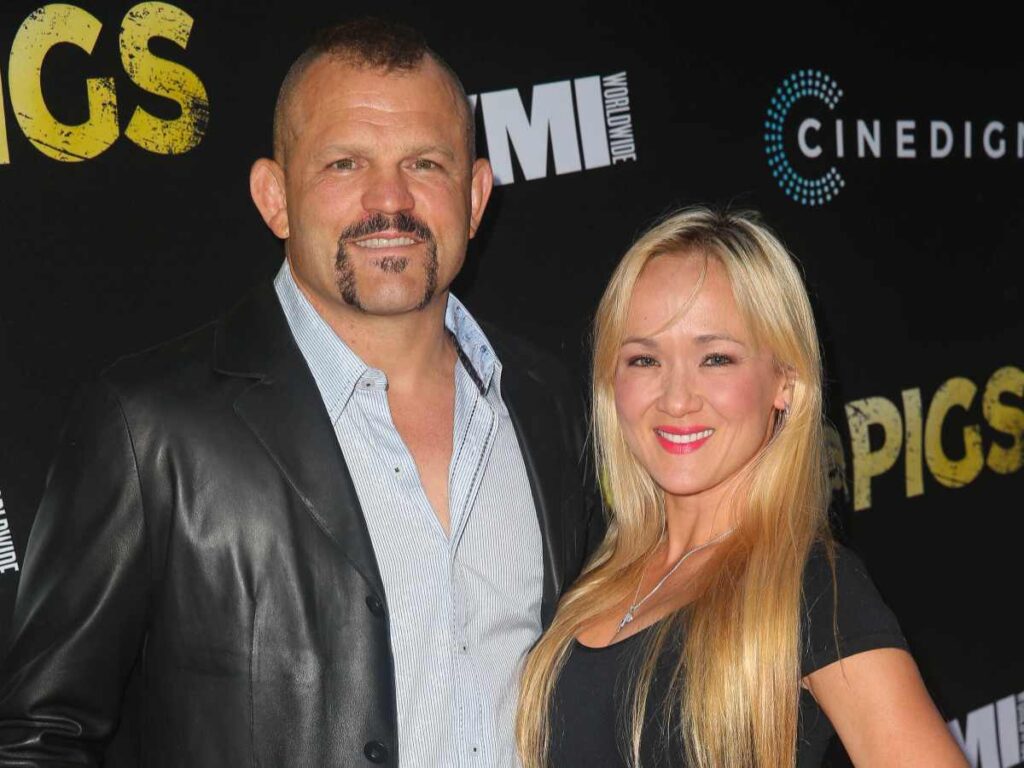 Despite 10 years of marriage, the couple divorced back in 2021. Their public divorce caused huge legal trouble for the couple. Ex-wife Heidi Northcott accused Liddell of domestic violence against her. This gave rise to the arrest of the former heavyweight champion. He was then released due to a 'lack of evidence.'
The UFC Hall of Famer decided to post his side of the story on Instagram. He claimed himself as being the victim in the whole exchange. "I was the victim," said Liddell in the Instagram post. Chuck Liddell and his wife Heidi Northcott are currently separated. Northcott can be seen active on platforms like Instagram posting her daily life alongside her children.
Where is Chuck Liddell's ex-wife from?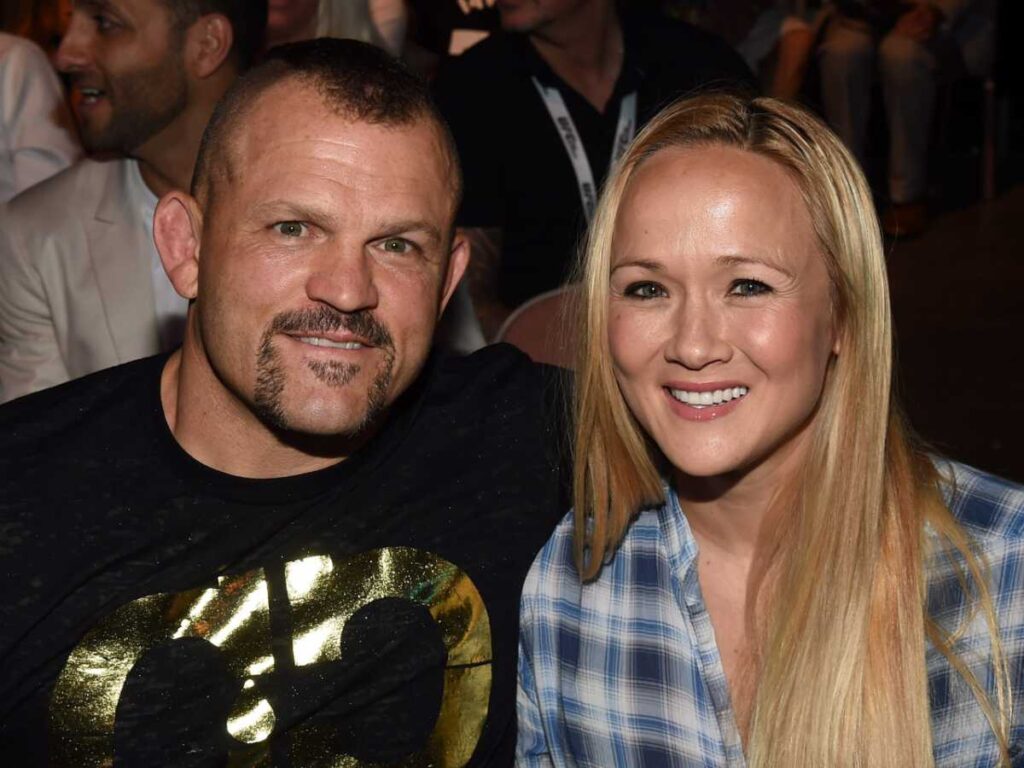 Heidi Northcott was born and raised in Huntington Beach, California, United States. She currently lives in Los Angeles. Northcott did her schooling at Marina High School in 1994 and graduated. Then, she applied to the University of Southern California in 2001. She had received a bachelor's degree in Management Information and Natural Science.
Until Chuck Liddell's arrest in 2021, the couple resided in Los Angeles, California. Heidi Northcott currently lives in LA with her kids and can be seen updating their family lives on social media, mainly Instagram.
Where did Chuck Liddell and Heidi Northcott meet?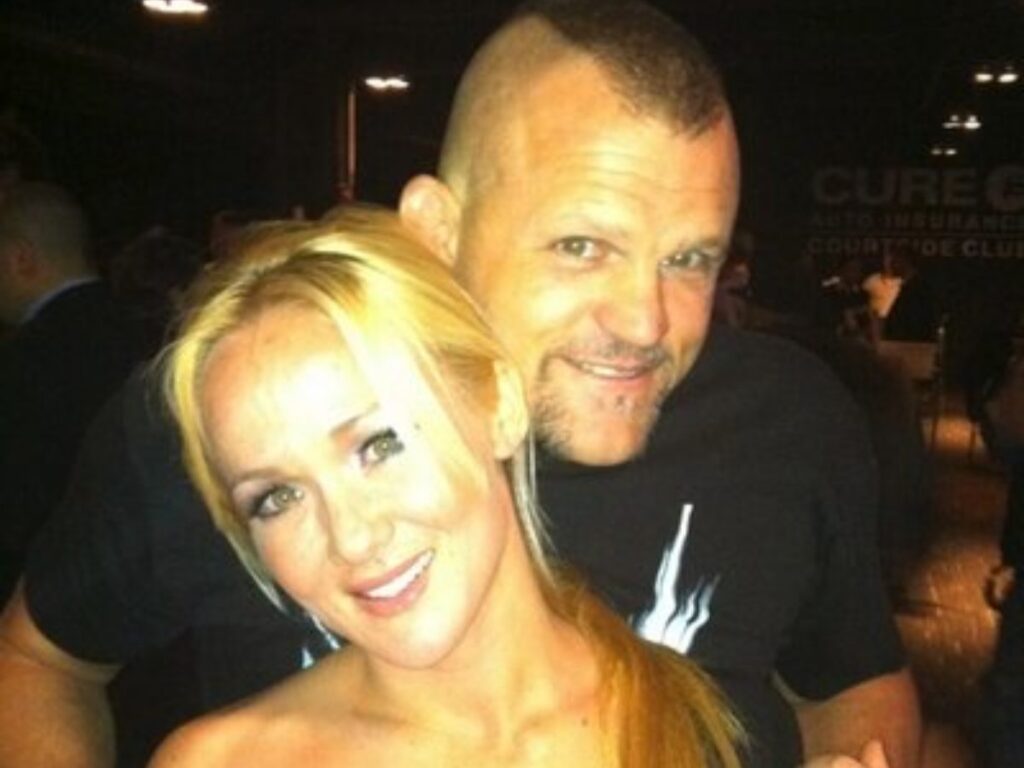 Liddel and Northcott met at a party of a mutual friend in 2009. At this party, the two were introduced to each other by the aforementioned friend. Since then, they have been close to each other. Eventually, they started dating.
A year later, Chuck decided to propose to Heidi. On November 4, 2010, the couple got engaged. Although the timing of the marriage is uncertain, sources say that the two tied the knot sooner after the engagement.
What does Chuck Liddell's ex-wife do for a living?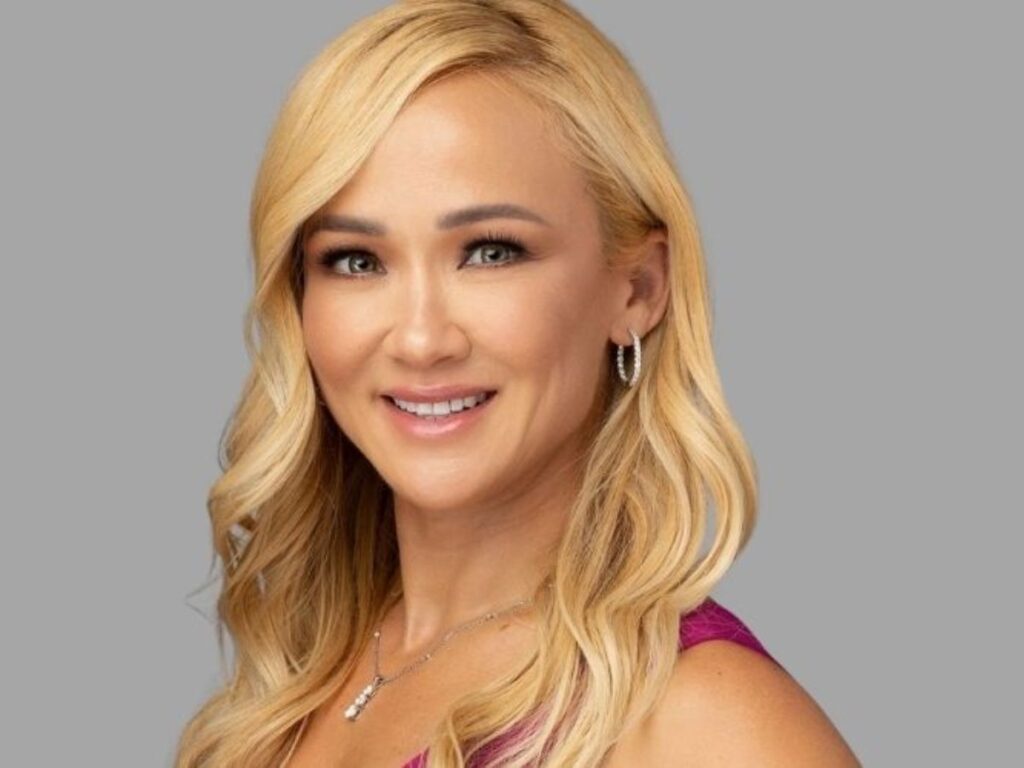 After her graduation, she started working in a digital marketing firm. According to sources, she worked at the media agency, 'High Traffic Media' as the vice president.
Later, her interest in poker began to come to fruition. This interest caused her to begin her career in the game. Eventually, she became a professional poker player. According to reports, she had taken part and won in several tournaments. Recently, she is reported to be working as a real estate agent in Los Angeles.
Incase you missed it:
Do follow us on Google News | Facebook | Instagram | Twitter