Khamzat Chimaev exceeded expectations at UFC 267 when he effortlessly submitted Li Jingliang with a rear-naked choke in the very first round. Everybody was impressed by his performance but Colby Covington believes it was nothing out of the ordinary.
Chael Sonnen talked about Chimaev's performance in his recent video, he claimed "Out of everything that happened (at UFC 267) which includes Teixeira being the oldest champion ever to capture his first belt, Chimaev was the story. There is a big message in this as well, let me break the Chimaev match down, getting behind a guy in less than 12 seconds, picking him up off the ground, and having a dialogue with Dana through the fens, is that unsportsmanlike? Yeah probably, it probably is there's another side to it which shows the level of confidence."
Sonnen added, "Chimaev is winning a** whopping contest, he's winning fistfights without throwing any fists. I mean that level of dominance is something we've never seen.  The most dominant fighter in the history of the sport is Khabib, evident of the fact that he has more 10-8 rounds than anybody in the history, so those numbers et you know but if you look at Chimaev, 4 fights 2 of these weight class."
"He was ready to retire off the common cold," Colby Covington laughs at the possibility of him fighting Khamzat Chimaev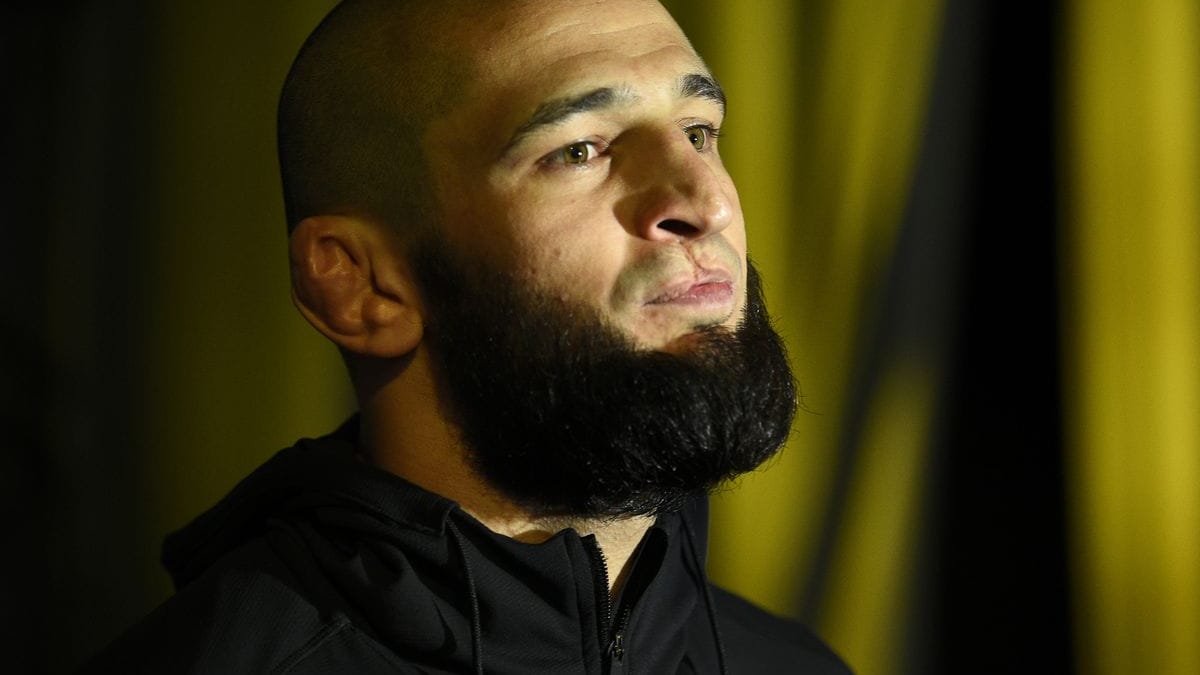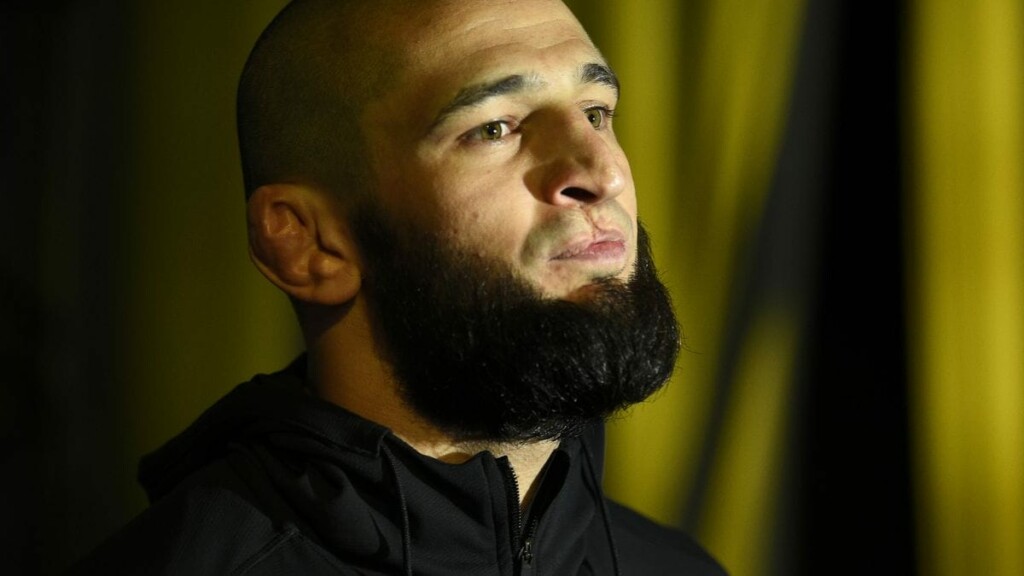 Covington claimed Khamzat is getting hyped for no reason at all, he took a shot at Chimaev's battle with the Coronavirus. Khamzat got affected by it and he decided to take retirement from MMA, many people including Dana White convinced him to come back, and now he's fit and fine.
Covington brushed off the possibility of a match with him by saying, "He was ready to retire off the common cold. That's a 99.9 percent survival rate to beat the common cold. 'C*mshot' Chimaev was ready to give it up and retire. He doesn't want to fight me. He has a way less chance than 99.9 percent chance against me."
Also read – "They don't know the true me," Colby Covington gets real talking about himself prior to UFC 268 title bout main-event