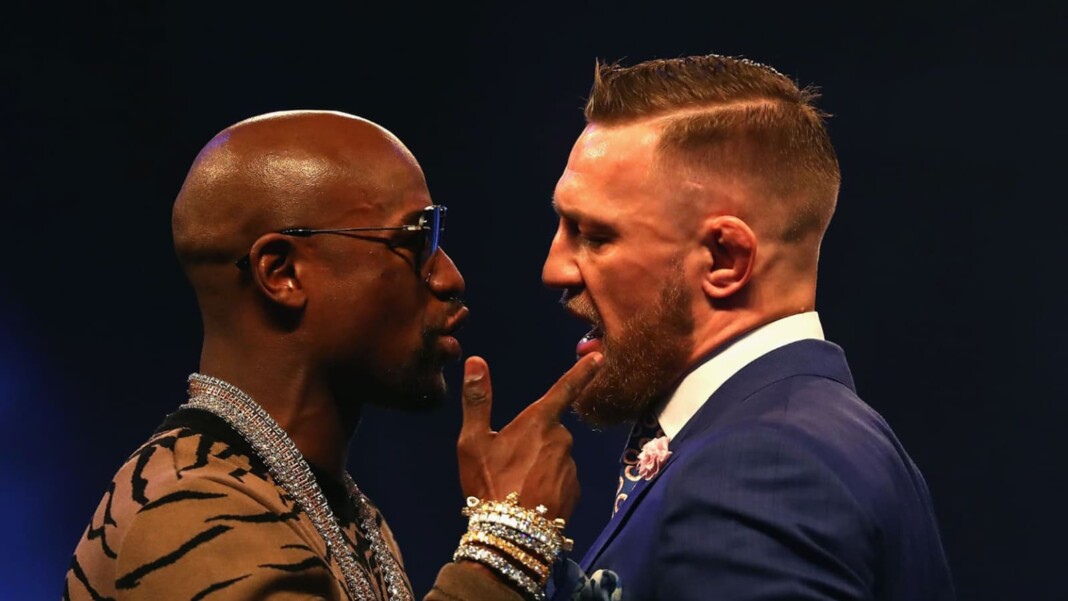 The former two-division UFC champion and one of the greatest names in the promotion, 'The Notorious' Conor McGregor topped the Forbes list of highest-paid athletes of the year 2021. McGregor fought only two times this year and both of these fights happened against Dustin Poirier.
'The Notorious' faced a brutal leg injury in his second fight against Poirier on UFC 264 and since then he is recovering from that unfortunate injury. Even after fighting only two times this year, McGregor add a whopping amount of $180 Million this year to his net worth, which made him the highest-paid athlete of 2021 according to Forbes magazine.
Now during one of his recent interactions with fans over Twitter, McGregor revealed that he might make his comeback in the Welterweight or Middleweight division. 'The Notorious' tweeted, "170lb weight division is nice for me. Look at the fullness here on the scale in 2020."
"I wonder what 180 lbs would look like for me in this day and age jacked to the teeth 2021. Match my years take. $180m. Twelve months. Number 1, 2021. The Mac Loin."
"Floyd in my back pocket," Conor McGregor mocked Mayweather for earning pennies since he faced McGregor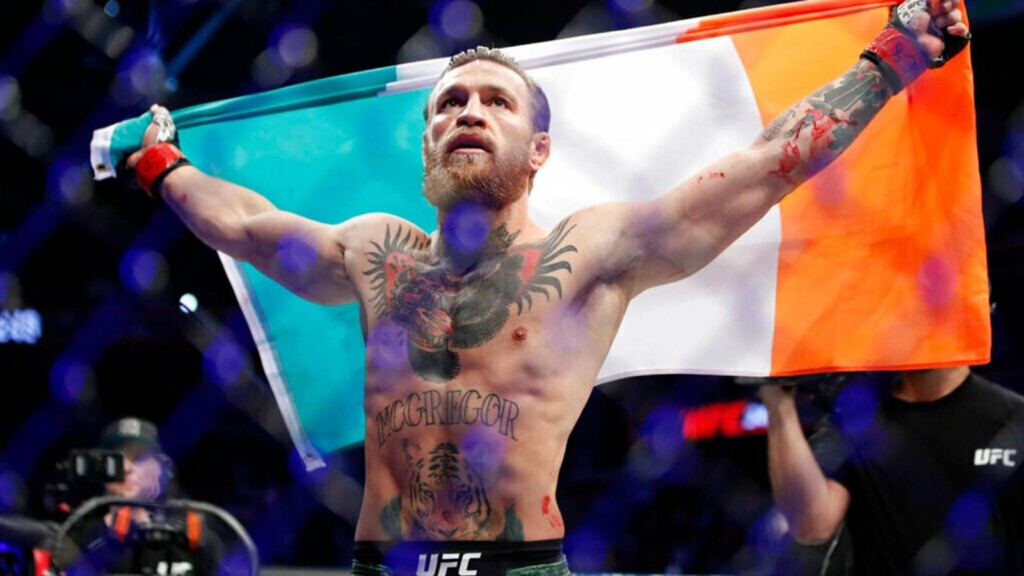 The fight between Conor McGregor and Floyd Mayweather was one of the biggest draws in combat sports history. Even though McGregor lost that fight but since then he has made millions of money as that fight helped him to reach new heights.
Mayweather also returned to the boxing ring this year to face the former Youtuber turned professional boxer, Logan Paul but he didn't even make half of what Conor McGregor made from his two fights, and 'The Notorious' didn't miss this opportunity to take a shot at him.
Popular page Rich Forever asked Conor 'Where Floyd' to which he replied, "Floyd hasn't made the list in the last 4 years. Since our fight in 2017, he has not made the list of Forbes's top 100 highest-paid athletes. Usually, the entry point, the 100th placed athlete, makes in the region of 20-30 mil".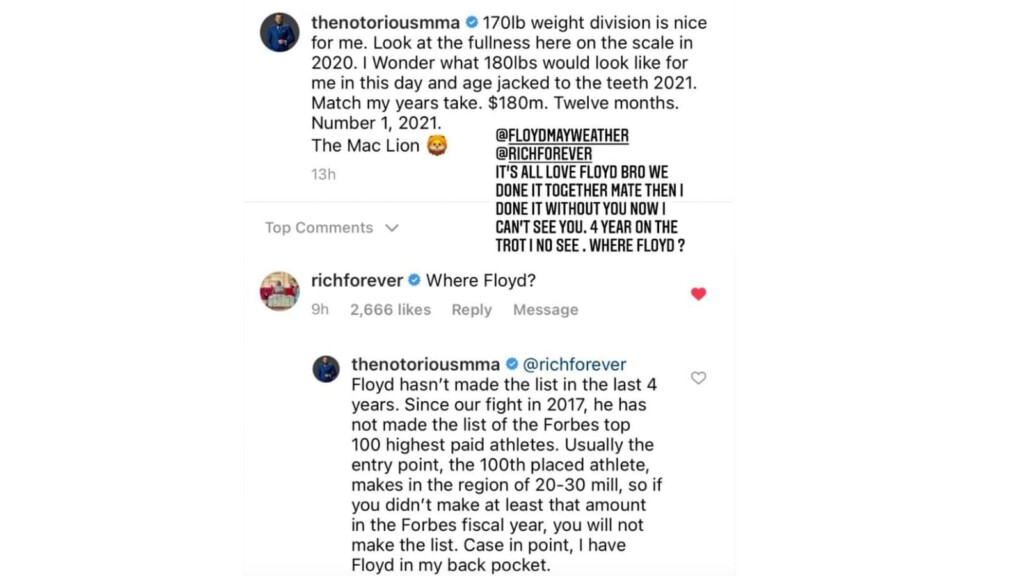 "So if you didn't make at least that amount in the Forbes fiscal year, you will not make the list. Case in point, I have Floyd in my back pocket". Interestingly Conor didn't have many fights left in his UFC contract and Mayweather also showed interest in a rematch with him after Logan Paul's fight. That leaves this to a possibility of McGregor vs Mayweather 2. 
Also Read: "The 170 lb division is nice for me," Conor McGregor hints at a return to the welterweight division for his next fight.