Conor McGregor is the biggest star in the history of MMA. The highest-paid athlete of last year is ridiculously rich. Conor started a whiskey brand way back, and he made fortunes for himself being the brand ambassador of the brand.
Conor sold major stakes of the brand for a whopping $600 million. He also started a pub called "Black Forge Inn" and it was doing pretty well. In a recent incident, his £2million pub was targeted in a petrol bomb attack. The superstar posted a status from his social media account that indicated that he was in The Black Forge Inn in Drimnagh Road, Dublin.
The incident took place on Wednesday night, and according to the reports petrol bombs were thrown at the pub during a tasting event, but they failed to ignite. Two men were also seen riding a scooter, and they were chased away by members of the staff and some people present at the event.
"We are open and busy as always"- Conor McGregor's management released an official statement after the incident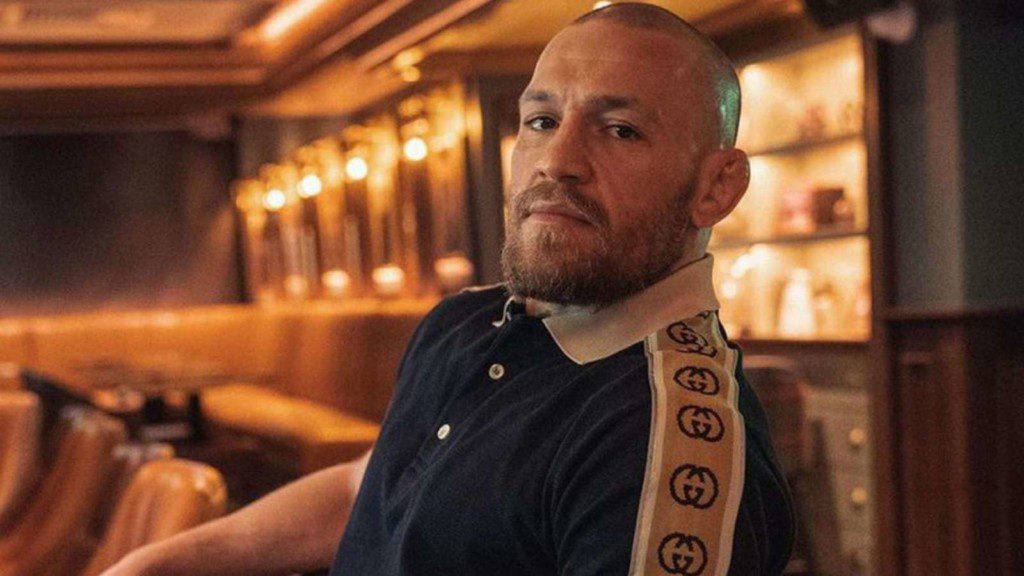 Pub staff released the official statement saying, "After hours last night it appears that criminals made an unprovoked effort to inflict damage to the Black Forge Inn. There was no damage done to any patrons, employees or the Forge and Mr. McGregor was not on the premises at the time of the incident. The gardai have opened an investigation into the event. We are open and busy as always."
The spokesperson added, "No damage was done to the premises. Gardaí are appealing for witnesses in relation to this incident. Gardaí are particularly keen for anyone with camera footage from the area overnight to make this available to them. Anyone with any information is asked to contact Crumlin Garda station on 01 666 2000, the Garda Confidential Line on 1800 666 111 or any Garda station."
Also read – Conor McGregor's Proper No. Twelve is sold to Mexican beverage company Becle!