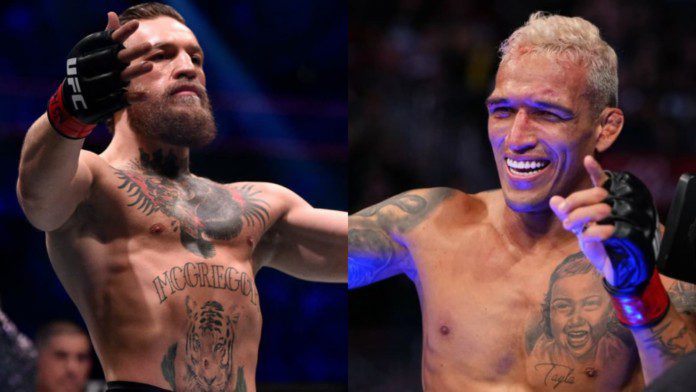 Charles Oliveira defended his lightweight title for the first time against the number one contender and former interim lightweight champion, Dustin Poirier at the main event of UFC 269. Dustin had Oliveira hurt in round number 1, but he recovered well and submitted Dustin the third round to retain his belt.
Given his last two performances against Conor, many expected Dustin to just run through Oliveira, but the champ proved everyone wrong and got a message from the biggest star in the sport. UFC Megastar Conor McGregor has set his eyes for lightweight gold once he returns to the octagon, for that he sees just one challenge to get the strap back, defeat the current champion, Charles Oliveira.
In his recent tweet, McGregor first stated "So what date am I fighting Oliveira?" Emphasizing his claim for the title shot yet again after some days.
In response to this, Oliveira tweeted "What do you think about this weekend? I'm ready, I'm still in town, and there's an up&coming event. Let's go baby" 
"That guy is legitimate he's the world champion," Conor McGregor's coach sees Charles Oliveira as a legitimate threat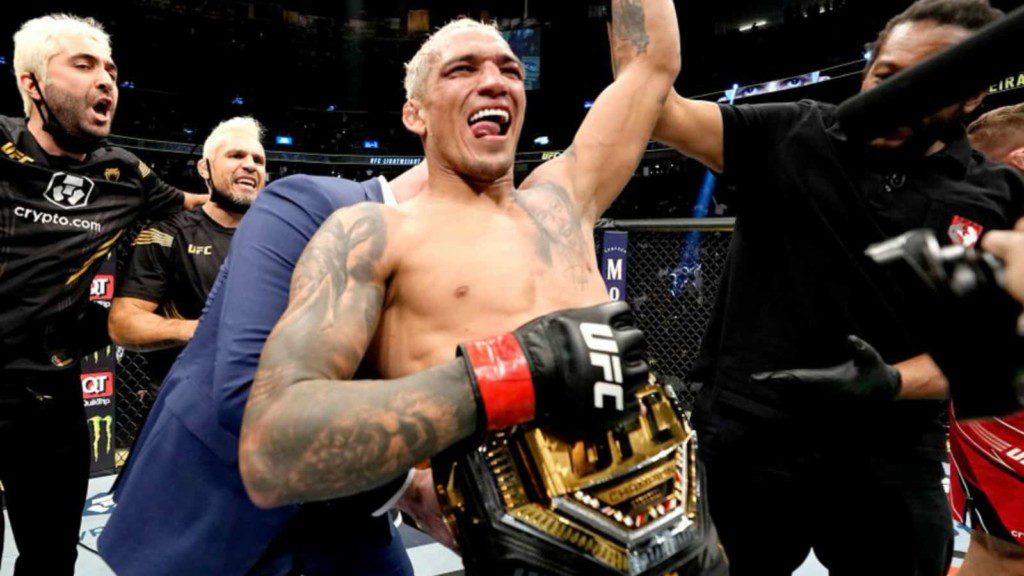 Conor's coach John Kavanagh was recently interviewed by MMA Junkie, and they asked him if their corner sees Oliveira as a real problem and a legitimate threat in the lightweight division. Charles is the most underappreciated champ in the company, but John doesn't see it that way and believes Conor and him are going to fight one day.
He said, "What's he now 10 wins in a row..most finish you know most of them being finishes, his standup is getting sharp now, he's got wrestling, he knocked out Chandler then submitted Dustin. If anybody's there with Charles at this stage they got the check themselves that guy is legitimate he's the world champion he's a great fighter and who knows maybe we meet him down the road."
Also read – "Let's go baby," Charles Oliveira all in to fight Conor McGregor as soon as "this weekend" after huge UFC 269 win