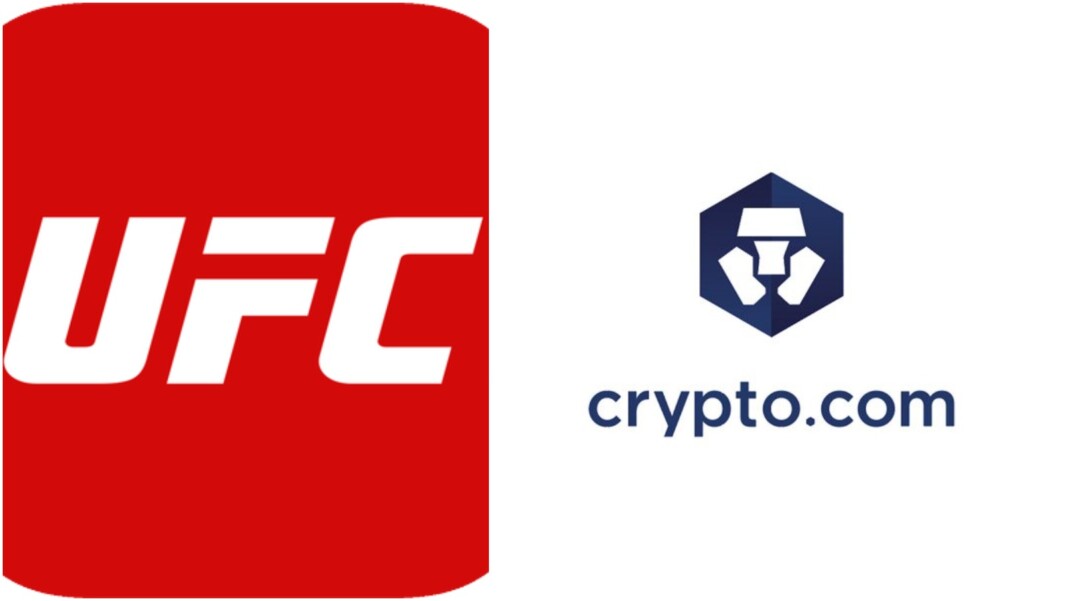 UFC has roped in Crypto.com as their first-ever cryptocurrency-based partner. The UFC has been growing in leaps and bounds since mid-2010s, and so has cryptocurrency. It is being learnt that the promotion has struck a massive deal worth $175 million.
Crypto.com will be sponsoring the new UFC kits which are set to be unveiled at UFC 264: McGregor vs Poirier 3. They will also be sponsoring the corners of the fighters. UFC President Dana White said in a statement that the popularity of the UFC would help Crypto.com reach new heights, since there is no other MMA promotion as popular as the UFC. Although, Crypto.com isn't at the apex like the UFC is, they surely are a top-dog in the cryptocurrency industry.
Crypto.com was launched in the year 2016
White said in a statement, "This is a partnership between two companies that are the best at what they do. No company has done more to grow the popularity of combat sports than UFC, and now we're one of the biggest sports brands on the planet. We can help Crypto.com reach more people around the world through the strength of our brand."
According to a report from ESPN, the fighters will not get a direct benefit from the deal, but will be able to strike individual deals with the brand. They can also be a part of their paid-brand ambassadors. The fighters will be hoping that the deal would probably solve their payment issues.
Crypto.com was founded in the year 2016. It was originally known as Monaco, and has grown astronomically over the course of the years. The company founded by Bobby Bao and team, serves more than 10 million customers. Now that they have partnered with the UFC, they are expected to boom even more.
Also Read: Instagram Rich List 2021: Conor McGregor and Floyd Mayweather feature in the top 100
Also Read: Sean O'Malley Net Worth, MMA Career, Income, Personal life, earnings and more