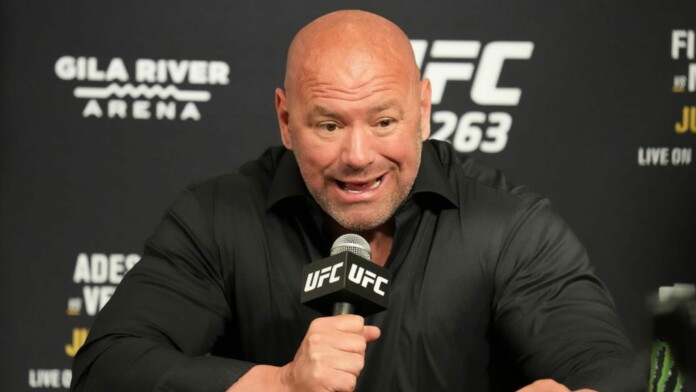 On Dec. 11, 2021, at UFC 269, the UFC Lightweight champion Charles Oliveira will defend his title against the #1 contender Dustin Poirier inside T-Mobile Arena in Las Vegas, Nevada.
As the winner of that fight will go on to defend the title against the #2 ranked Lightweight fighter Justin Gaethje, as the Lightweight comes 'Red Hot' off of a 'Fighter of the Year' candidate bout against Michael Chandler.
Dana White [President of the UFC] told Jim Rome Podcast, "As long as everybody's good, it should be him, coming off one of the greatest fights anybody's ever seen in their life." Dana made it clear that whoever will win between Poirier and Oliveira will have to defend it against "Highlight".
"Everybody is tired of these guys," Islam Makachev unhappy with Dana White's decisions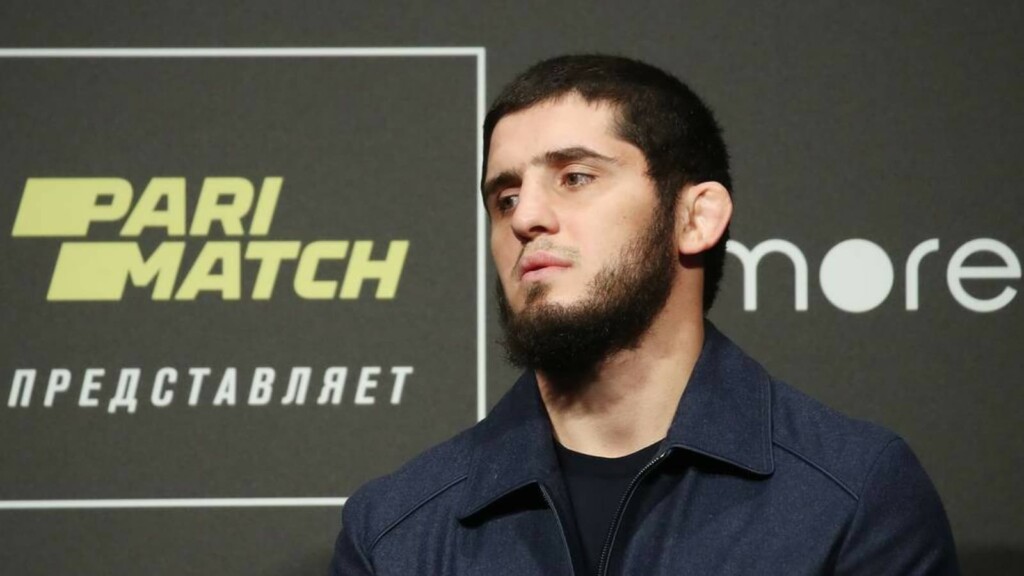 As Dana White made his decision clear, it is not hard to see how it will disappoint many contenders in the lightweight division as #4 ranked Islam Makachev, who will be facing Beneil Dariush at UFC Fight Night 203, made it very clear that he wanted a title shot before Gaethje or Chandler.
He expressed his concern over this decision, and he said, "Justin Gaethje or Michael Chandler, everybody's tired about these guys because they're old, they already fought for the title, I told that I want to wake up this division. We have to work and he said 'Let me go back, and I'm gonna tell you"
As things stand Gaethje will be facing the winner of Poirier and Oliveira on Dec. 11 at UFC 269. Whereas, Islam will compete against Beneil Dariush at UFC Fight Night 203. Maybe, somewhere down the line, Gaethje will face Islam, as the fight between the two almost seems inevitable.
Also read – "Like Rocky in Rocky 3," Dana White makes an interesting comparison ahead of Conor McGregor's return