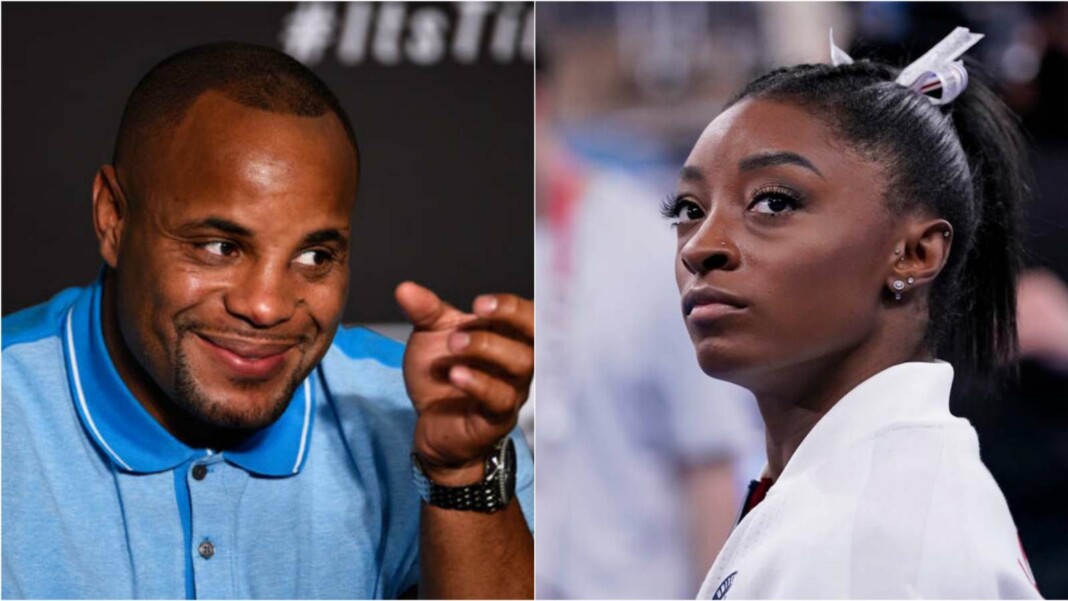 Simone Biles has been the talk of the town ever since her controversial decision to pull out of the Olympics. UFC's Daniel Cormier chimes in on the situation and has a very rational reaction to the event.
Simone Biles is arguably the greatest gymnast right now being only 24-years-old and having won four gold medals. The US national decided to pull out from this year's Olympics due to mental health issues, which caused many criticisms from various athletes. Even former Olympian and two-division UFC champion, Henry Cejudo had some bitter words to say about this. Recently, UFC commentator and MMA analyst Daniel Cormier spoke about this issue to MMA Fighting.
"I truly believe that it's such a difficult thing," Cormier said. "Because in a sport like wrestling, you don't compete it's like you kind of just quit. But I believe that when you're twisting in the air, right? Like jumping and flying through the air, a mishap is so damaging or could be so damaging, you really have to reconsider." DC himself has been through a lot in his career, representing his country and becoming a two-division champion.
Daniel Cormier believes no one can say if it is right or wrong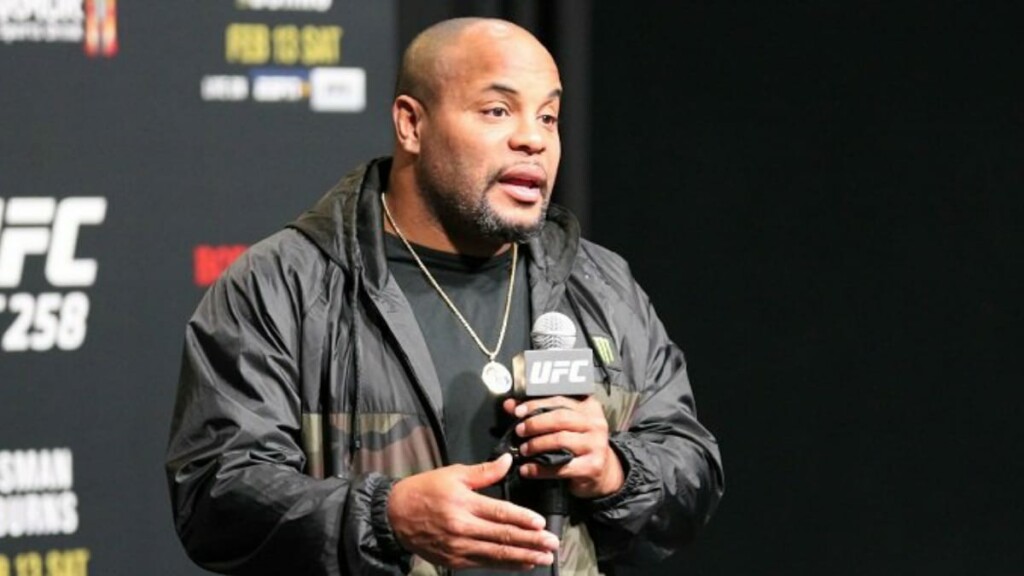 "For three years, people don't care and then all of a sudden, you're one of the biggest stars in the world," Cormier said. "You take these people that live, they're pretty anonymous in their day-to-day lives. Simone Biles, obviously, is different. But the pressure that she's dealing with today as opposed to what she's dealt with over the last four years since 2016, being a gymnastics world champion is a big deal."
DC believes there is no one in this world that can judge whether she is right or wrong but the athlete herself. He also believes that the media will eventually move on from this story and make another headline for the world to chime in on.
"So we can't judge her decision. We're in no position to say she's right or wrong. Because ultimately she's the one that's going to have to live with it long after we've all moved onto the next football season, the next basketball season, the next baseball season, and everything else. She'll still deal with her not being mentally in a place where she can compete and that's what it is. I don't have as much of an opinion on it because the reality is it's not my decision."
Also read: Why did Simone Biles Withdraw from the Tokyo Olympics? Explained