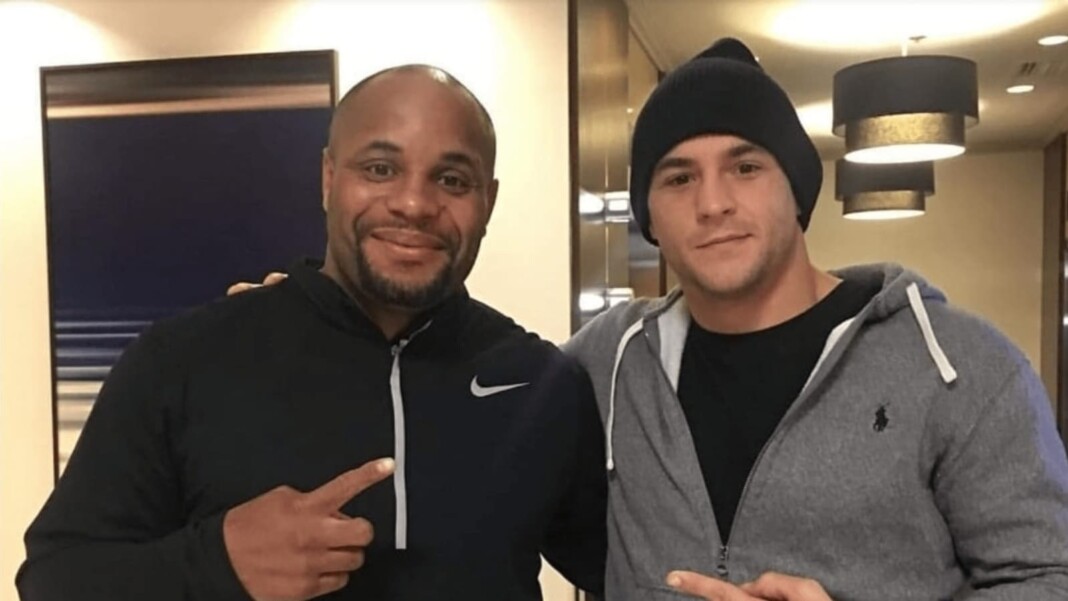 Dustin Poirier holds fellow Louisiana fighter Daniel Cormier in high regard. Poirier believes Cormier could fit the role of UFC boss.
Dustin Poirier has risen to great heights. The fighter from Louisianna has one of the best come-up stories in life and sure has a lot of gems when it comes to business and fighting. The fighter is preparing to fight for his second lightweight title shot against Charles Oliveira at UFC 269. Apart from his success inside the octagon, Poirier is a successful businessman and a role model for young men. In a recent interview for Valuetainment, Poirier spoke about his life, business, and the boss of UFC.
While talking to entrepreneur and host, Patrick Bet-David, Poirier talks about his fighting career. While talking about the President of UFC, the host wondered who Poirier believes is the right fit for the role of Dana White if the bossman decided to retire today. Poirier's answer was intriguing at first but sure did make a lot of sense.
"That's a tough spot to fill," says Dustin Poirier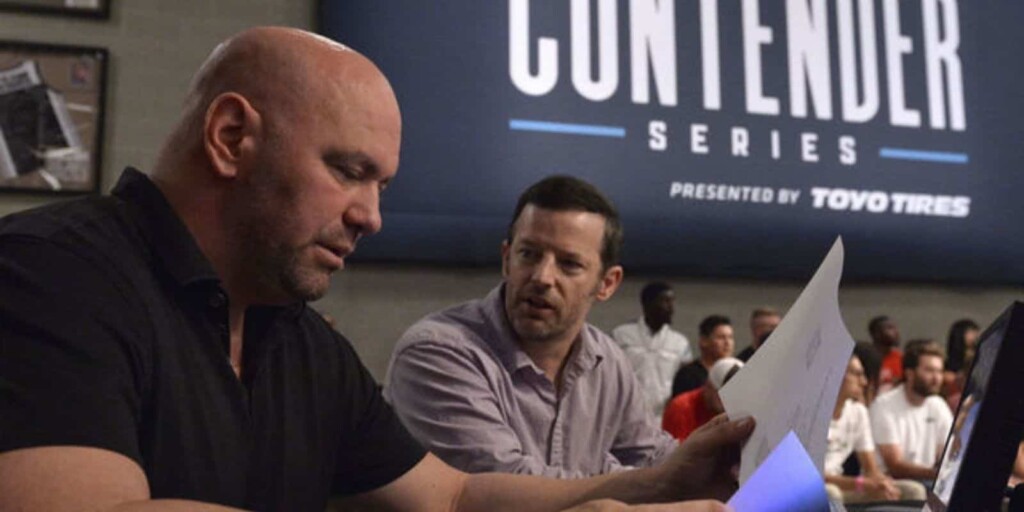 In the interview when the host raised this interesting question, Dustin answered saying, "That's a tough spot to fill. I'm not sure. Daniel Cormier maybe? Maybe somebody who's been in combat sports. I don't know if he knows anything about the business side but I think he would be a great face of a company."
Daniel Cormier is currently the commentator for the UFC and is a fan-favorite. He also is part of the broadcasting team with his pre and post-fight shows. The former two-division champion also hosts a show called DC & RC with ESPN MMA. Do you think "Champ-Champ" has what it takes to fit the role of White?
Also read: UFC Vegas 39 Twitter reactions: Chael Sonnen, Aljamain Sterling, Amanda Nunes, and others react to Marina Rodriguez vs Mackenzie Dern