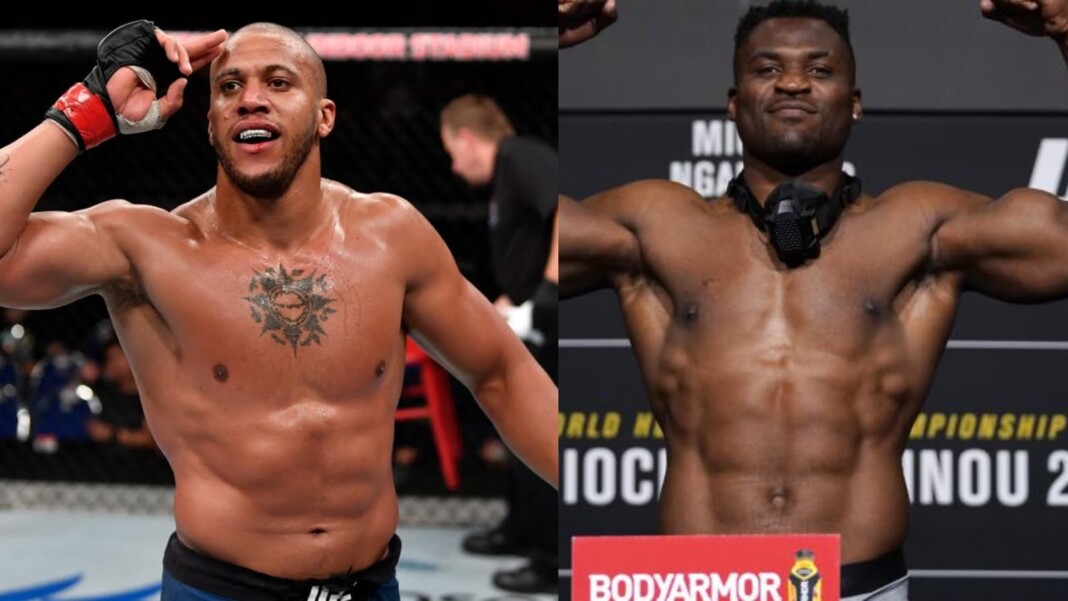 The title match for the undisputed crown of UFC's heavyweight division is booked for UFC 270. The interim champion Ciryl Gane will take on the current champion Francis Ngannou in a five-round contest. The rest of the card hasn't been revealed yet, but it will be exciting for sure.
Ngannou is (16-3) on his professional record and he is on a five-fight winning streak. He became the champion by knocking out Stipe Miocic at the main event of UFC 260. Champ hasn't competed since then and he was very disappointed when the UFC decided to introduce an interim belt. Now he will have the chance to prove in once for all why he's one of the scariest people on this planet.
Gane (10-0) hasn't lost a fight in his career, and he is on a ten-fight winning streak. He defeated six fights before facing Derrick Lewis in a match for the interim belt. He completely dominated Lewis over the course of the fight, and finally stopped him to become the champion.
Luke Rockhold calls out Israel Adesanya and Kamaru Usman for abandoning Francis Ngannou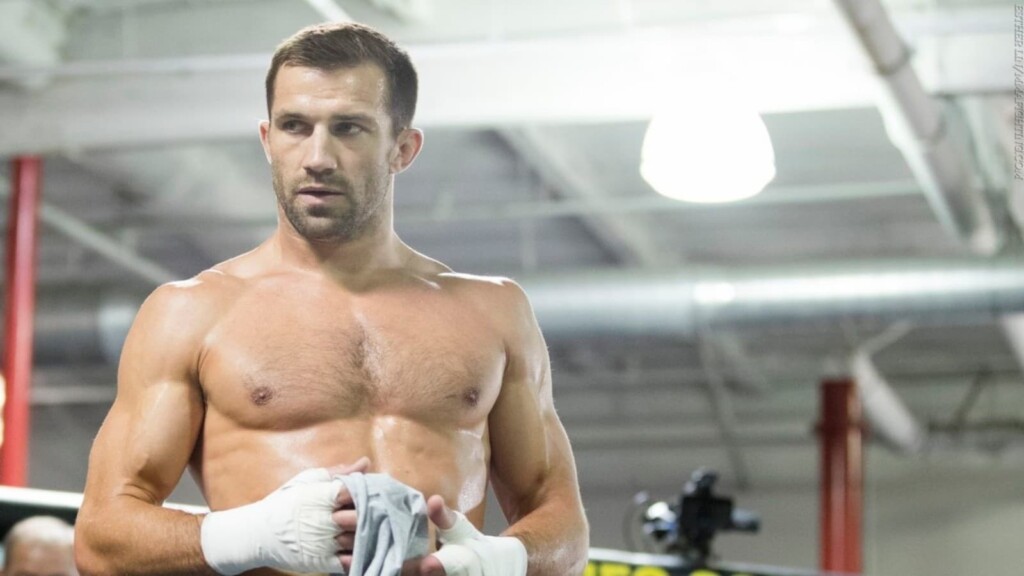 For the first time in history, UFC has three African-born champs. These three are known to have each other back, but as soon as the UFC decided to introduce an interim heavyweight belt, both Israel Adesanya and Kamaru Usman abandoned Francis Ngannou, and he was left to defend his honor alone.
Luke Rockhold believes it wasn't a good look when these two didnt stood by Ngannou, he said, "If they're going to do that to Francis and then no one else [speaks up], his two brothers aren't going to get behind him and sack up and be the men they should've been when he got shelved — you've got two Nigerian brothers, they're champions, they should've just stood by him and been men, and maybe that could change the landscape," Rockhold said.
"That was the only thing that I saw that actually could've leveled the playing field and changed things for the better," Rockhold continued. "When you f*ck with Francis and you've got this three amigos Nigerian brotherhood, if those two would've stood up, they could've f*cked. They could've f*cked deep and hard. But the two didn't step up."
Also read- Luke Rockhold claims Israel Adesanya and Kamaru Usman abandoned Francis Ngannou when the UFC screwed him