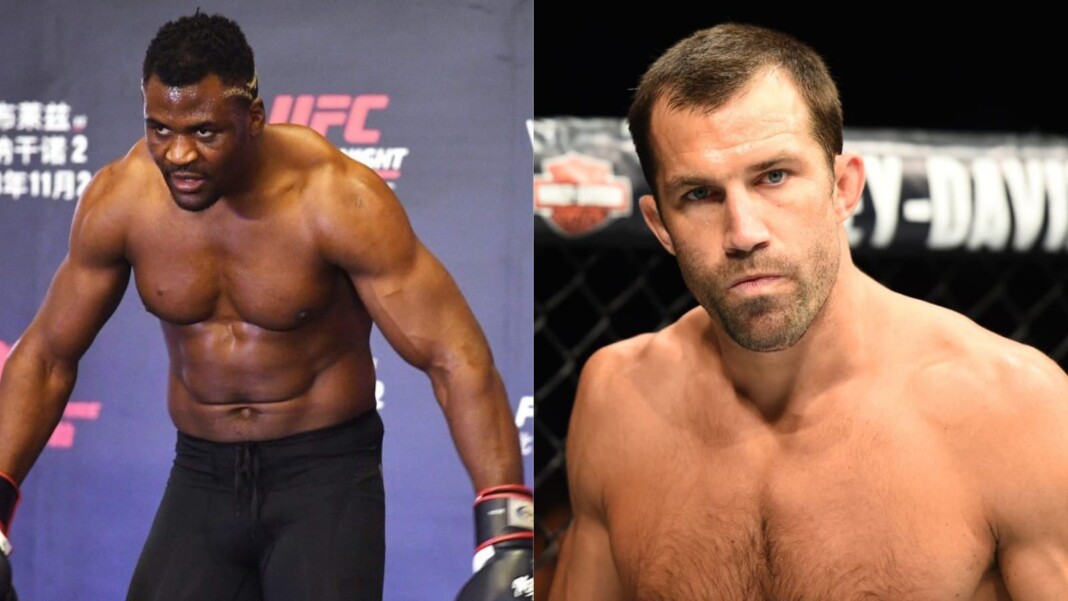 Luke Rockhold took a heavy stance on fighters' pay before temporarily retiring from MMA in 2019, now that he is coming back after almost 2 years a lot has changed, but the money problem is still there.
Now with celebrities' boxing matches happening every now and then, MMA fighters have started to realize that they are not being compensated properly, and because of that many of them are taking on boxing matches with random Youtubers and whatnot.
Rockhold pointed out that lack of unity between fighters is the root cause of the problem, he stated UFC's decision to introduce an interim heavyweight belt even though Francis Ngannou was still active and competing shows how relentless they are.
He also claimed had Adesanya and Usman stood beside Ngannou in this issue, things would have been completely different.
"That was the only thing that I saw that actually could've leveled the playing field," Luke Rockhold considers they missed a huge opportunity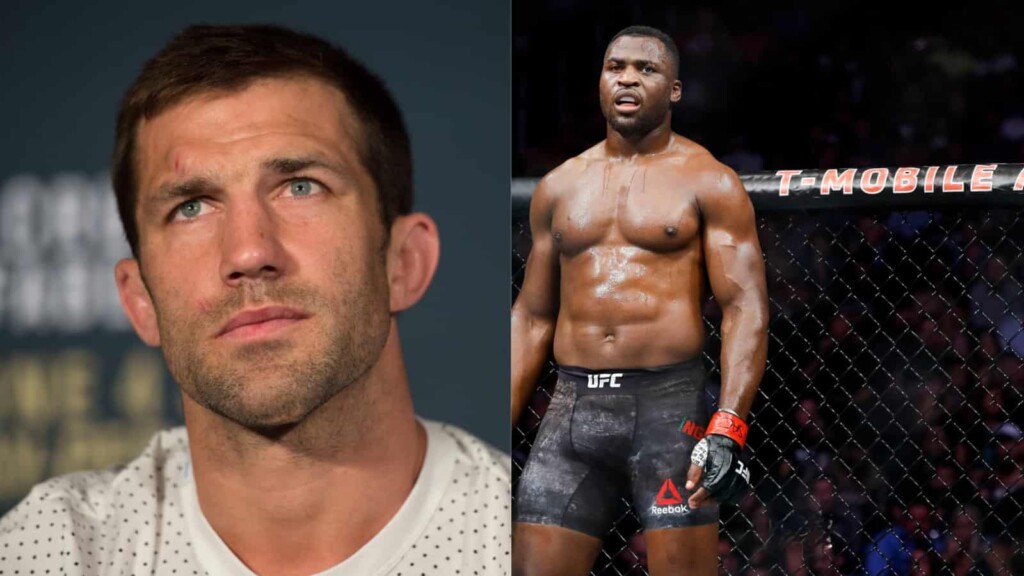 Rockhold thinks Adesanya and Usman should have stood by Ngannou when the UFC screwed him by introducing an interim heavyweight belt, he considers this as a missed opportunity. "If they're going to do that to Francis and then no one else [speaks up], his two brothers aren't going to get behind him and sack up and be the men they should've been when he got shelved — you've got two Nigerian brothers, they're champions, they should've just stood by him and been men, and maybe that could change the landscape," Rockhold said.
"That was the only thing that I saw that actually could've leveled the playing field and changed things for the better," Rockhold continued. "When you f*ck with Francis and you've got this three amigos Nigerian brotherhood, if those two would've stood up, they could've f*cked. They could've f*cked deep and hard. But the two didn't step up." (H/T MMA Fighting.com)
Also read – Francis Ngannou vs Ciryl Gane is in talks for a UFC event scheduled for January 2021