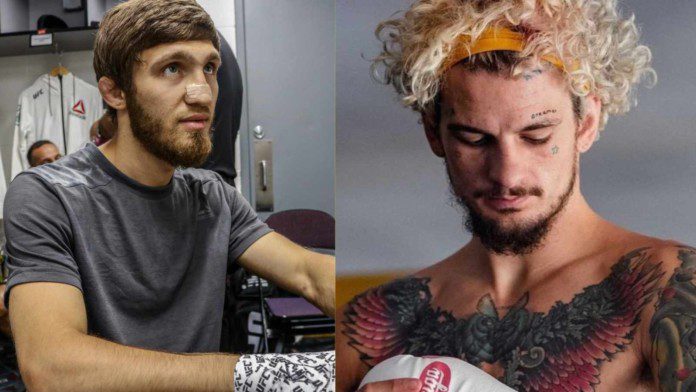 Rising bantamweight talent Said Nurmagomedov is ready to challenge superstar Sean O'Malley. The Russian called out the Suga Show for running away from a fight.
It didn't take too long for Said Nurmagomedov to start putting his business to the public on Twitter. The Russian fighter joined the social media platform very recently and bantamweight superstar Sean O'Malley seems to be the first victim of his call-out. Nurmagomedov is determined to end the hype around O'Malley.
Nurmagomedov claims he offered to fight O'Malley twice in the past but the Suga Show turned down the offer. "Hey Suga Sean UFC offer you to me 2 times, your chicken ass never responded run. What we're gonna do now? I wanna kill your hype," wrote Said in his tweets. Said is coming off an ecstatic win against Cody Stamann at UFC 270.
Related articles "The MVP of the weekend" – Chael Sonnen picks Said Nurmagomedov's submission win as the single greatest performance of UFC 270
"I can't fight March 5, it's too soon," Sean O'Malley reveals his 2022 schedule, wants "big contract" going into 2023
Said Nurmagomedov posts screenshots of UFC 269 fight offer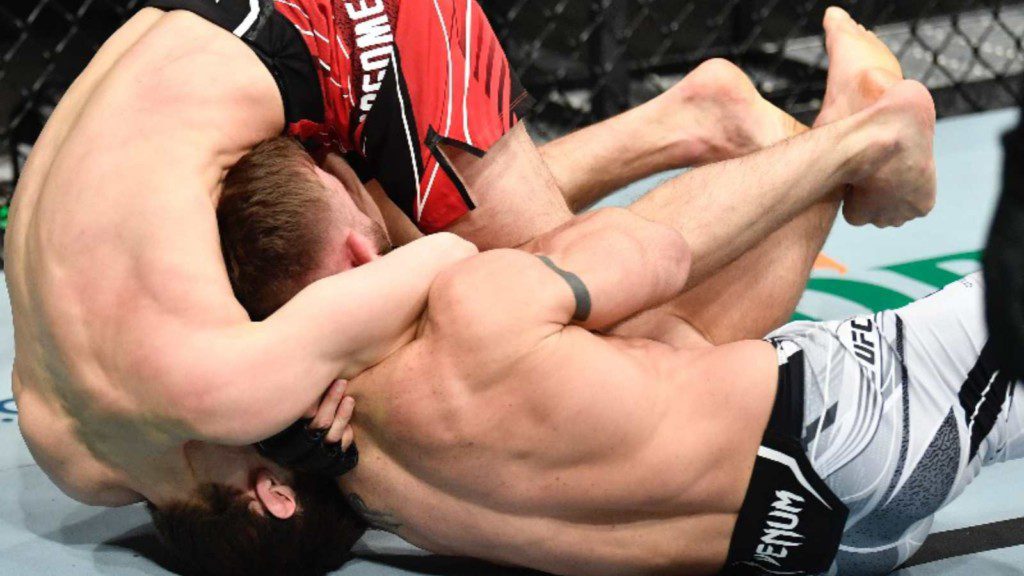 Nurmagomedov planned his call out thoroughly. The fighter also came with the screenshots of his manager offering the fight to Sean for UFC 269 but turns out the Suga Show did not want to fight Said. "Hey guys I wanna send the fans and the MMA media proof. I was sent a bout against Suga Sean on December 11th and they couldn't get a hold of him. He was at the beauty salon getting his hair done pink, this coward," wrote Nurmagomedov in his tweet.
Nurmagomedov is currently 2-0 in his UFC career while he has accumulated a record of 14-2-0 in his entire professional career. The fighter has impressed everyone from his UFC performances and is a guaranteed excitement inside the octagon. Meanwhile, O'Malley very recently entered the bantamweight rankings despite being in the UFC for four years. His most recent win against Raulian Paiva at UFC 269 was one of his best wins.
O'Malley is now without an opponent. Given that both Sean and Said are fighters who like to look for the finish, would you be interested in watching the two go head to head?
Also read "He gonna come to the show" Khabib Nurmagomedov hopes to host footballing legend David Beckham at Eagle FC 44