Jeremy Stephens has parted ways with the UFC after a prolonged career of around fifteen years.
Stephens debuted in the UFC, back in 2007, entered the octagon 34 times, and lasted around fifteen years. Stephens is one of the top post-fight performance winners. But on Ariel Helwani's MMA Hour show Stephens shared the struggles he is having with the money that he made from the UFC.
Stephens talked about a personal topic where he shares the drug addiction issues of his mother and how is having a hard time managing the expenses due to it. Stephens said, "I'm dealing with my mom who's been a drug addict her whole life, she's in a retire, she's in a home or she needs taken care of."
Stephens also added, "I don't have the money I can't go back and see my mom I can't earn money to get her the best care and that's why I show up and fight the way that I do because I'm like I just gotta express my self and put myself out there and win fights."
Related Article – Jeremy Stephens to make his debut in PFL following release from UFC roster
Jeremy Stephens is going to enter the PFL lightweight tournament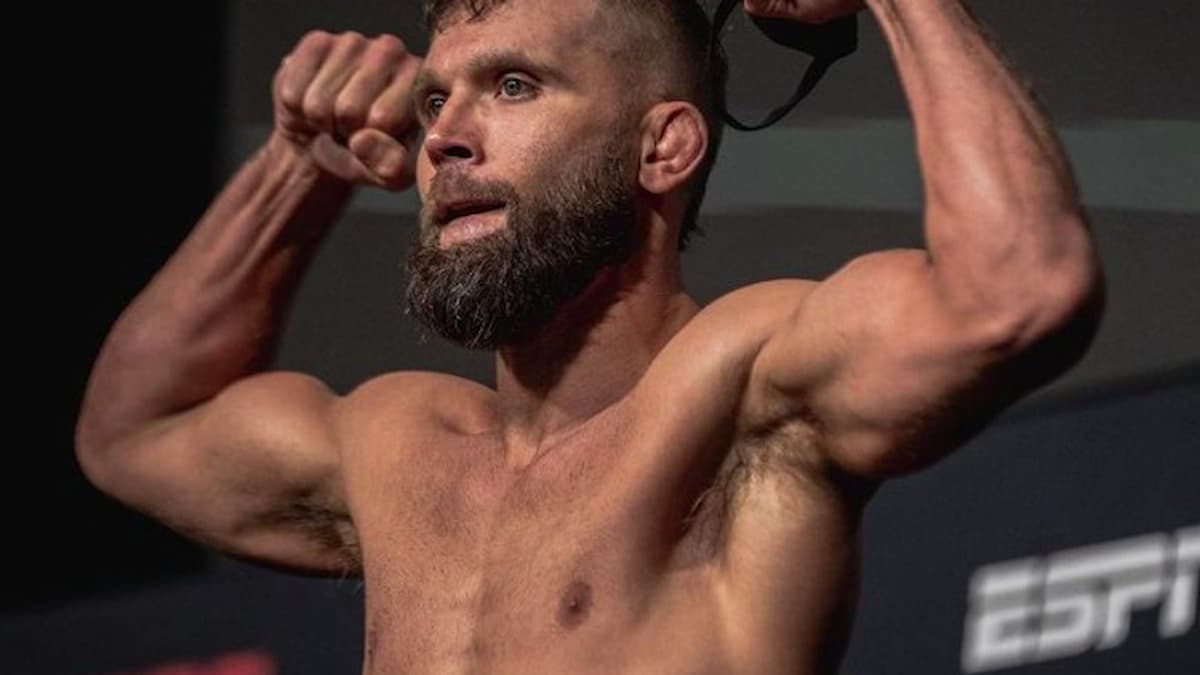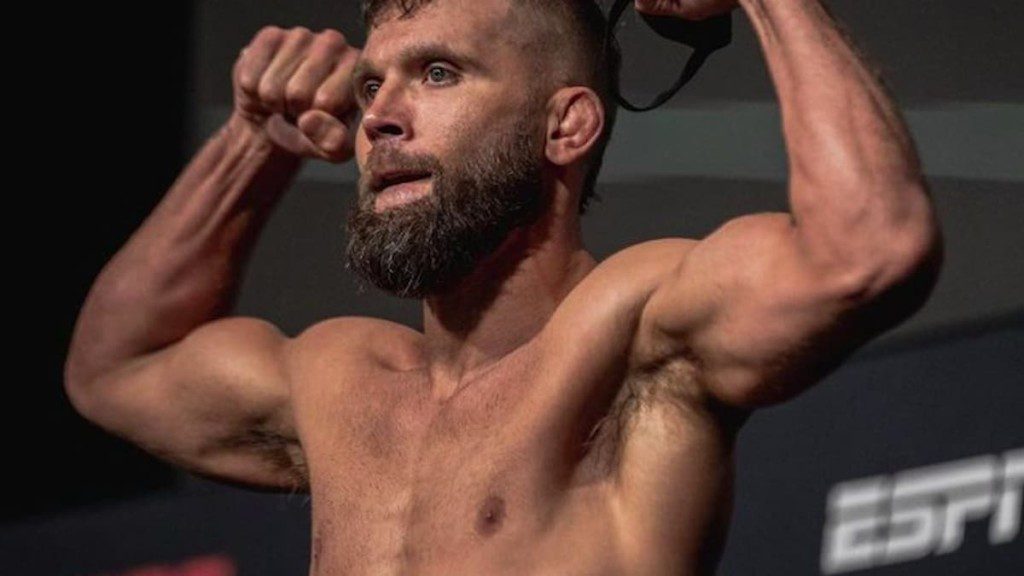 It was rumored that Stephens would end up in BKFC but Stephens has recently revealed that he would enter the lightweight tournament to win a potential one million dollar prize money. Many fighters believe it is a great platform to showcase your skill and win a lucrative prize in a short time.
Stephens has fought the latter part of his career at the UFC featherweight bout. Even though he has a short frame for lightweight, he can match power with any lightweight fighter in the world. Another UFC fighter already tried this route, Anthony Pettis fought in the PFL's lightweight championship but was not able to win the tournament.
Also Read – Petr Yan Shut Down Aljamain Sterling's Steroids Accusation With a Live USADA Test