Daniel Cormier when predicting the state of women's bantamweight division believes that Amanda Nunes is outmatched against the champion Juliana Pena. Cormier had predicted an upset when they first fought for the belt.
Amanda Nunes is considered the greatest female fighter to ever compete in MMA. Her loss to Juliana Pena is one of deemed as one of biggest upsets in UFC history. Most of the experts believe that Amanda Nunes will come back stronger in the rematch and would most likely regain the championship. But Daniel Cormier who had predicted an upset before the first match is keen to rule out Amanda Nunes's chances of winning the championship in the rematch. Cormier states the style of Pena is the worst matchup Nunes can get and she would come short in the rematch.
RC predicted that Amanda would beat Juliana Pena in 2022. DC said, "I don't know man when I look at the fight and look at the two fighters. I just don't know if you match them up again, I know Amanda would be a massive favorite, I just don't know if she (Amanda) gonna beat Juliana. It's just a matchup problem, it's just a matchup problem". When RC concluded that DC is saying Amanda has no chance, Cormier replied, "I am not saying that I am just saying it's a hard fight because of the matchup".
Here's the clip from DC & RC:
Valentina Shevchenko, not Amanda Nunes, would be the double champ at the end of the year, claims Cormier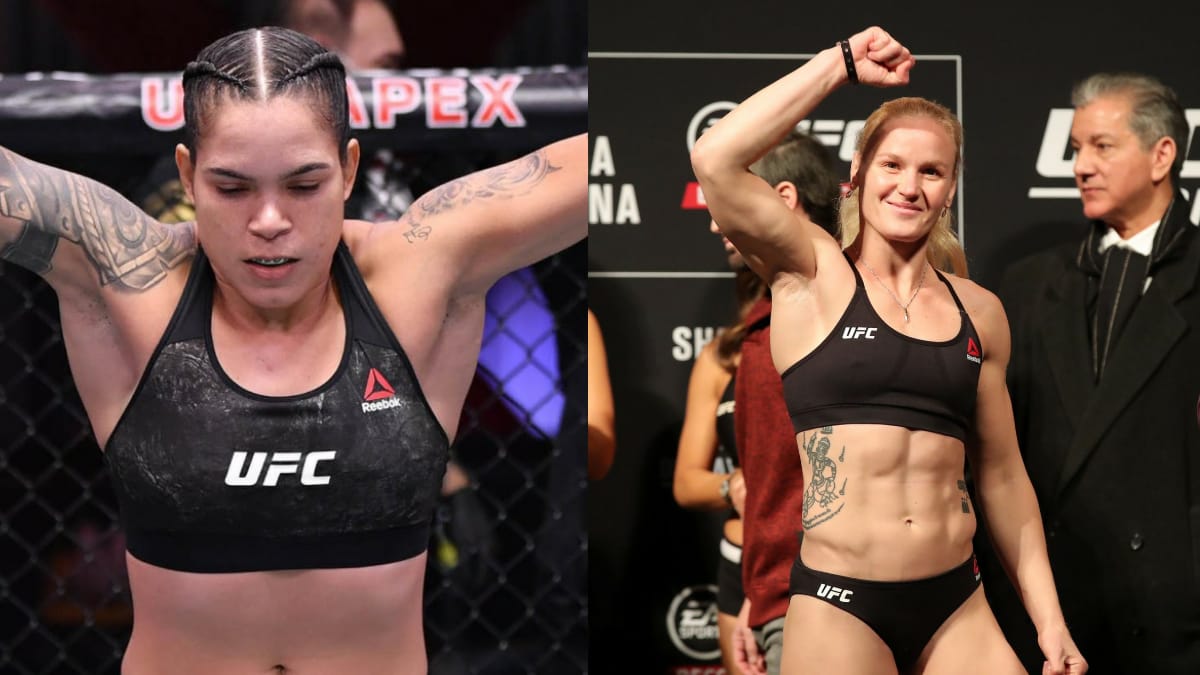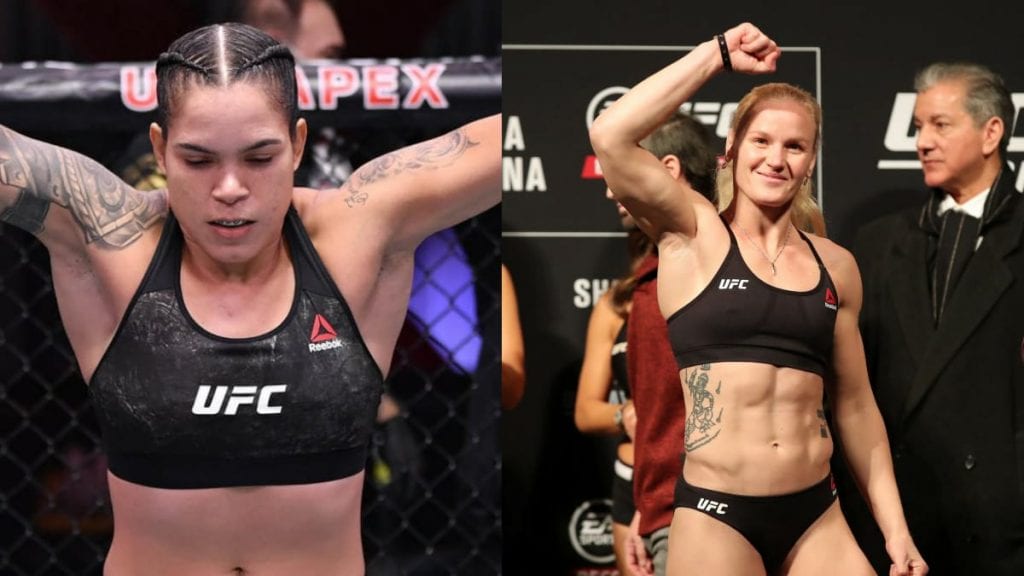 Cormier predicts in 2022, Valentina Shevchenko the women Flyweight champion would move back to the bantamweight division and take on Juliana Pena. The Bullet already has a win over the Pena and has a style to beat her again in the rematch for the championship. Amanda Nunes has two wins over Shevchenko but both of them wins were very closely contested bouts. The trilogy fight between them might happen after Shevchenko wins the title.
The depth of contenders in both divisions is not much. Valentina Shevchenko has been flawless in her reign in the flyweight division and is likely to dominate the division for a long time. Shevchenko makes the weight at 125 with relative ease and could jump in both divisions to defend her title. At 135, she apart from losing to Nunes has looked dominant as well. She was able to manage the size and strength at 135 with her superior striking and impeccable technique in every aspect of the fight.
UFC has been reluctant to book the Amanda Nunes trilogy fight. There could be several reasons for that starting with the fact that the second fight which was on a PPV didn't do big numbers. The trilogy is supposed to be a super fight but in reality, this fight is fascinating more for the hardcore fans and not the casual fans where the actual PPVs get the boost.
Also Read – Chael Sonnen says Miesha Tate move to 125 is a problem for Valentina Shevchenko