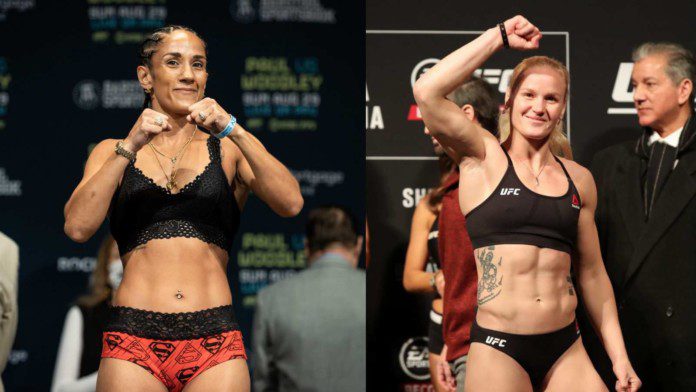 The unified featherweight world champion, Amanda Serrano is willing to sign one UFC bout deal if the offer made by Jake Paul is accepted. This new year, Paul posted a list of demands for the UFC in return for him retiring from boxing and an MMA bout with Jorge Masvidal. These demands were mainly focused on what the boxer thinks of UFC's previous rules and how to change them.
Paul discussed increasing the minimum fighter's pay per fight to $50k which was $12k before. Paul's second demand was to guarantee UFC fighters 50% of UFC's annual revenues. The 'Problem Child' also raised concerns about fighters' long-term healthcare like those who suffer from brain damage.
According to Paul, if all these demands were accepted and implemented by the promotion by March 31, 2022, he will retire from the sport of boxing. " Once implemented I will immediately retire from boxing and will agree to a 1 fight deal with UFC to fight weak chin Jorge," said Paul.
Replying to this, Paul's long-time friend and World champion, Amanda Serrano showed her interest in fighting in UFC. The Puerto Rican revealed that she will be eager to fight in the promotion against Valentina Shevchenko for the flyweight championship.
But, that can only happen if UFC agrees to the terms and conditions made by Paul. " I will gladly sign one fight deal…to challenge Valentina for the flyweight championship if UFC agrees to Jake's offer. Let's make history," said Serrano.
The relationship between Jake Paul and Amanda Serrano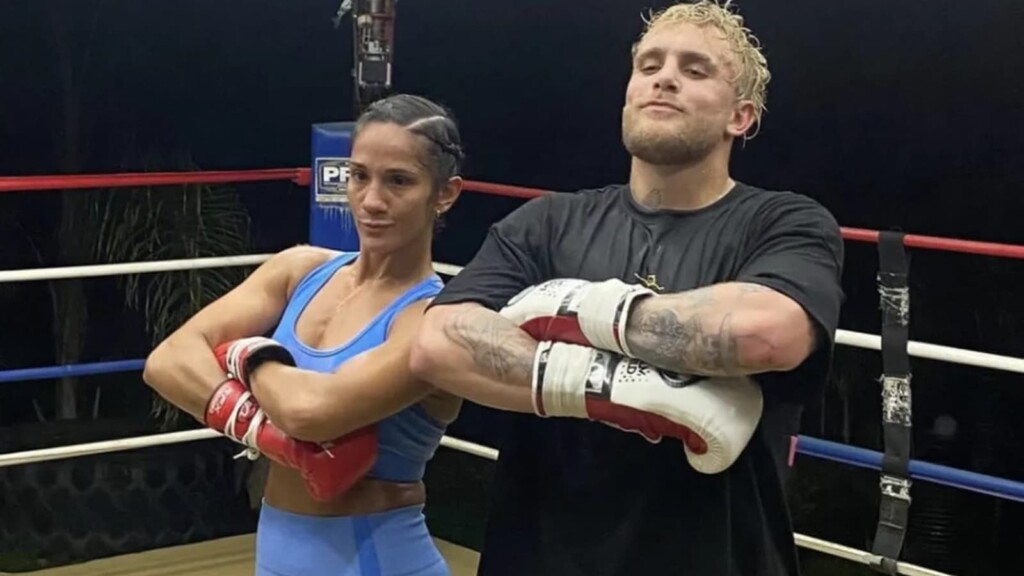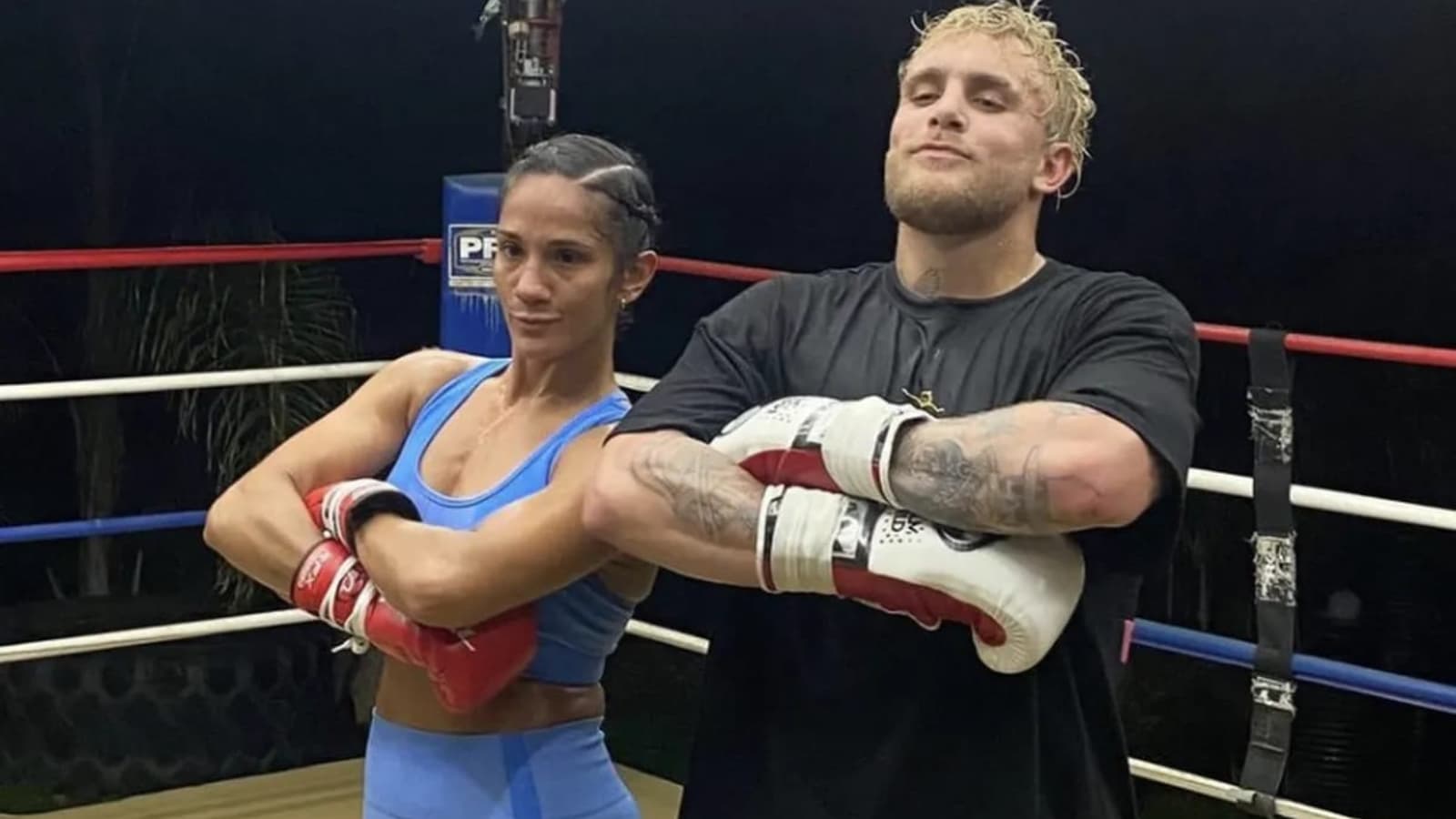 Since coming to the boxing scenario Paul has achieved so much in a very few periods of time. And other than maintaining his undefeated record and knocking out opponents, Paul has shown interest in building his own promotion company.
In the company, Paul is currently trying to sign prominent stars of the boxing world and one of them is the multiweight champion, Amanda Serrano. It all started when Serrano fought in the co-main event of Jake Paul vs Tyron Woodley 1. Soon after the fight, Paul announced that Serrano had officially signed as the first MVP athlete.
Serrano has also shown his admiration for Paul when she won the fight against Miriam Gutiérrez via unanimous decision recently. According to Serrano, if it wasn't for the help of her promoter Jake Paul she wouldn't have achieved so much attention from the fans.
Also Read: "Waiting on you to accept"- Jake Paul sets an ultimatum for Dana White to come through on his demands