The recent Budlight controversy highlighted the lengths which multinational corporations and companies will go to please the Woke agenda. Budlight lost its consumers' support after partnering with Dylan Mulvaney for a special light beer. It did not stop with Budlight. Joe Rogan commented on the Miller Lite news and expressed his displeasure with these million-dollar companies trying to anger their consumers.
Recently, on his podcast, Joe Rogan and his guests looked into the rainbow-themed Ford car. Ford manufactured a rainbow/LGBTQ-themed vehicle in 2021. The advertisement of the product will anger conservatives and centrists upon witnessing it. Ford tried to appease the woke crowd in 2021. After the Budlight controversy, the ad for the Ford rainbow-themed Raptor resurfaced on social media. Joe Rogan reacted to the ad and its reaction from people.
Joe Rogan said, "One guy wrote a homophobic comment on one of the Budlight Raptor Ranger truck. So they came up with a whole f**king campaign to counter that. This is it. I think Raptor Ranger is the smaller one and I think that's where somebody said something like 'Oh it's the gay Raptor.' Some moron! They actually painted it gay colors. That's big gay. I have one of those."
Rogan has established himself as an individual against the woke ideology. In the video clip, Rogan does not mean anything that he says. Rogan mocked a fake outrage that caught the attention of many people on the internet. Budlight had its loss cut off by 25 percent after angering its consuming base by pleasing the woke crowd. The whole episode featuring the clip where Rogan and his guest talk about the "Gay Raptor" is available on Spotify.
Related: Ex-ESPN personality Jemele Hill does not want Joe Rogan's $200 million deal; calls rumors 'truly comical'
Robert F. Kennedy Jr tweets cryptic message about Joe Rogan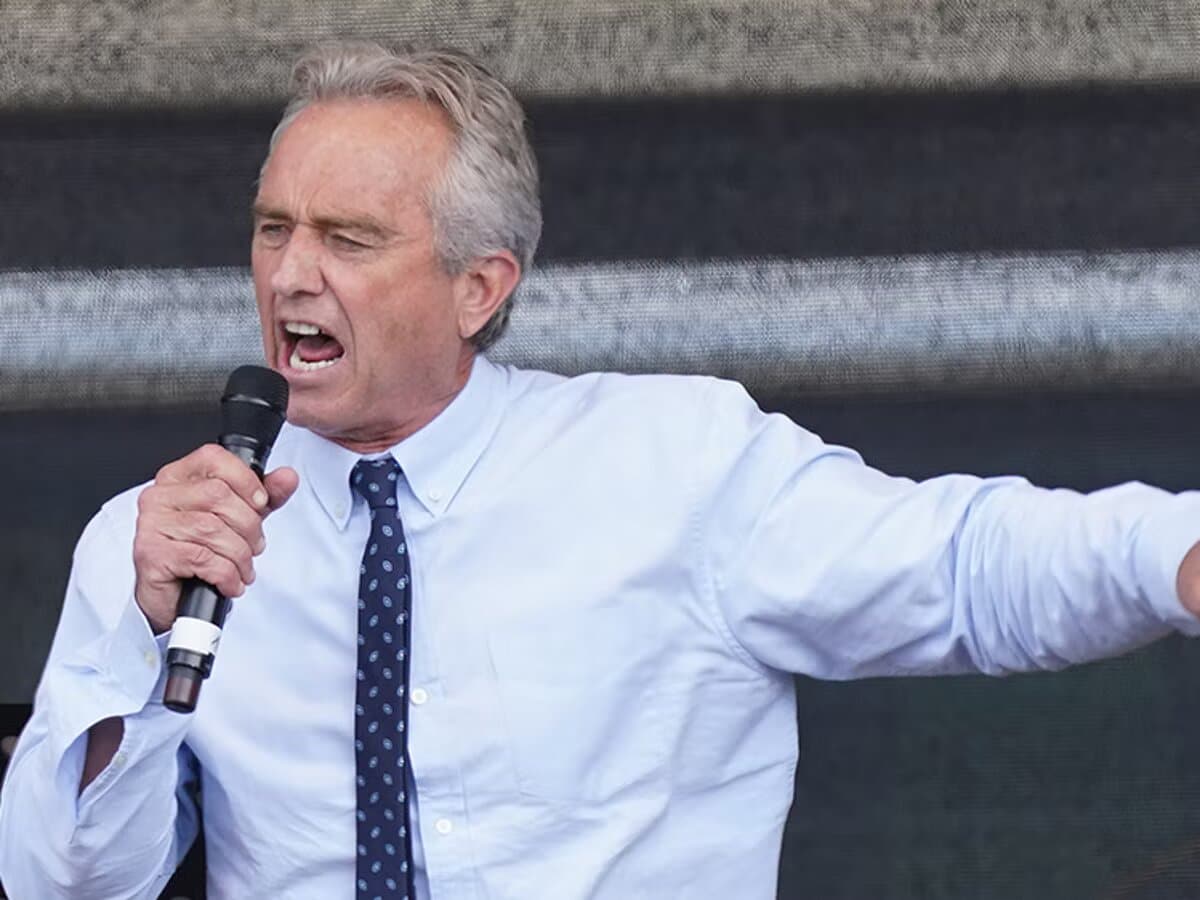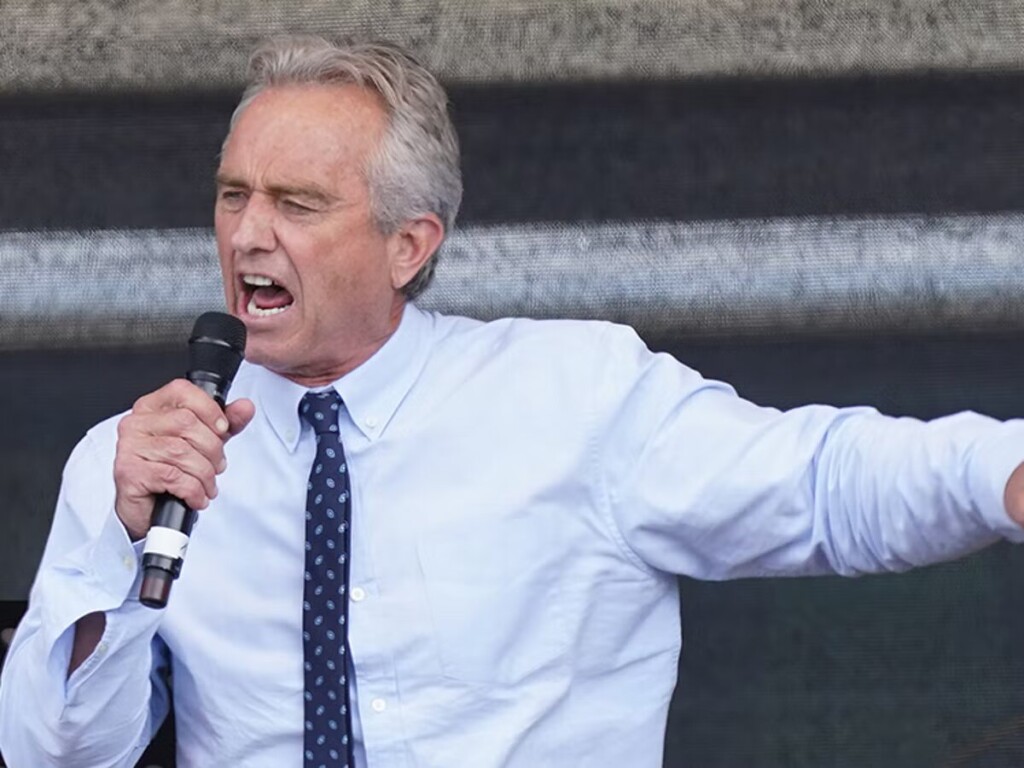 Robert F. Kennedy Jr is the son of Robert F. Kennedy. He is the late brother of former US President John F. Kennedy. Kennedy Jr is popularly known as RFK Jr in the US. He is a lawyer and campaigns to become the Democrat nominee for the upcoming presidential election.
RFK Jr has gained plenty of supporters in recent years. He filed for candidacy in the upcoming US elections and will compete in the Democratic primaries. Joe Rogan has taken an interest in the approach of RFK Jr. On Twitter, a fan asked RFK Jr about going on the Joe Rogan Experience. He replied, "Soon."
Political enthusiasts will be excited about such a union. Rogan always brings the very best out of his guests. On the other hand, RFK Jr can reach a wider audience with his ideology and policies to solidify his candidacy as the Democratic nominee for the Presidential election.
In Case You Missed It!