UFC commentator Joe Rogan's podcast 'The Joe Rogan Experience' is arguably the most popular podcast. As its regular stream on YouTube ended after a $200 million deal to shift to Spotify, this made headlines. It had caused a split in the fandom. However, as time went by, the fans stuck by him, and his show keeps growing. Despite this, certain personalities criticized the commentator for the million-dollar deal.
Ex-ESPN personality and popular podcast host Jemele Hill was one of them. Currently, her podcast 'Jemele Hill is Unbothered' was rumored to cut ties with Spotify and move to a different platform. It was alleged that Hill had requested Spotify a Joe Rogan-esque million-dollar deal to stay on the platform. However, the podcast host denied it all on her Twitter.
"People: A lot of what's been reported just isn't true," wrote Jemele Hill. She continued, "My podcast hasn't been canceled. I never asked Spotify for $100M. This s*** is truly comical." "Next week's guest is Sabrina Elba. In the coming weeks: Blair Underwood, Kasi Lemmons, JR Smith, Kenny Latimore, and more. When I have something to say, I'll say it," wrote the ex-ESPN personality.
Jemele Hill had criticized Joe Rogan's $200 million Spotify deal. She made the claim that the company would not offer millions of dollars if a podcast host was African American. This statement was most likely the cause of the rumor.
Related: "He gets so ridiculous," Joe Rogan reveals why Henry Cejudo is the king of cringe
Joe Rogan speaks on his million-dollar deal with Spotify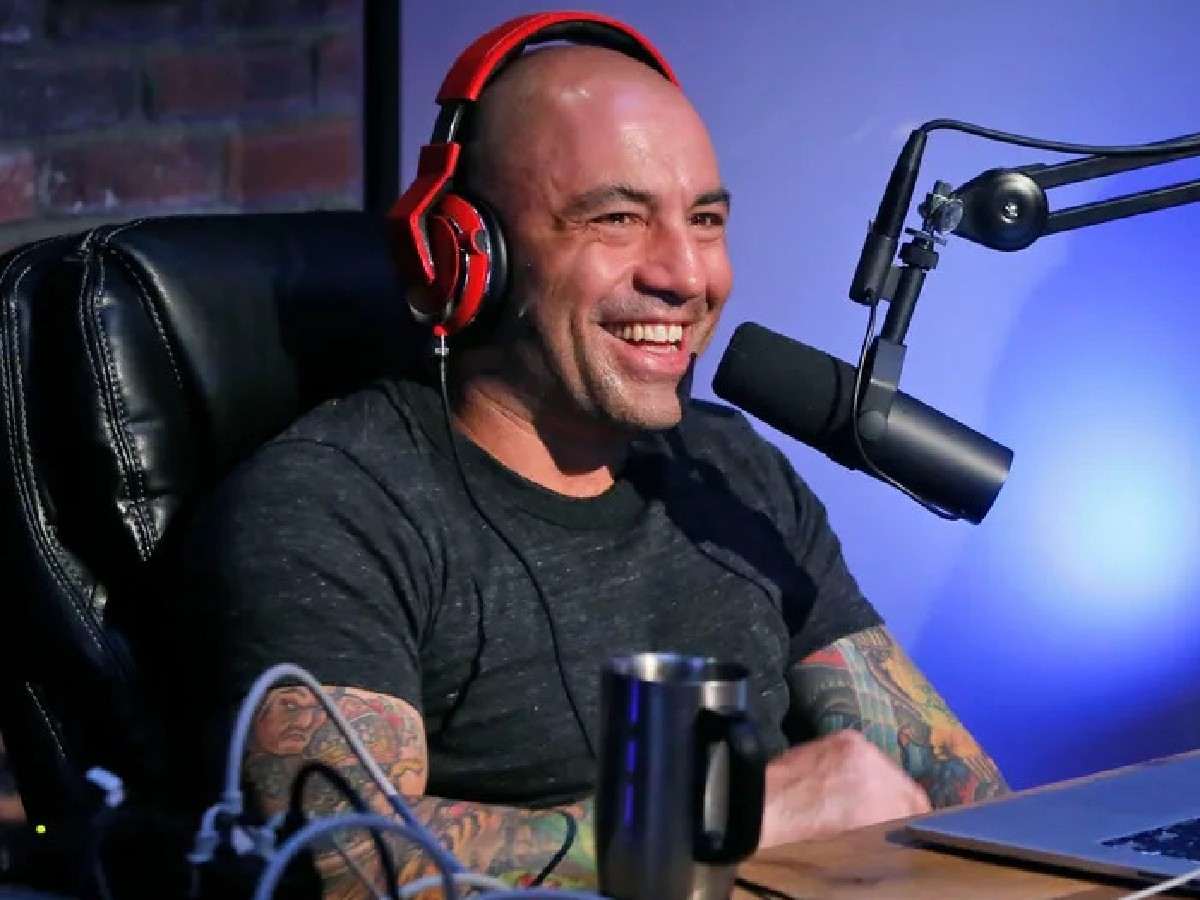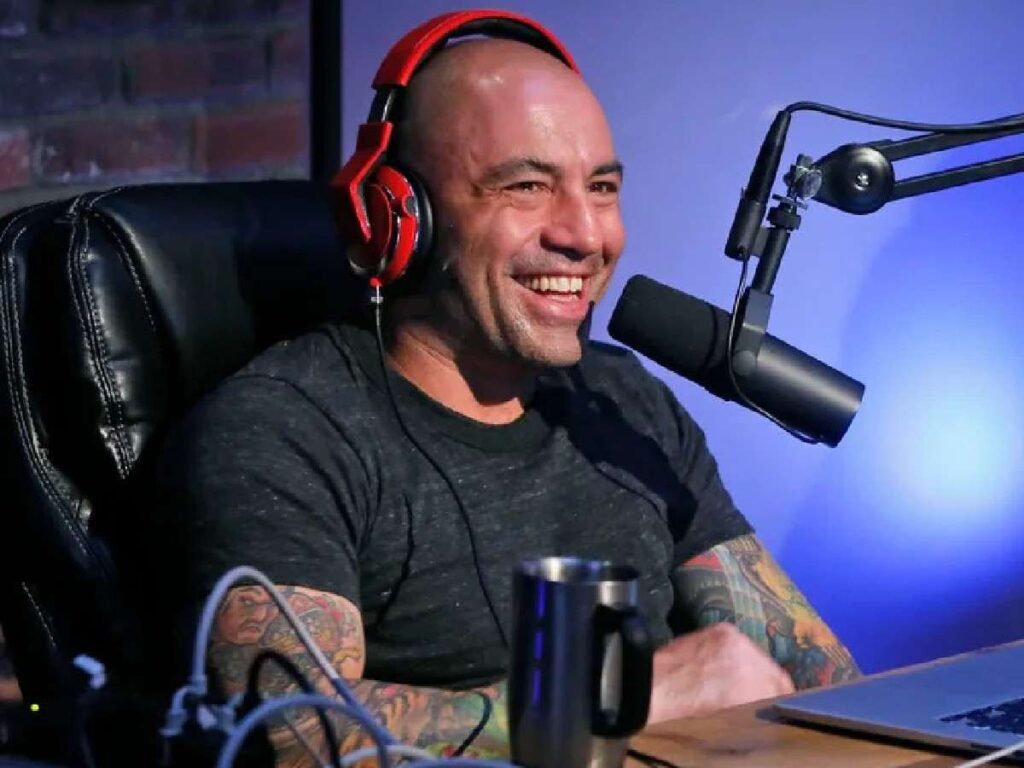 'The Joe Rogan Experience' podcast was a YouTube exclusive show. The full episodes and highlights are uploaded to their channel as it grew immensely popular. However, this came to a halt when Joe Rogan announced a new shift to the audio platform Spotify. This had received a ton of backlash from fans and viewers. Despite that, the UFC commentator felt like it was the right shift to make for the podcast and he went on to explain the reason.
"I got a lot of offers to buy half the podcast," said Joe Rogan. Prior to Spotify, a lot of companies had requested to own part of the enterprise that Rogan had established. The UFC commentator refused to so, "Nothing, I won't do it. I'll never do it." "But then, Spotify came along and they said, 'We'll give you a licensing deal. So, just put it on our network for three months, but you still own it.' That's why we did it that way," said Rogan.
'The Joe Rogan Experience' is arguably the most popular podcast among the others. The UFC commentator and host Joe Rogan is considered to be a veteran in the podcasting space and has grown his platform into immense worldwide popularity.
In case you missed it: