Joe Rogan has definitely seen everything in the UFC world and given his knowledgeable brain he has analyzed a lot of fighters in his career. The same goes with Conor McGregor who according to Joe Rogan failed after he made a huge fortune against Floyd Mayweather. 
Conor McGregor's last title win was in 2016 when he became a double champion by defeating Eddie Alvarez. However, after that, he lost to Khabib Nurmagomedov and never really got back his momentum. In an episode of the 'Joe Rogan Experience', the UFC color commentator talked about how fighting Mayweather, earning $100 million dollar and a year gap ruined McGregor's fighting career. 
He said: "Conor didn't lose because he was at his peak and he fell off. He lost because he fought Floyd Mayweather, he took a whole year off, made $100 million and became a super baller." 
The Irishman was top of the world after fighting Mayweather and making huge amount of money. In terms of business, they made history. After that came the most heated rivalry against Khabib Nurmagomedov, in which McGregor got thrashed. Since then his fans have been waiting for a dominating return but many believe that would never happen.
Related: Crypto aficionado Coffeezilla explains to Joe Rogan how Tom Brady 'pushed' people to invest in the FTX scam
Joe Rogan on Conor McGregor taking steroids and getting jacked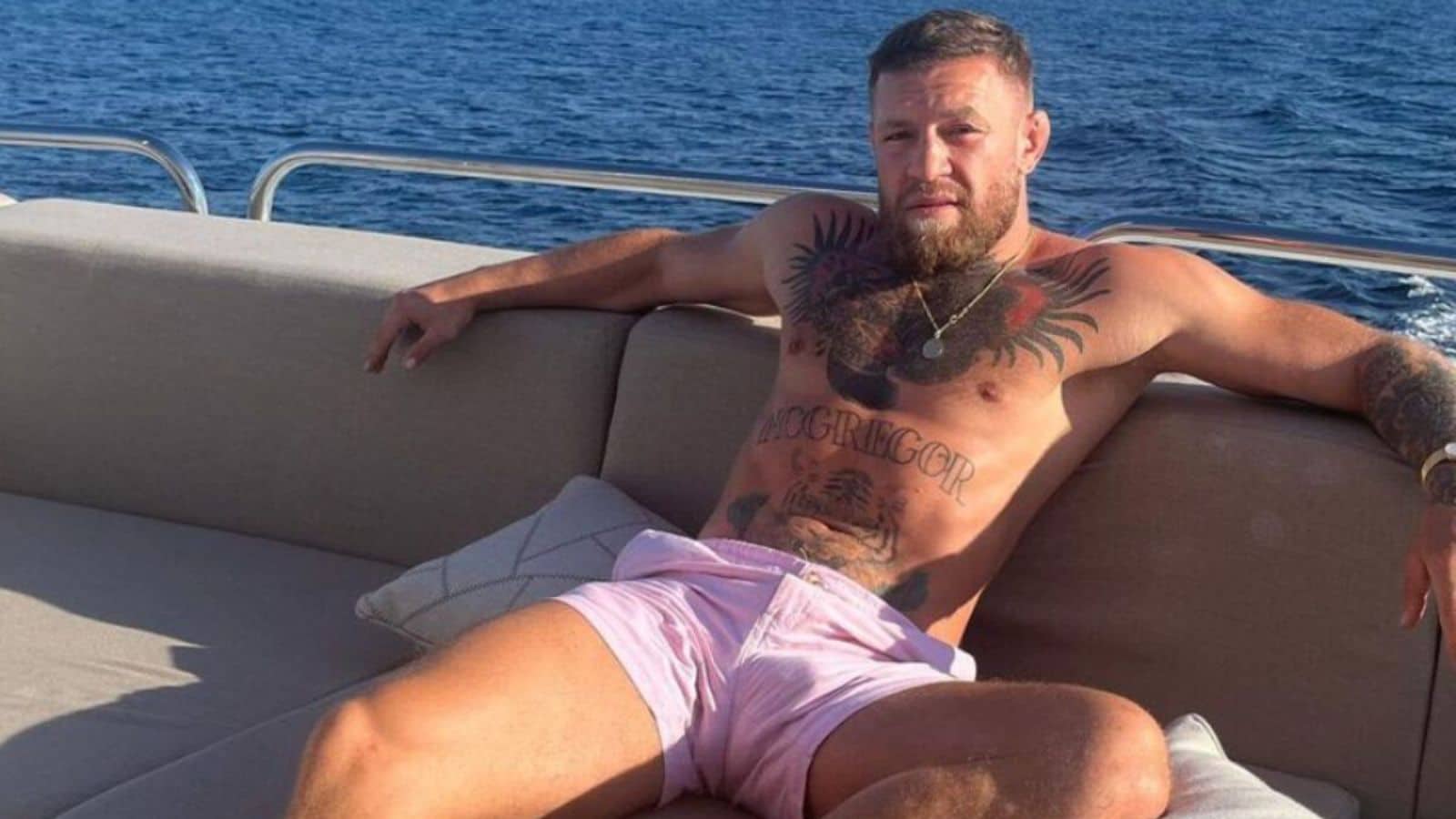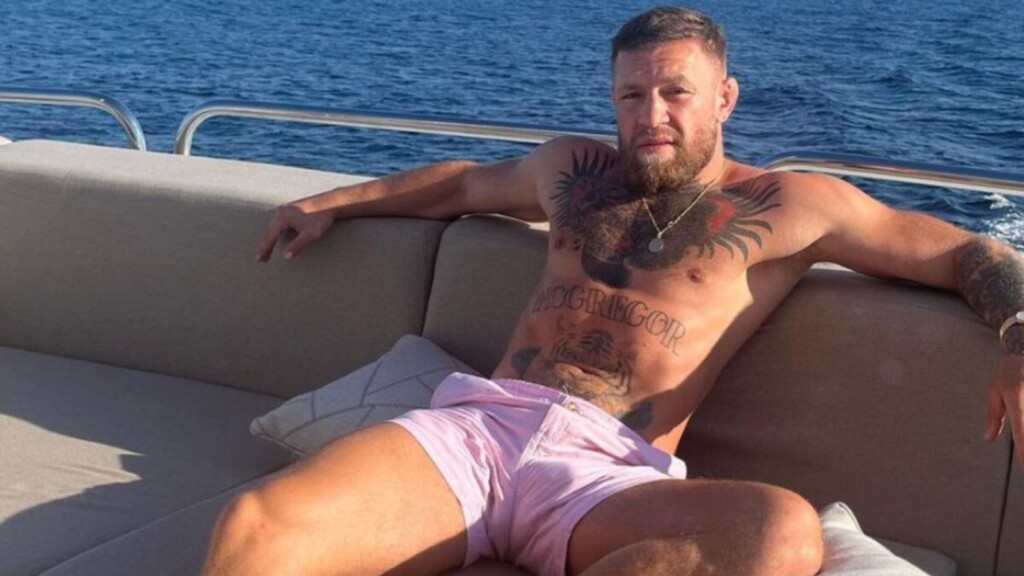 Conor McGregor took time off after UFC 264 where he suffered a horrific leg injury. During this time, McGregor got huge and added a lot of new muscle mass to his frame. 
Rogan who publicly accepts taking TRTs, talked about it with YouTuber 'More Plates more dates' on his Podcast show. According to Rogan, McGregor has taken some steroids and he also joked about his urine melting the whole USADA testing cup. 
He said: "He's taking his shirt off and posing constantly and he looks like his piss would melt that USADA cup. Like it would just like burn a hole right to the bottom of that USADA cup… The weird thing is that there is a loophole in USADA that allows you to get out of the testing pool. It seems weird and you just need six months. If someone's had an injury though, that's a very wise way to approach it right?"
Rogan publicly said what many fans and experts were assuming and it really created a lot of buzzes online. McGregor also reacted by sharing a picture of Rogan being so jacked at the age of 55 however, Rogan has always been transparent about it unlike the 'Mystic Mac'.
Continue Reading:
Conor McGregor or Nate Diaz? Joe Rogan and friends decide the funniest MMA fighter 
"I'd f*** Joe Rogan up," Logan Paul predicts results against Conor McGregor, Andrew Tate, and other UFC stars in a backyard brawl