Khamzat Chimaev is yet to announce his next fight last having entered the octagon in October having fought Li Jingliang and winning via rear-naked choke.
Since he hasn't been able to book his own fight yet, the Swede seems to look for action elsewhere has he recently got into a short scuffle with security at an MMA event back in his city. In a video taken at the event, 'Borz' could be seen stopped from entering the cage by security personnel.
According to multiple reports, Chimaev was attending a mixed martial art event back in Sweden which was featuring one of his teammates. Chimaev was said to be frustrated by the referee's early stoppage and could be seen slamming a table in frustration before eventually leaping over the fence and trying to enter the cage in protest of the referee's decision.
However, it is unclear whether the 27-year-old was upset with the stoppage or with the opponent who walked towards Chimaev's teammate and sat down beside him after the bout.
He then approached the gate where multiple security personnel stopped him in his tracks who then escorted the welterweight fighter back to his seat.
Khamzat Chimaev has yet to decide his return back to the octagon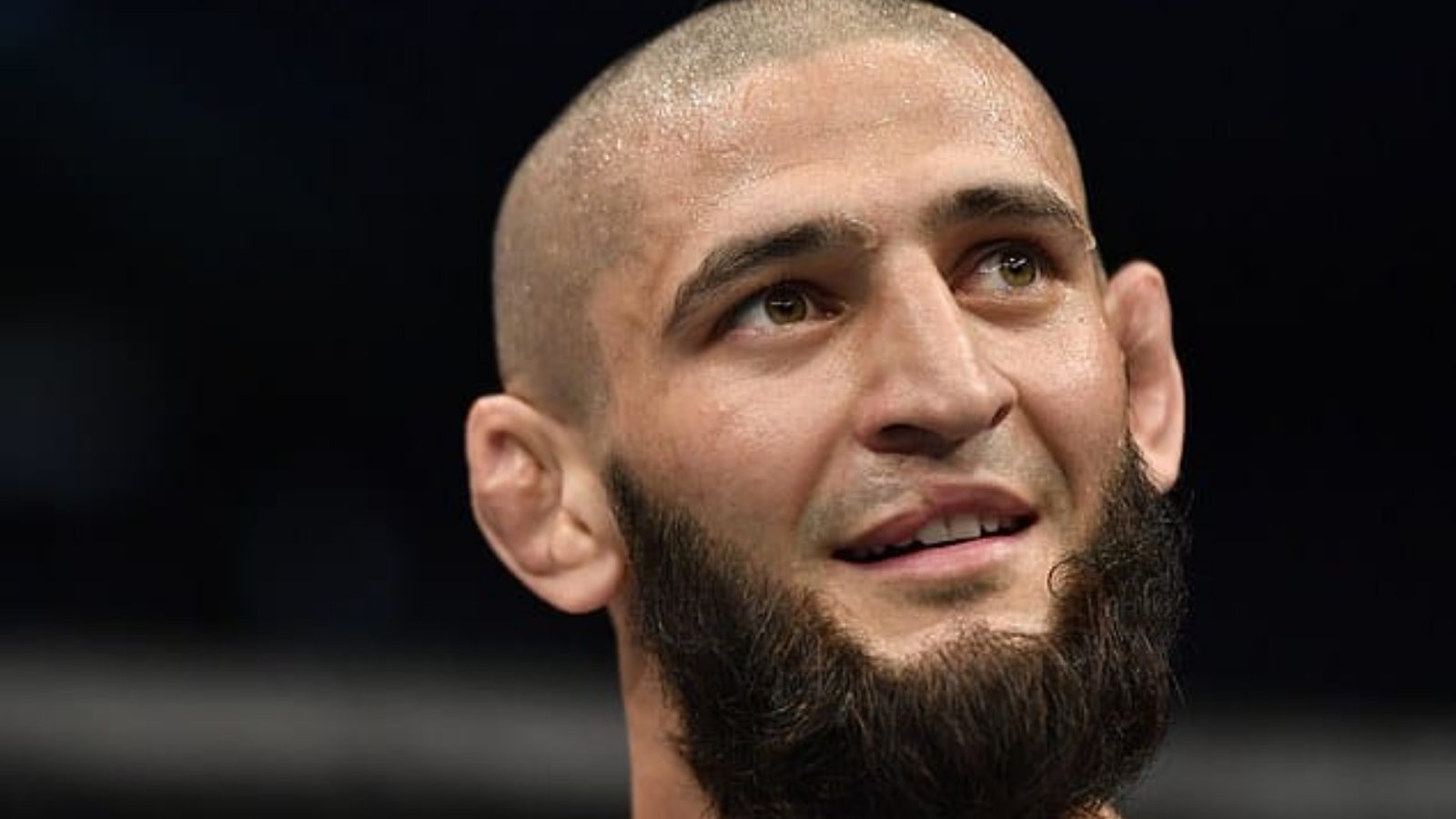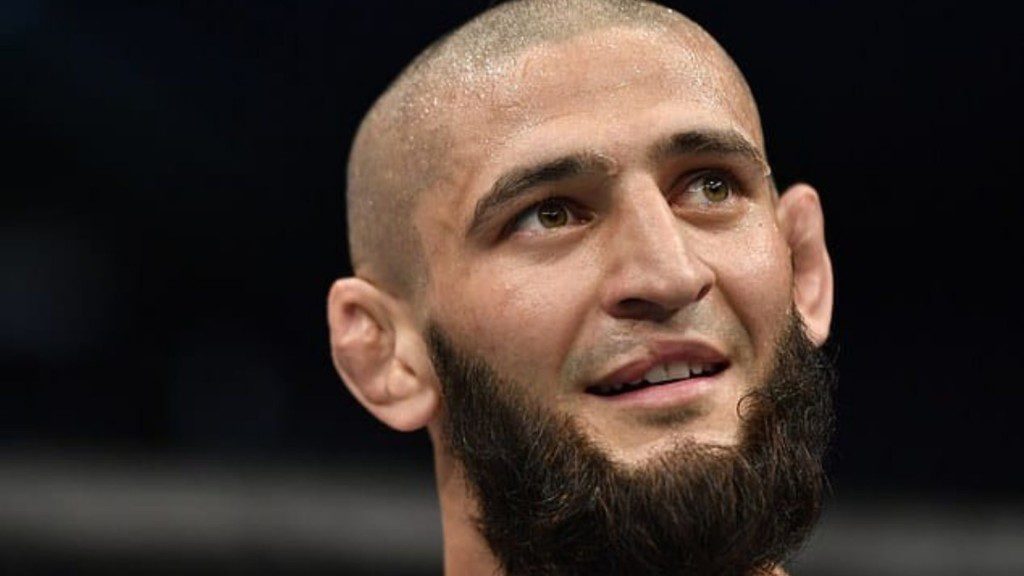 Khamzat Chimaev is still looking for his next fight in the UFC after last taking out Li Jingliang in October in a very one-sided bout.
Rumors are Gilbert Burns; the former title contender is his next opponent but nothing has been confirmed so Chimaev continues to sit on the sidelines.
Currently stunting an overall record of 10-0, Chimaev has recorded four consecutive wins in the UFC having either knocked out or submitted his opponent and has literally concocted an unbeatable status around him.
Alexander Gustafsson has even claimed that Chimaev will knock out Kamaru Usman and doesn't have a chance against him as he said, "I think he'd put Kamaru Usman to sleep honestly. I think if he just touches his chin, it's a big chance that Usman goes to sleep. I like Kamaru Usman, he's a great champ and he's just been breaking records and like you know, it's a pleasure to see him fight because he's a very good technical, you know I love his jab and his wrestling and you can see that he's on top, Kamaru Usman. But I just can't see him take Khamzat's punches."
The former light heavyweight title contender isn't the only one who has backed Chimaev to be champion as even Khabib Nurmagomedov and Daniel Cormier have backed the Swede to achieve champ – champ status.
Also Read: "I am not kidding"- Khamzat Chimaev pleads with Dana White for two fights in one night