Former UFC's featherweight champion, Max Holloway secured another win as he defeated Yair Rodriguez after five rounds of intense battle at the main event of UFC Vegas 42. The war between these two is a possible "Fight of the Year" contender, and Holloway's stock is at an all-time high right now.
Max recently teased the possibility of a rematch against the former two-division champ, Conor McGregor, he is also in line for a trilogy match against the champion, Alexander Volkanovski, and Dana White had something to say about this matchup.
Talking to reporters during the post-fight interview of UFC Vegas 42, White said, "It's one of those things. They're razor-thin, and he just comes in and puts on a performance like this. This is a guy Volkanovski is going to have to just get him out of the way and do it again." Volkanovski holds two wins over Max and if can do it one more time, then he will cement himself as one of the greatest featherweights of all time.
"I'm like he's probably not going to walk, he's walking like nothing even happened," Dana White was amazed by Max Holloway's toughness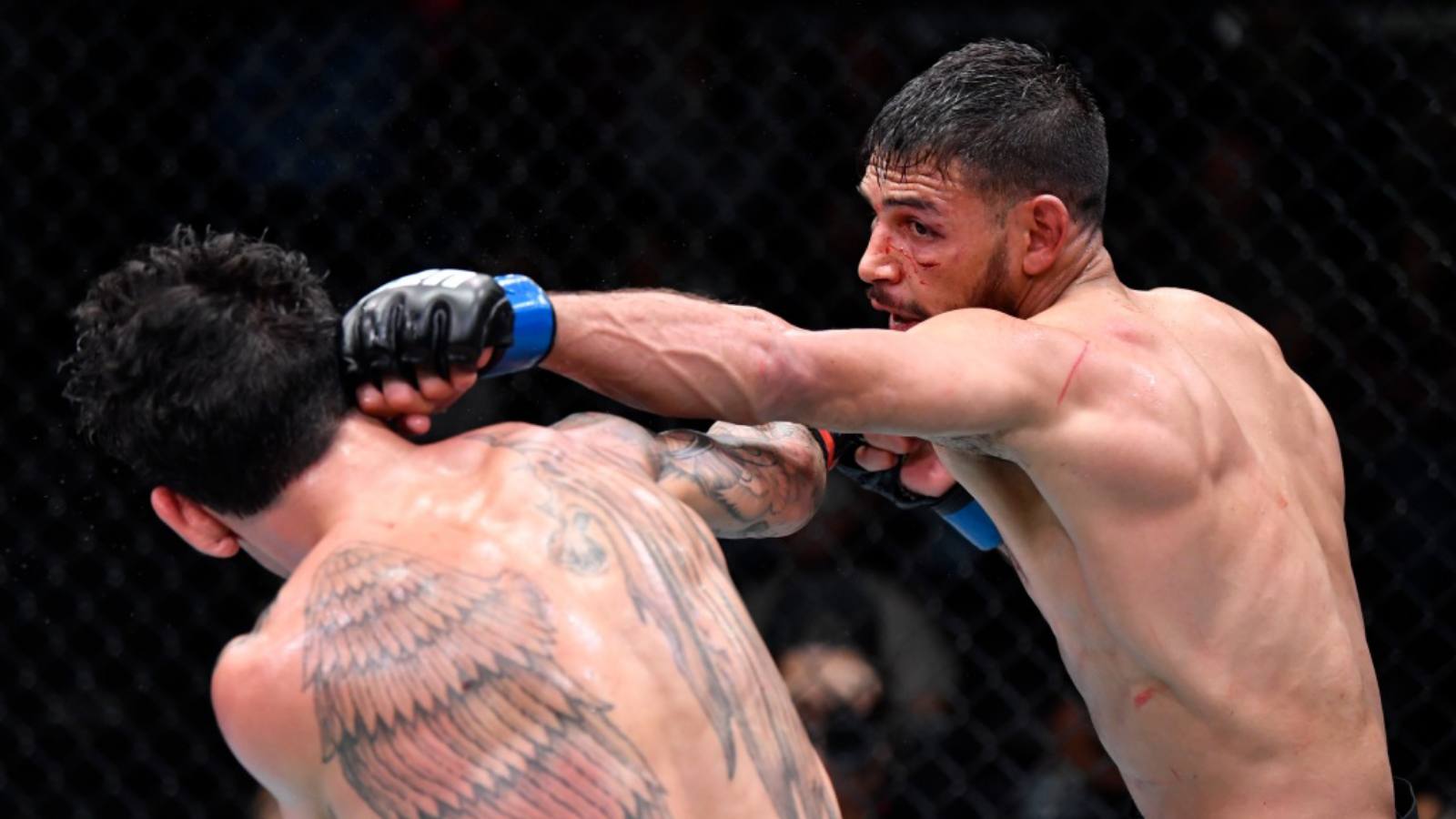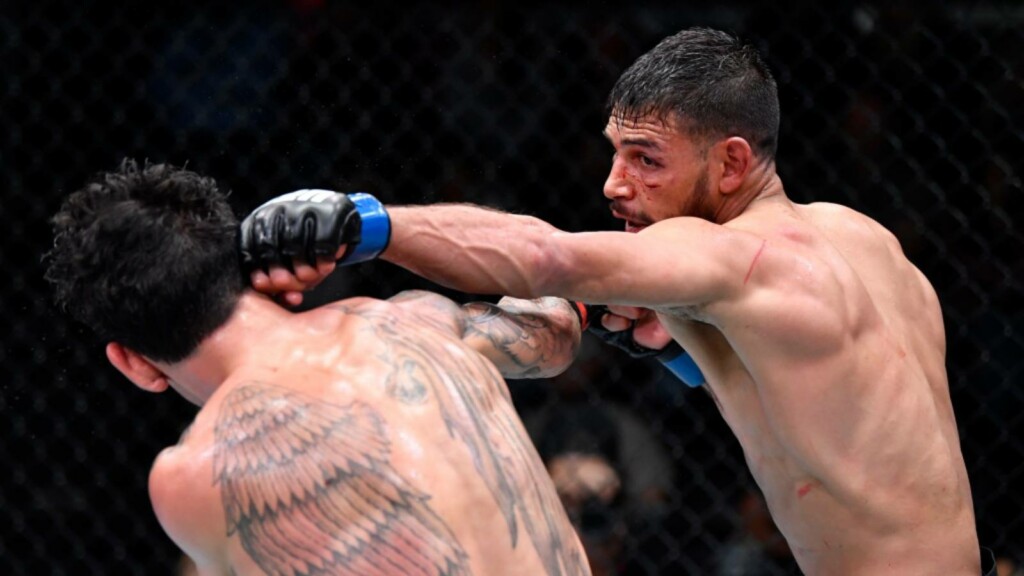 Everybody was amazed by how good Rodriguez looked even after two years of absence from the octagon. Dana was certainly impressed by his fight, he claimed, "It's one of the best fights I've ever seen. The fact that Yair was off for two years and comes in and puts on a performance like this, unheard of. It's incredible."
"Then Max, I didn't think he was going to make it out of the second round with the calf kicks, and then he after made it to the next round, I'm like he's probably not going to be able to walk out of the octagon by himself. He's walking around back there like nothing even happened. He said his leg is fine. It's unbelievable how tough this guy is."
 Also read – "He was better than me tonight," Yair Rodriguez praises Max Holloway after his phenomenal performance at UFC Vegas 42