The UFC commentator Joe Rogan is one of the most well-known and prominent figures in sports. Rogan hosts JRE, one of the world's most popular podcasts. Millions of Rogan fans listen to his voice every week.
Neil deGrasse Tyson is an American astrophysicist, author, and science communicator who makes several appearances on shows. Similarly, he once appeared on the JRE podcast to enlighten Rogan with his expertise on several topics. Subsequently, during the conversation, Tyson asked him, "How tall are you?"

Rogan responded that his height was 5 feet and 8 inches, and Tyson began his cross-examination. Tyson asked Rogan if his height was 5 feet 8 inches or 5 feet 7 inches, and Rogan said it was closer to that. Subsequently, Tyson elaborated that Rogan might be 5 feet 7 inches and 1/16 taller or shorter than 5 feet 7 inches and ¾.
However, Rogan seemed quite confused and said they would need an inch of tape to clear that up. Furthermore, Tyson stated that the inch tape itself was inaccurate, and hence, all measurements are rough and not precise. Tyson used his knowledge to play mental BJJ against Joe Rogan in the episode.

RELATED: WATCH: Joe Rogan hilariously rubs having tattoos in scientist's face after explaining insignificance behind etching
Neil deGrasse Tyson calls out Joe Rogan

Joe Rogan is known for speaking about his opinions on his podcast, and he refrains from letting his convictions be heard. However, Tyson believes that half-knowledge is more harmful than no knowledge. They both have a contrasting style of intellect.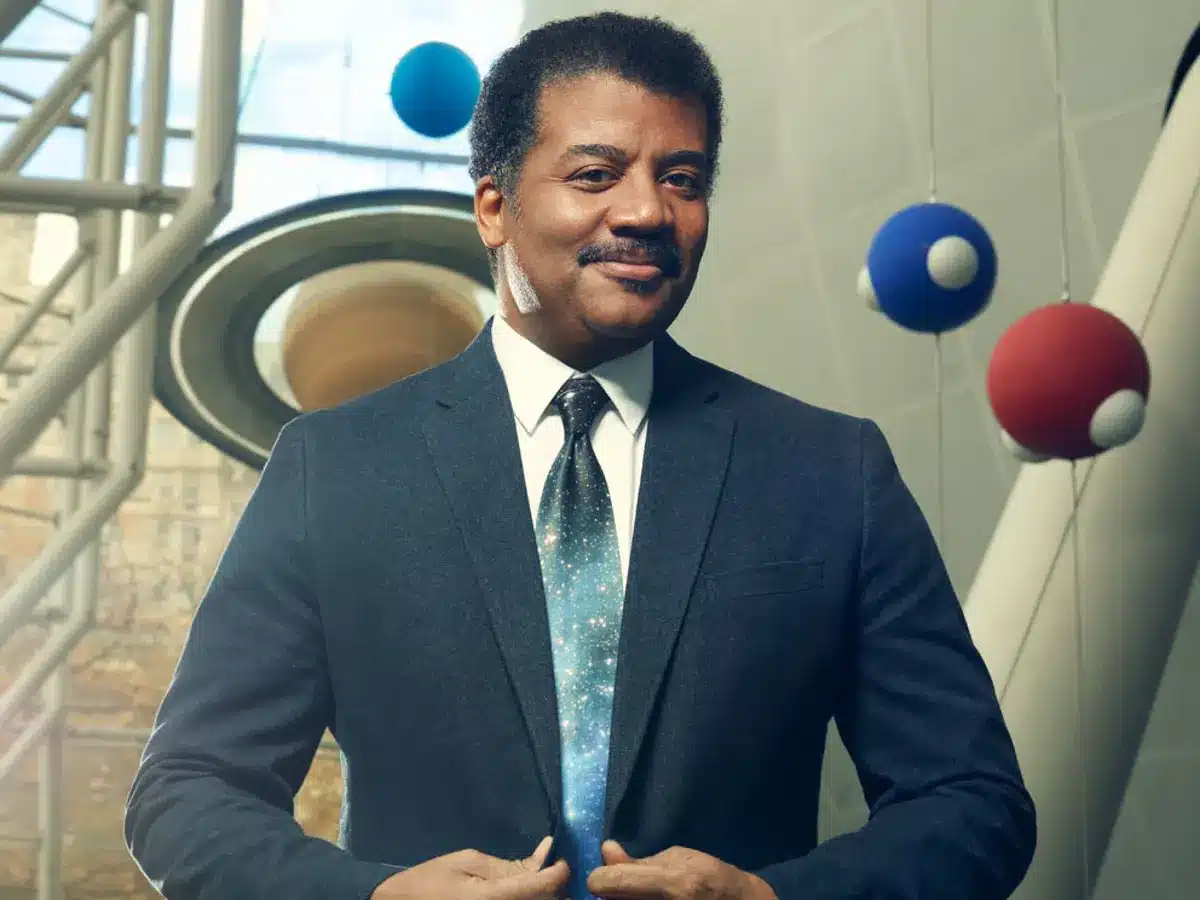 Hence, Neil deGrasse Tyson criticized Rogan for not having certain knowledge about topics before speaking about them. Rogan has a long history of provoking controversy and featuring controversial individuals on his internationally renowned podcast.
However, guests like Dr. Robert Malone have agreed with Rogan's comments on the COVID-19 vaccine. Furthermore, Dr. Malone had conducted pioneering work on the mRNA technology behind some of the world's best-selling coronavirus vaccines.
If You Missed It!