Alexander Volkanovski will arguably face the toughest test of his career against Islam Makhachev at UFC 284. The pound-for-pound best's team is nowhere near delusional and fully acknowledges the danger that the Dagestani possesses in the upcoming fight.
Often, opponents of Islam Makhachev have underestimated the Dagestani's abilities and faced a devastating defeat as a result of that. Alexander Volkanovski and his Brazilian Jiu-Jitsu coach, Craig Jones are not making that mistake. Craig Jones recently spoke about how superior Makhachev is on the ground and claims the Dagestani has all bragging rights to say black belts in BJJ should be canceled.
"I honestly agree with when Makhachev says a lot of people deserve to have their black belts taken away. I kind of agree with that. I think what those guys are doing is sort of superior to what we've been doing for a long time," the BJJ coach humbly said in a recent video as he helps Volkanovski train for Makhachev.
"Everyone thinks they are good at guard until they come across a guy who can really pass well," said Jones praising the skills of Makhachev. The newly crowned lightweight champ's recent victory against the best submission artist of all time, Charles Oliveira is a testament to Jones' evaluation of the Dagestani grappling vs traditional Jiu-Jitsu.
Craig Jones candid on what Islam Makhachev said about black belts in BJJ pic.twitter.com/RReY85IqtB

— 𝕽𝖆𝖎𝖓𝖒𝖆𝖐𝖊𝖗❂ (@Sa_Gwang) November 20, 2022
Islam Makhachev kept his promise and passed the dangerous guard of Charles "Do Bronx" Oliveira at UFC 280 and went on to submit him on the floor. He will now face Volkanovski at UFC 284 which will be one of the most highly technical title fights of all time.
Read more: "Putting on size" – Alexander Volkanovski reveals HOW MANY calories he is consuming every day in order to challenge lightweight champion Islam Makhachev
Alexander Volkanovski is confident Islam Makhachev won't hold him down on the ground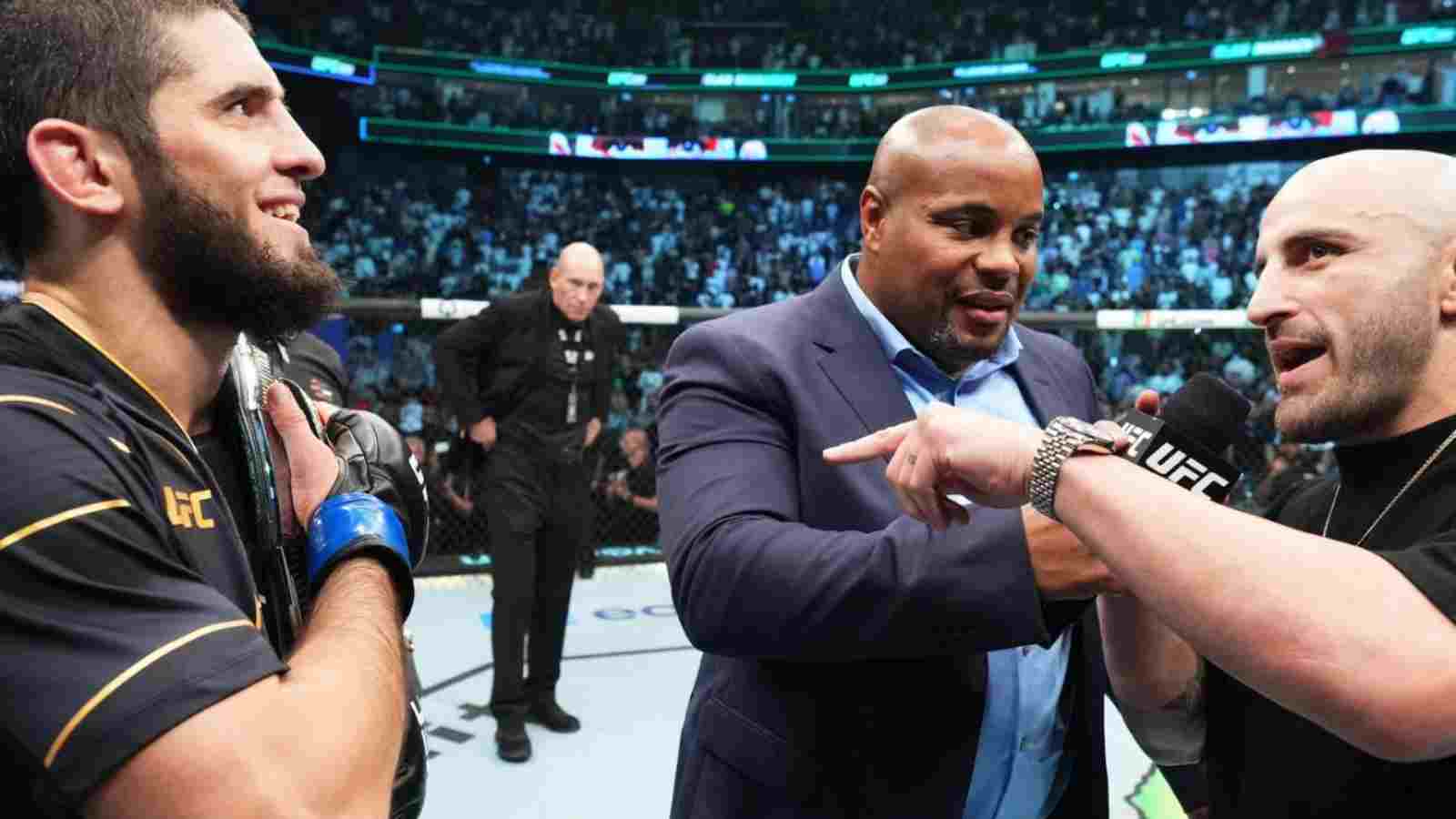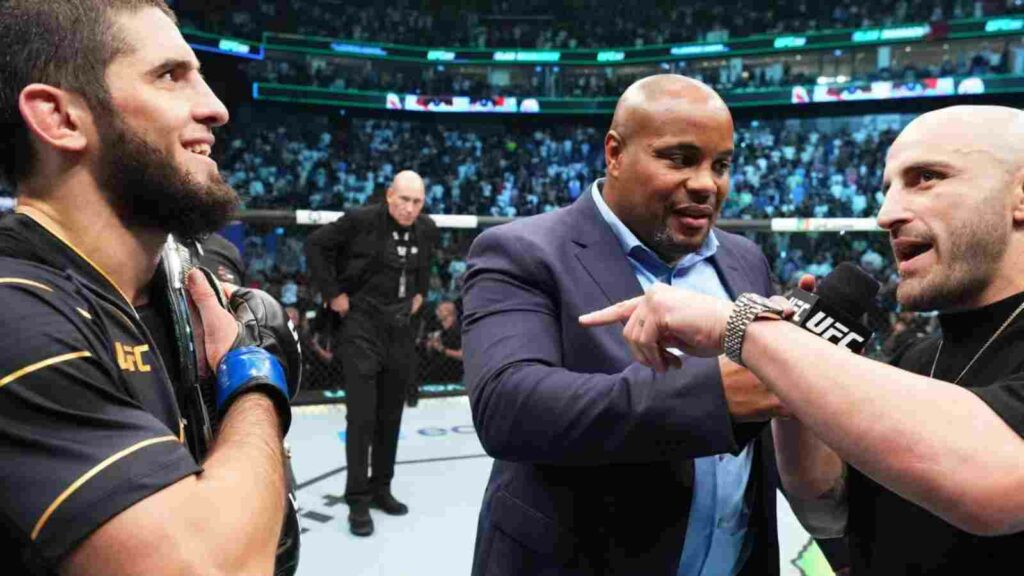 Volkanovski is all set for the challenge against Makhachev next year. The featherweight champion will contest for the lightweight belt and is fully aware of his opponent's skills on the ground. However, the pound-for-pound best believes the Dagestani is underestimating his abilities to get up off the floor after being taken down.
"Put me in the sh*ttiest positions you can. I ain't going to be fazed by it. I guarantee you I'm getting back up," said Volkanovski in a recent interview with Submission Radio ahead of his title matchup. The fighter previously weighed over 200lbs before dropping down to the featherweight division.
Also read: WATCH: A 214-pound Alexander Volkanovski slams his opponent in rugby
The Australian has already shown the world that he can escape the tightest of chokes in his title fight against Brian Ortega. The world awaits to see if he can handle the pressure and strength of Makhachev on the ground. What are your predictions for this amazing title matchup?
Also read: "You were out cold" – When Joe Rogan got into argument with fighter after bizarre "self knockout" finish to a fight