Aljamain Sterling offers his thoughts on the upcoming clash between Sean O'Malley vs Petr Yan! UFC 280 is going to happen on October 22, 2022, in Fight Island, Yas Island, Abu Dhabi and the fight card will be headlined by a lightweight title clash between former champion Charles Oliveira and Dagestan's title prospect Islam Makhachev.
The co-main event is headlined by a bantamweight title bout between the current champion Sterling and former champion TJ Dillashaw. Within this fight card, resides the battle made on the paper between former UFC bantamweight champion Petr Yan and potential UFC megastar Sean O'Malley.
Yan is coming off a loss in his rematch to Sterling, via a close split decision which Yan thinks that he won and would therefore like to get into a trilogy with the current champion as soon as possible. O'Malley's last fight ended in a no-contest due to an accidental eye poke from his side that led his opponent, Pedro Munhoz, unable to continue.
Related – "Go out there and faceplant Petr"- O'Malley vows to shake up the bantamweight division at UFC 280
"I don't give a sh*t who wins"- Aljamain Sterling isn't concerned about the winner of Sean O'Malley vs Petr Yan fight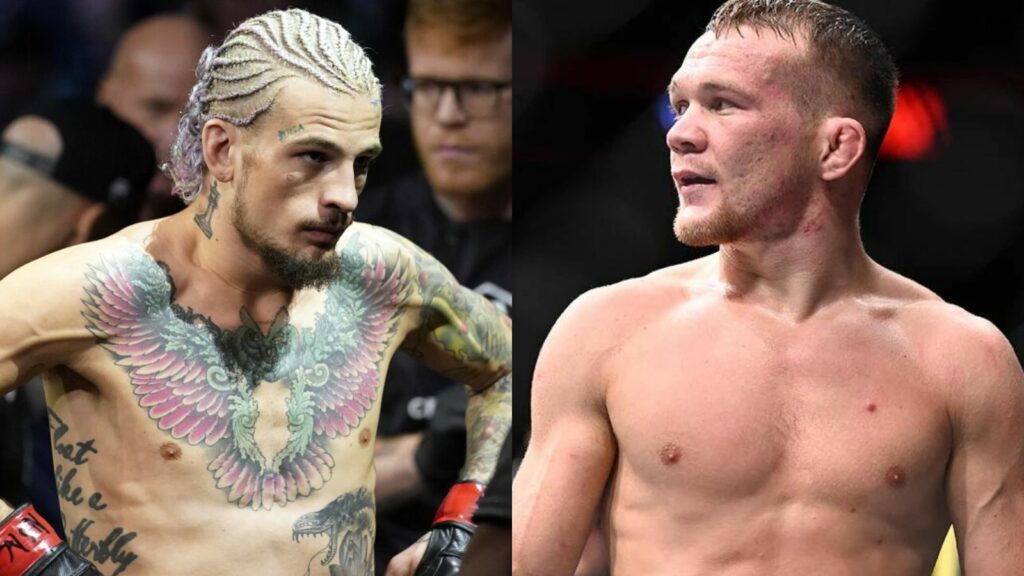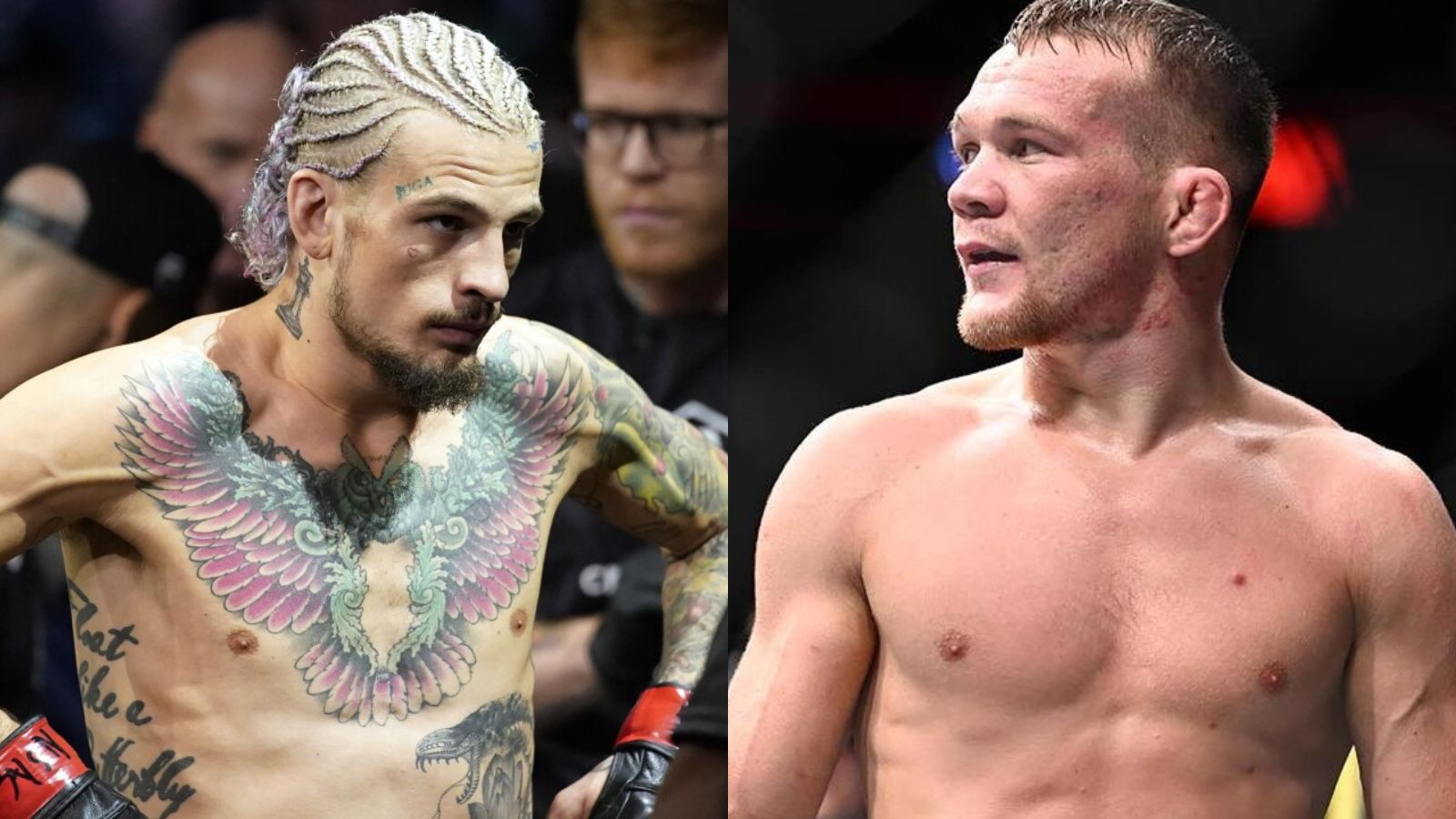 This fight is catching a lot of attention, and naturally, fans were excited to know the champ's views on the same. While talking to The Schmo, Sterling dropped an interesting piece of advice for Sean, he said, "I don't give a sh*t who wins that fight, I really don't. But if there's a piece of advice I could give to O'Malley, it's footwork frustrates Yan. He has a hard time tracking guys down who have good footwork and are not just gonna stand in front of him waiting for the kill shot."
He added, "And using his range and try not to get hit to the body because I think he's a little frail and a little soft around the midsection. So, try not to let Yan catch you with one of those straights cause I'm telling you, they don't feel too good."
"Both really good strikers, just a little bit different in their approach, one's more a pressure fighter, can cut you off and land that big shot and then maybe flurry on you. One guy switches stances a lot and does a lot of shakes and pulls and tries to counterattack you that way. Relatively the same," Sterling concluded.
Also read – "You can bend the knee"- Sterling reveals why he doesn't take Henry Cejudo too seriously
Also Read: "My style causes problems"- Sterling believes he could stun Alexander Volkanovski with his ground game
Do follow us on Google News | Facebook | Instagram | Twitter