Anthony Smith is no fan of Jake Paul and his career in boxing. The light heavyweight contender in the UFC recently had some harsh words about the influencer and the approach MMA fighters in particular need to take while dealing with Paul.
Paul was a full-time YouTuber until a few years ago when he made his foray into boxing with a few exhibition fights. After establishing his confidence, Paul turned pro and in the process beat two former MMA Champions in boxing. More recently, he was able to secure a decision victory over Anderson Silva, the consensus, greatest champion at middleweight. This legitimized his skills as a boxer, despite Silva's age.
Talking on the BYM Podcast, Smith made his thoughts on Paul clear. He said, "We should all boycott the rest of his fights until he fights someone who's on his level or whatever level we deem him to be" Smith took offense to Paul's insult barrages hurled towards the UFC saying, "You talk all this s*** about MMA fighters, you talk sh*t about the UFC, then you pretend that you wanna bring fighters up and you want everyone to get paid better but you trash everyone, every time they fight"
Smith believes that it's the industry of MMA veterans that is "putting food on the table" for Paul and his boxing venture. "Older, shorter, smaller, past their prime legends that have spend their entire careers running their bodies into f*cking car accidents and we hold these guys near and dear to our hearts, " said Smith as he expressed his rage at Paul still talking trash on the sport despite it being the reason he makes money.
"Go f*ck yourself, like why are we even pandering to this piece of sh*t", said Smith as he ended his message.
Related: "F*cking superstar" – Anthony Smith gave his HONEST reaction to Luke Rockhold's post-fight speech at UFC 278
Why are so many MMA veterans fighting Jake Paul?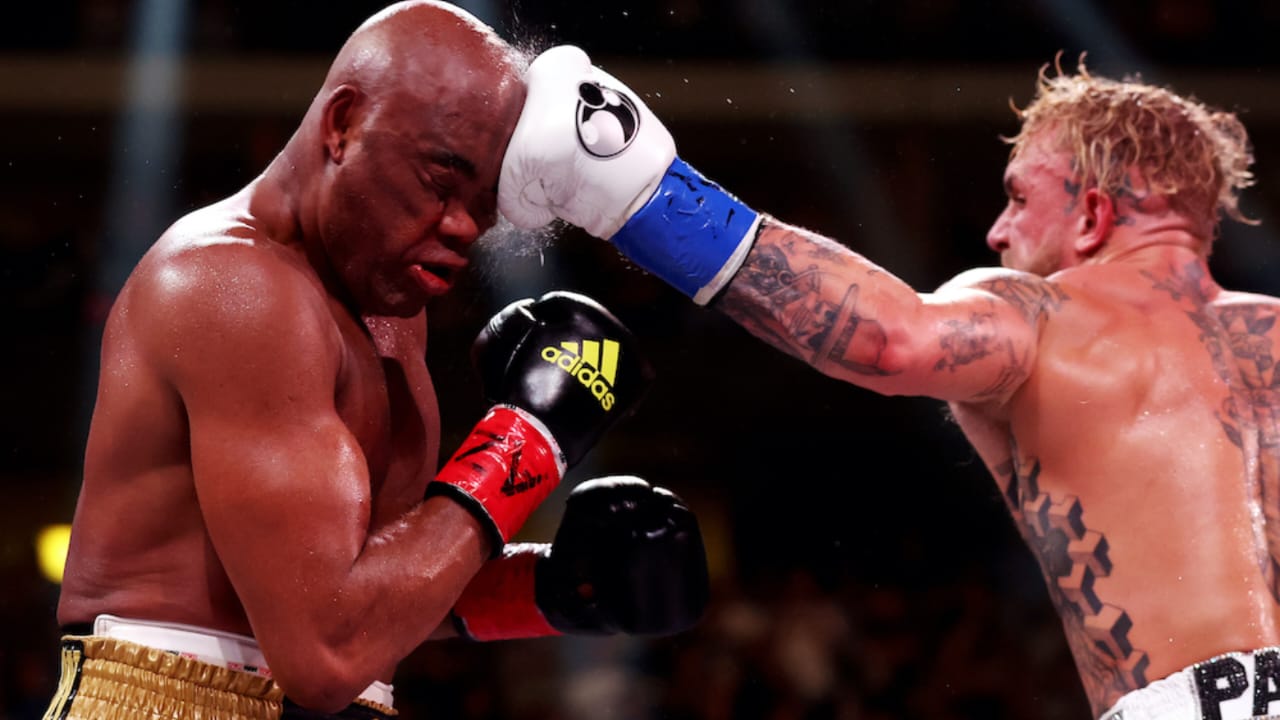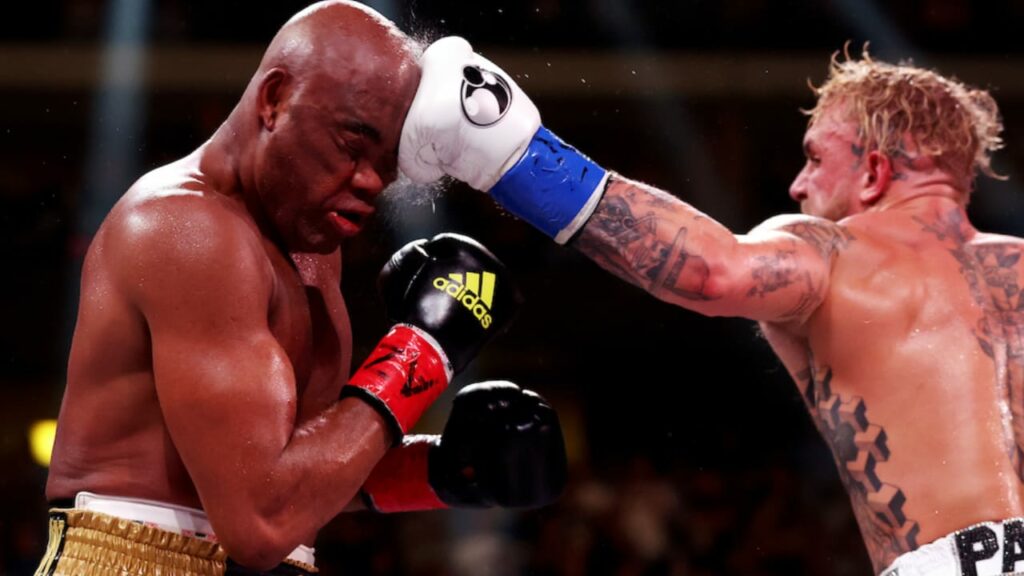 The reason for so many MMA fighters looking for a payday in boxing after their retirement is simple. A better payday than most they've seen in their careers. Add this to the fact that the ego of having been a fighter all your life makes it seem like beating up a man who only started training 4 years ago is an easy task, which only makes the offer more enticing.
Also Read: "Kick that dude's ass" – Uriah Hall expresses a desire to take on Jake Paul after his successful boxing debut
Both Askren and Woodley, former champions who have faced and been knocked out by Paul have said that their best payday came from those losses.
Moreover, the fact that Paul is so outspoken about the pay scales in the UFC, leads many former fighters who ended on bad terms with the company to believe that his offers contain no selfish motives.
Also Read: "He's in hiding" – Jake Paul continues tirade on Dana White and promises to create a fighters' union with Anderson Silva