Jorge Masvidal, who was recently on Ariel Helwani's podcast, was caught smoking Cannabis in his car – which is illegal in Florida. Helwani pointed it out and tried getting the fighter in more trouble than he already was.
Masvidal, who went on The MMA Hour podcast, was caught smoking cannabis in his parked car while getting interviewed. Ariel Helwani points it out and said, "Is that an e-cigarette?".
This could've been very damaging for the fighter, as he was already running circles around the court due to his case with Colby Covington. Smoking cannabis is illegal in Florida and getting this to light by Helwani – could've ended it for Masvidal.
Helwani has been notorious for adding sparks between people – getting people to fight each other on personal levels. He likes drama. But wanting to get someone in trouble, that's taking a step further. As Nick Diaz once said, "From where I come from if you do that you get slapped". These actions from Ariel might not end too well for him in the future.
Related: "Joe can be biased sometimes…." One of the funniest UFC fighters explains the reason for not going on Joe Rogan Experience
Jorge Masvidal's current court case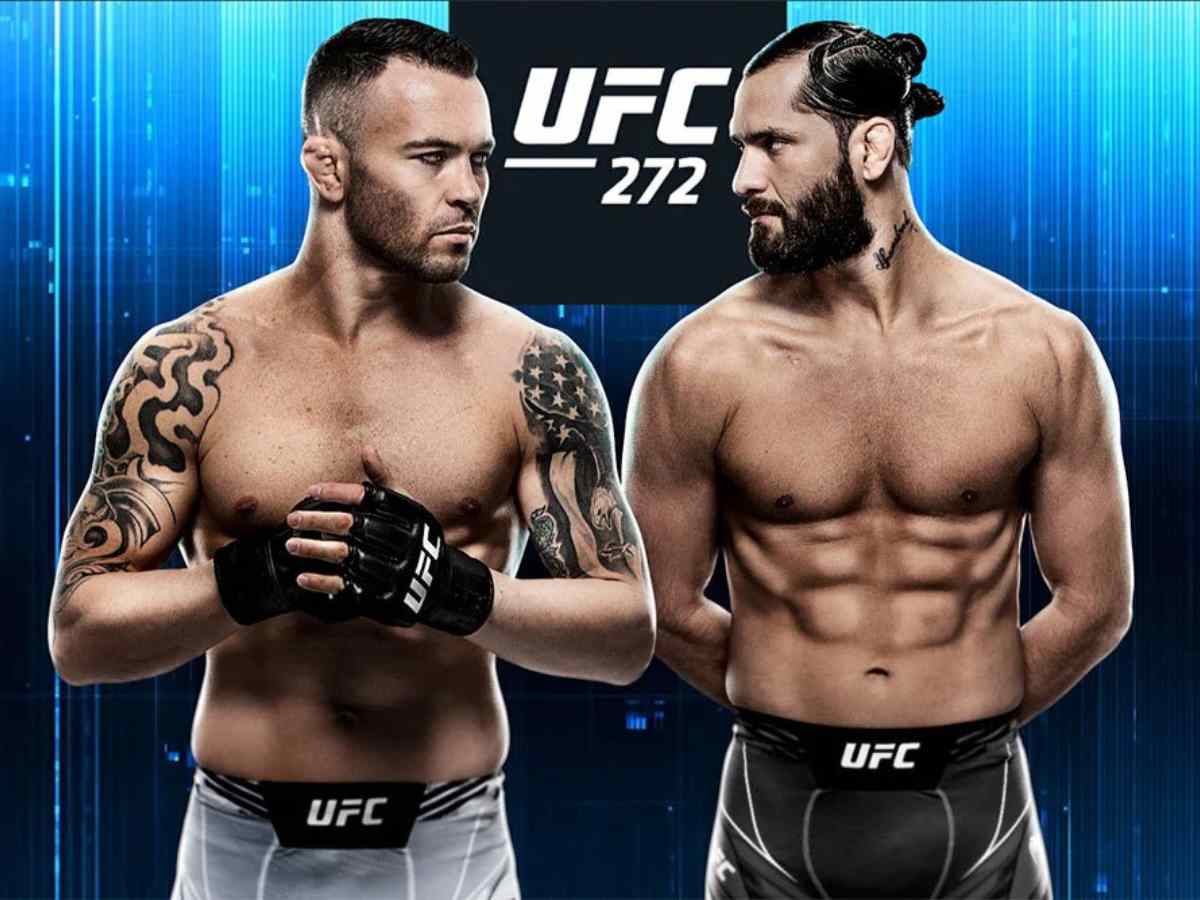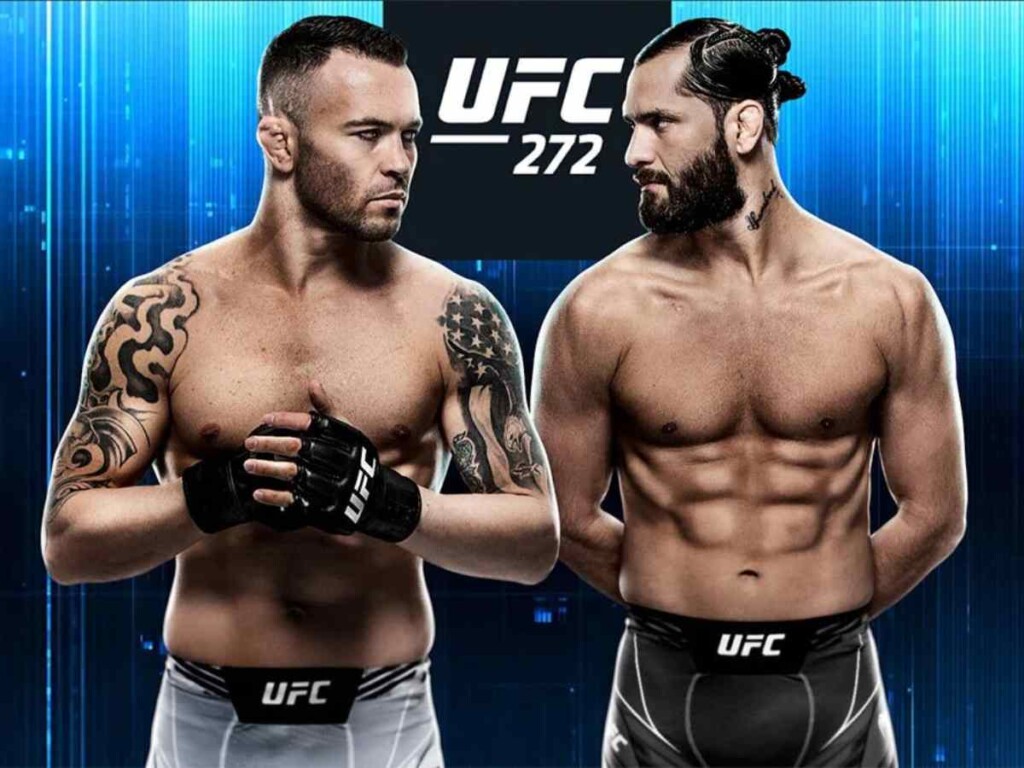 Charged with a case of battery and loss of property, Jorge Masvidal has been going to court hearings for quite a while now. He allegedly went to Colby Covington's house and attacked him and damaged his property worth $1000.
After the Masvidal and Covington fight, which Masvidal lost via unanimous decision, Masvidal couldn't hold it in anymore and went to his house. He beat up Colby using dangerous weapons, his fists/hands and damaged property worth $1000 – Colby's watch, allegedly. Masvidal has pleaded not guilty in court but still has to visit the court for hearings.
Only time will tell if Colby was right in accusing him or if Masvidal is innocent. Masvidal, as is, has a lot to deal with considering he needs to get back to winning ways against Gilbert Burns. He doesn't need two cases at once while concentrating on one of the most important fights in his life.
In case you missed it: