Belal Muhammad defeated Gilbert Burns at UFC 288 and became the next title contender. Belal has not tasted defeat in his last nine bouts. He had a prior beef with Sean Strickland that came into the limelight after his victory over Burns.
Sean Strickland once recorded a video at the UFC Performance Institute to provoke Belal Muhammad. Belal did not look that happy when Sean moved his camera toward him. To address the issue, the third-ranked welterweight went on Twitter to clarify his reasoning. Over the last year, the duo have gone on Twitter to insult each other multiple times.
Belal Muhammad tweeted a video on his Twitter handle. He said, "This guy is trying to act tough again on social media, looking for clout chasing, trying to get views for a podcast." Muhammad reminded Sean Strickland, "I offered to fight you. You turned it down.You putting out this video of you recording from a distance, muttering under your breath 'thunder thumbs' which is not even clever." Muhammad also accused Strickland of trying to gain public attention using his name.
The 34-year-old continued, "Your racist hillbilly fans are saying, 'Oh, man, you're a beast, you're a man, look how crazy he is,' but look at the distance. It's like someone recording a lion in the wild. Stay at a safe distance. You don't get into the danger zone. You didn't get into the danger zone. Just stop this. You're not that guy. You're more of like an emo Peewee Herman. We don't have to go through this again."
Related: Khabib Nurmagomedov declares Belal Muhammad as his Palestinian brother: How did their relationship brew up?
Belal Muhammad and Sean Strickland beef origin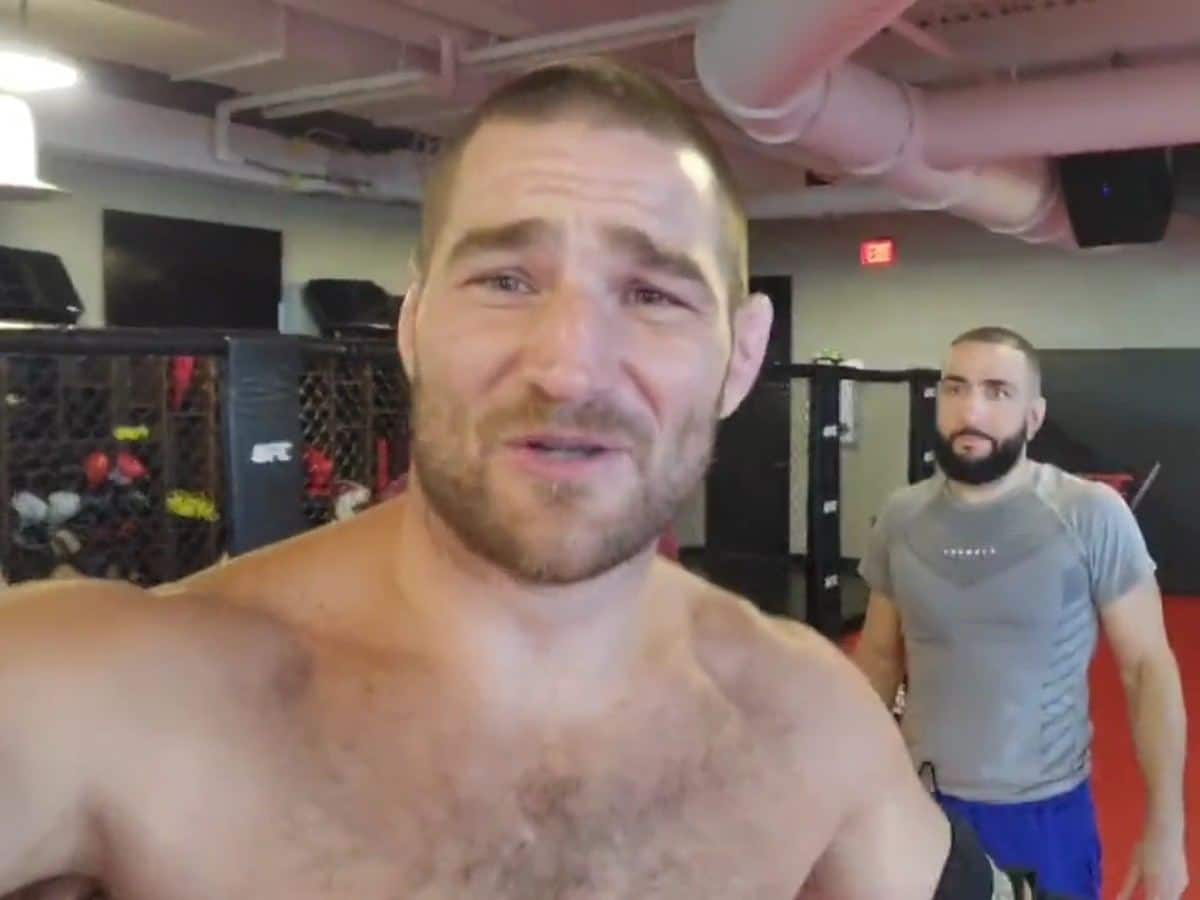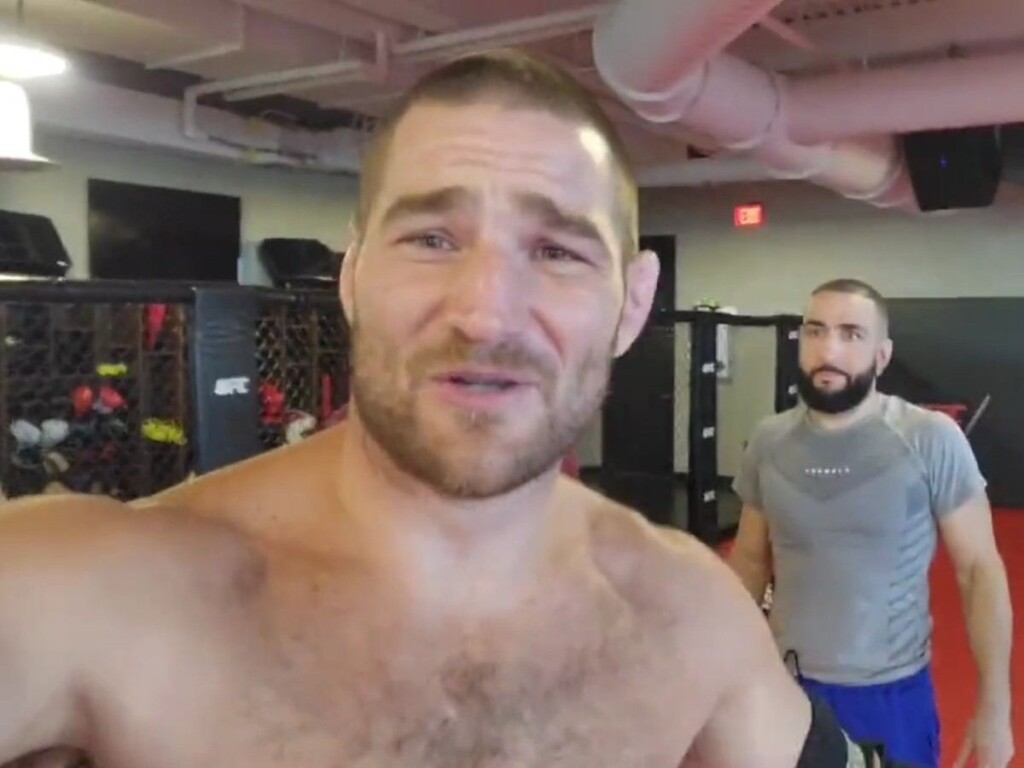 With his humorous attitude, Sean Strickland took out his camera in the UFC PI cage. He started addressing his fans with Belal in the background. Belal looked unaware at first as he looked down and Strickland moved his camera angle toward him. The Palestinian did not look happy with Sean's act, and one of his teammates tried to calm him down.
Belal called out Strickland once again for acting tough. Strickland said, "Me and Thunder thumbs himself, you guys. We're here. I'm here. We're all here. Let's have a party." At the end of the video, Belal gave a forgiving smile while looking at the ground. However, this is where it all started for the duo.
This is not the first time something like this has happened; earlier in 2021, Belal called out Strickland. Sean was supposed to face Luke Rockhold, but Rockhold could not find him, so the Palestinian fighter approached him as a replacement. This beef will not die unless the UFC books them in a fight.
In case you missed it!