Bobby Green is eyeing a fight with Max Holloway. Green expressed a desire to determine who the better boxer in the UFC is through a potential fight.
Bobby Green's comments were reported by MMA Fighting in their morning report. Green indicated a desire for a high-profile matchup with Max Holloway. Green said:
They've been saying Max Holloway's the best boxer in the UFC. I'm like, 'Bro, my boxing's pretty f****ng cold.' Let's find out who's the better boxer. He was talking about coming to a fighter Gaethje. Nah, you gotta come see me first. But I gotta crack track that that Top 10 before I can see him."
Scheduled to face Dan Hooker at UFC Austin this December, Green saw a victory as the pathway to proving himself as the best boxer in the UFC.
The anticipation for this clash generated fan excitement due to the perceived stylistic matchup between the two skilled fighters. Green's recent success has added momentum to the prospect of this intriguing showdown.
Max Holloway's last fight took place this August, in the Featherweight division of the UFC. He faced Arnold Allen at UFC Fight Night and won the bout. This victory added to Max Holloway's impressive record of 25 wins and 7 losses. Meanwhile, Bobby Green the professional videographer has a professional record of 31 wins 14 losses, and 1 no contest.
Max Holloway on fighting Conor McGregor
Max Holloway recently said that he is consistently considered for a bout against Conor McGregor. The former UFC featherweight champion expressed his position, stating he's on the "shortlist" for a potential fight with McGregor.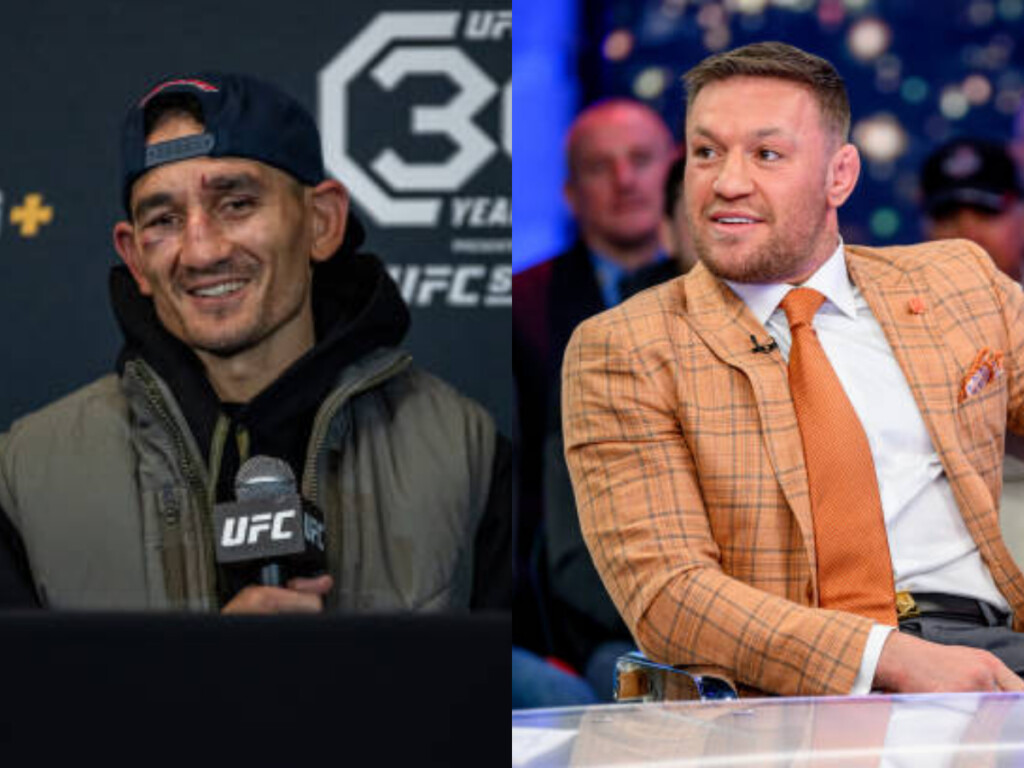 This claim emphasized Holloway's ongoing readiness for high-profile matchups in the UFC including one against McGregor. Speaking to ESPN he said:
Conor McGregor fights who he wants to fight and I'm always on the shortlist for him. It probably irks him that I was the only man that he didn't get to put away in the featherweight division, so we'll see. I have nothing but respect for the guy. I'm glad he's coming back. It's going to be great for the sport that he's coming back.
Holloway, with a record of 25-7-0, was open to the possibility of facing McGregor again. In their first encounter at UFC Fight Night 26 in 2013, Conor McGregor defeated Max Holloway via unanimous decision. Notably, McGregor allegedly tore his ACL during the fight and continued to compete.
In case you missed it!