Safe to say, Brandon Moreno had an eventful night after becoming the champion – having trash thrown at him and then magically recovering from his injuries when he saw Fabricio Werdum. The wholesome fighter was seen jumping out of his wheelchair to greet the former UFC champion.
Moreno seemed to not be able to walk after the fight and hence, was in a wheelchair. The Assassin Baby defeated Figueiredo, becoming the Flyweight champion again, and was greeting everyone on his way back.
He greeted Gilburt Burns and congratulated him on his win. The miracle happened when he jumped out of his wheelchair to greet the former UFC heavyweight champion, Fabricio Werdum. Moreno more or less jumped from his wheelchair to greet Werdum, who also congratulated him on his win.
Miracle or no miracle, The Assassin Baby after having a quadrilogy with Figueredo and becoming the champion, will be taking a rest and playing with his Lego set. With Figueredo moving up, Moreno may or may not have tough competition for his belt.
Look how excited Moreno was to see Fabricio Werdum pic.twitter.com/8jhhpEcdU1

— Spinnin Backfist (@SpinninBackfist) January 23, 2023
Related: Brandon Moreno breaks silence over Brazillian fans insulting him post his win against Deiveson Figueiredo
Fans react to Brandon Moreno being miraculously saved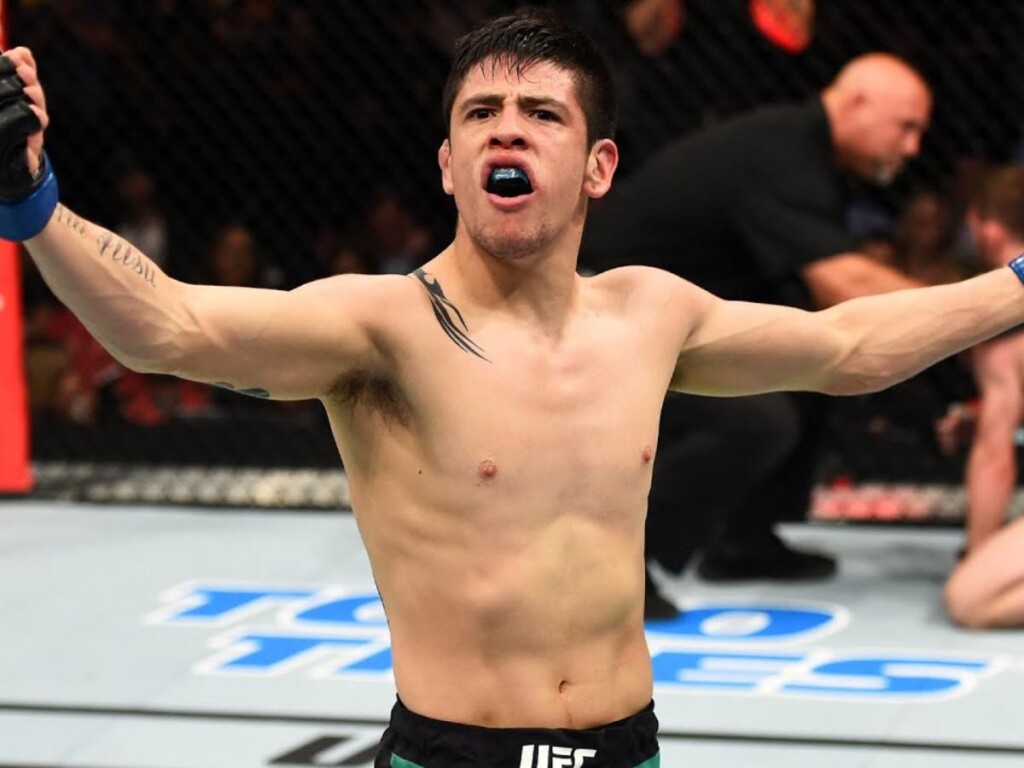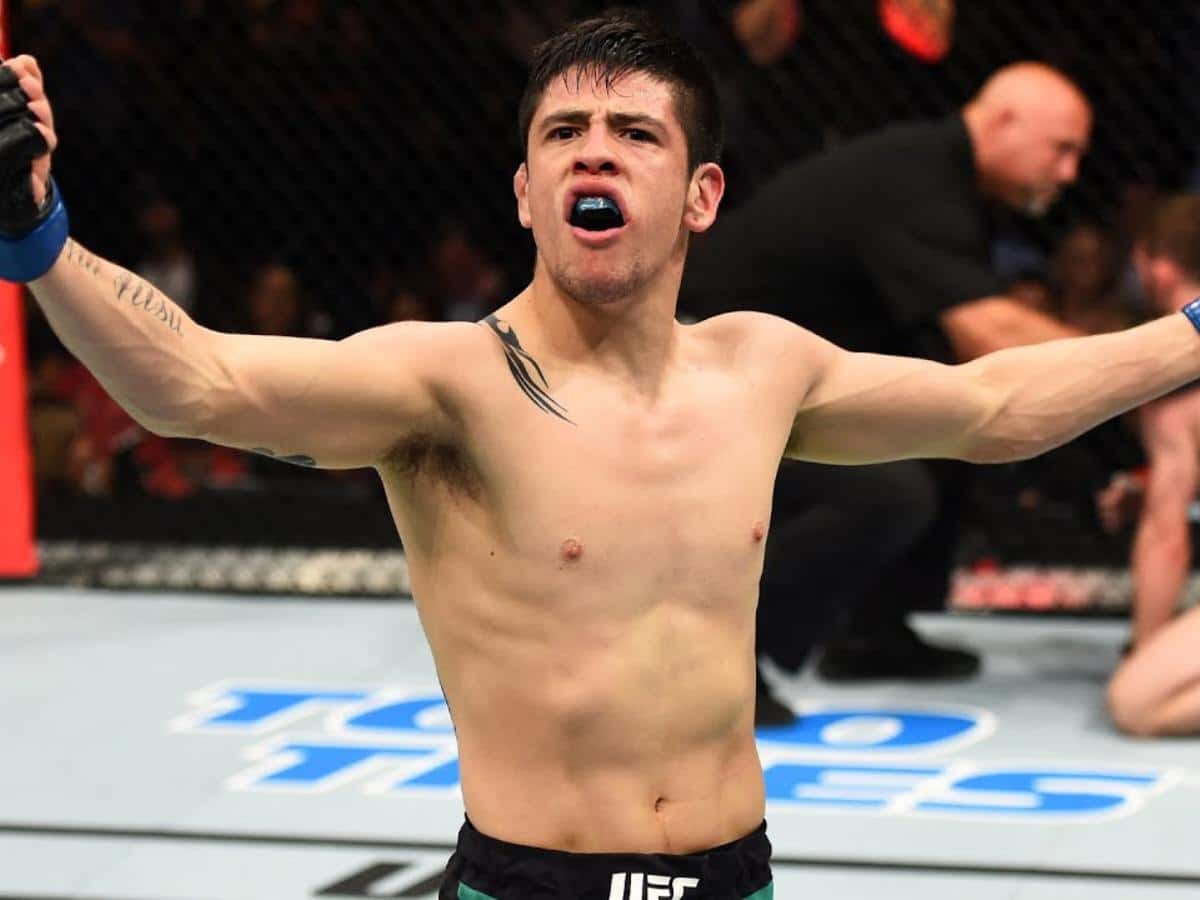 Fans in the MMA community didn't leave the chance to react to the "miracle" that happened when Brandon Moreno was cured. After seeing the former UFC heavyweight champion, Moreno, who was in a wheelchair jumped and greeted him. Watching this, fans concluded that Werdum could cure anything.
Moreno said pic.twitter.com/rttUz9udX8

— Robbie Fox (@RobbieBarstool) January 23, 2023
damn seeing werdum just cured his broken legs what a miracle pic.twitter.com/vCvdxVGHgA

— b6yley (@b66yley) January 23, 2023
Same energy pic.twitter.com/dNu1eNOvNT

— Ozzy (@Ozzyy456_) January 23, 2023
Bro werdum cures all ailments 😮😮

— AJ (@AJJ679) January 23, 2023
Moreno said "Hold on I'm walking brother" 🫂 🚶‍♂️👨‍🦽

— Jesse De Luca (@JesseDeLucaNFL) January 24, 2023
Whatever might have been the reason, fans would love to keep on seeing that contagious smile of Moreno's. Therefore, in all seriousness, fight fans have wished him a speedy recovery so that he can fight again.
In case you missed it: