It's quite clear that Joe Rogan is not someone who likes the Kardashians and frequently tries to talk about their negative influence on people. Recently, in an episode of the 'Joe Rogan Experience', the UFC commentator invited Iliza Shlesinger. During the conversation, the pair talked about women taking injections and drugs to kill their appetite in order to lose weight.
Rogan then accused the Kardashians of promoting it and setting a body standard that is not idealistic. Rogan gave an example of Khloe Kardashian who must have taken some drugs to be fit. "The larger girl, Khloe… she's always had a problem with weight and now she's ripped," said Rogan.
Rogan then explained that people who follow them are mostly young women who are to be blamed. They couldn't differentiate between good and advice which ends up creating problems for them.
He said: "I'm saying this as a 55-year-old wealthy man and I'm not influenced by them…At a certain age, it's on you… Like if you're still looking at these petulant women as some source of inspiration like that's on you." Rogan and Shlesinger then went on to talk about all the other products that the Kardashians have promoted to their audiences such as Semaglutide, Tummy Tea, etc. 
Related: "Joe Rogan of Power Slap" – Conor McGregor unfolds the best method to instantly KO an opponent in the power slap league
Joe Rogan on Kim Kardashian's fake body and the influence it has on many other women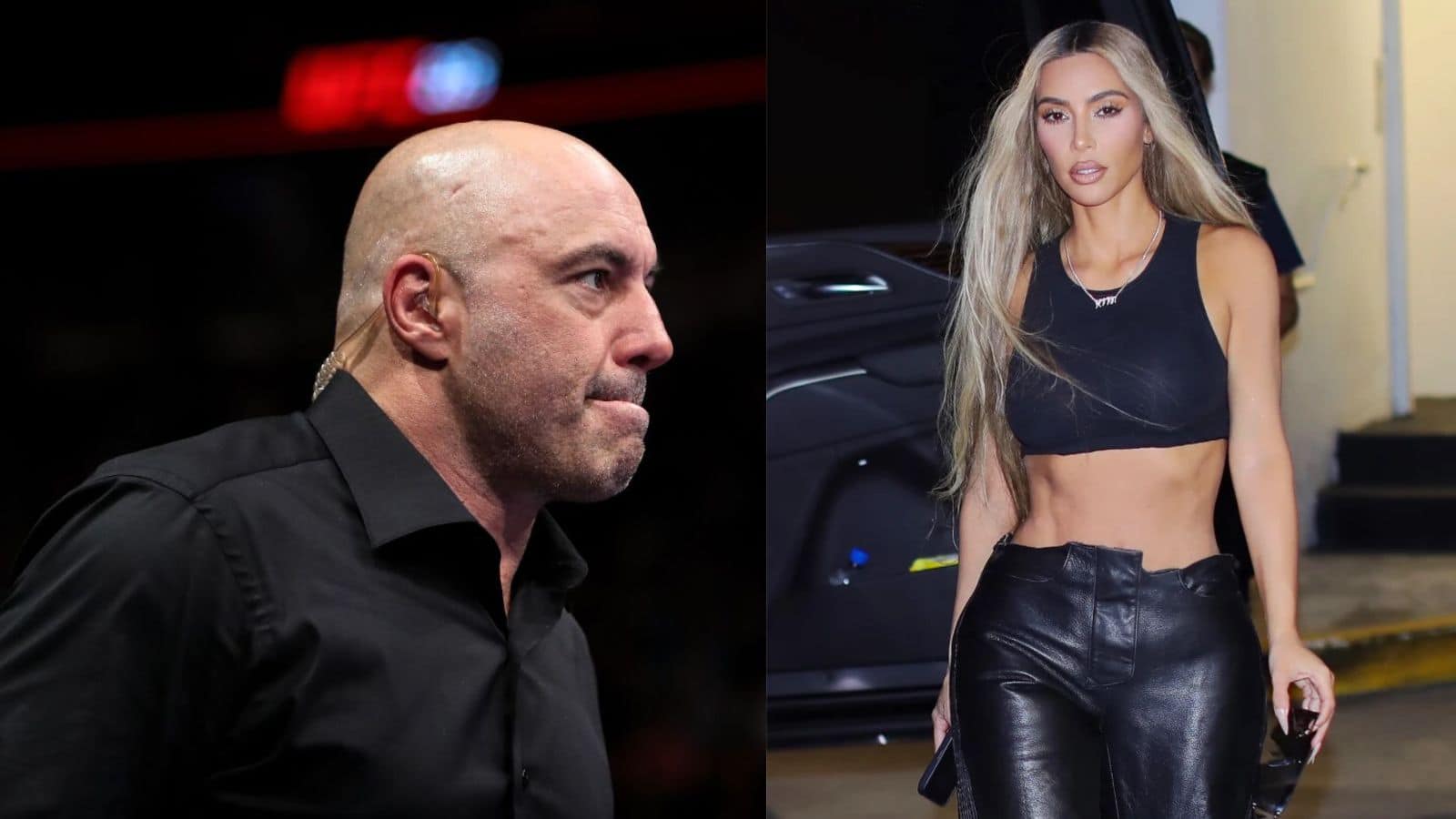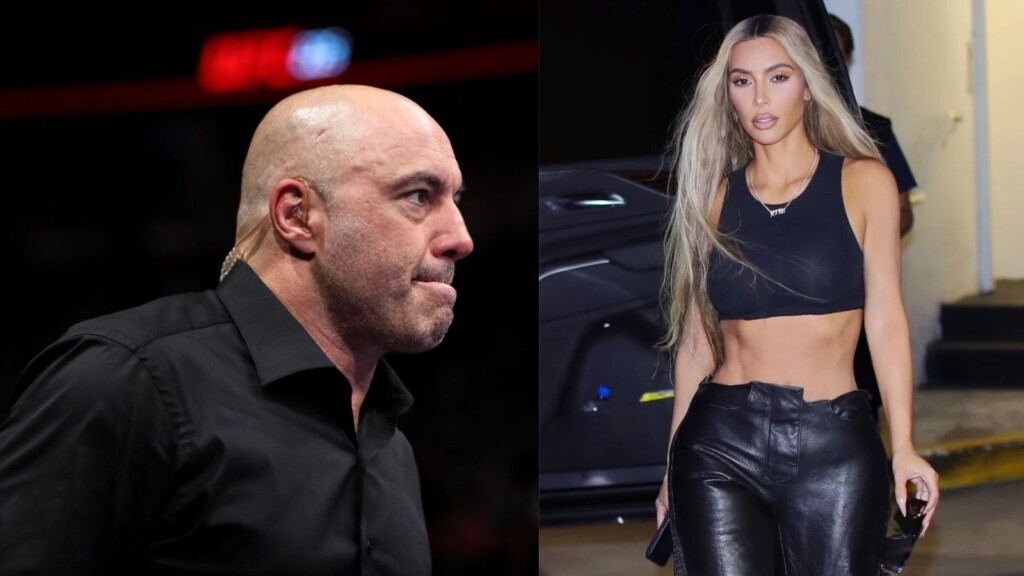 The Kardashians are infamous for having all sorts of plastic surgeries where they tried to beautify themselves. These surgeries include Breast Enlargement. Breast Uplift, Labiaplasty. Tummy Tuck, Liposuction, buttock lift, etc.
Joe Rogan seems to be highly against these surgeries giving women fake bodies. According to Rogan, celebrities like Kim K are the ones who prompt normal individuals to follow the same path as they did.
"And the butt thing is the most disgusting thing. When they're taking fat and stuffing it into their ass and they developed this diaper butt. There's a lot of people with diaper butt," said Rogan.
The Kardashians are some of the most followed female celebrities in the world with Kim having a whopping 341 million followers on Instagram. Other members of the Kardashian family also have followings of hundreds of millions; this just proves the extension of their impact on women around the world.
Continue Reading:
Watch: Joe Rogan amazed by the crazy story of a Japanese pilot during World War II
"Oh Jesus, dude," Joe Rogan weirded out by a podcast guest's exotic 'whale meat' gift