Bryce Mitchell had a lot of promises to make in his post-fight press conference at UFC 272. From promising to take over the featherweight division to pledging half his purse for charity the Arkansas native won our attention in the cage and admiration outside of it. However, he wasn't alone as company boss Dana White had promised earlier that he would chip in too.
Back at UFC 272, after his dominant victory over UFC veteran Edson Barboza, Bryce announced that he would be pledging half of his fight purse to a charitable organization of his choice back in his home state of Arkansas. After this announcement, he crossed paths with company boss Dana White who asked him not give away his earnings and instead let Dana handle it.
Not satisfied, however, Mitchell proposed that instead of Dana covering the entire cost, he could match Mitchell's donation and hence pass the good work forward. The two came to an agreement and after many months have delivered on all their promises.
Related: Watch: Edson Barboza and Bryce Mitchell share a wholesome embrace backstage after their UFC 272 clash
Bryce Mitchell thanks Dana White as he fullfills his promised donation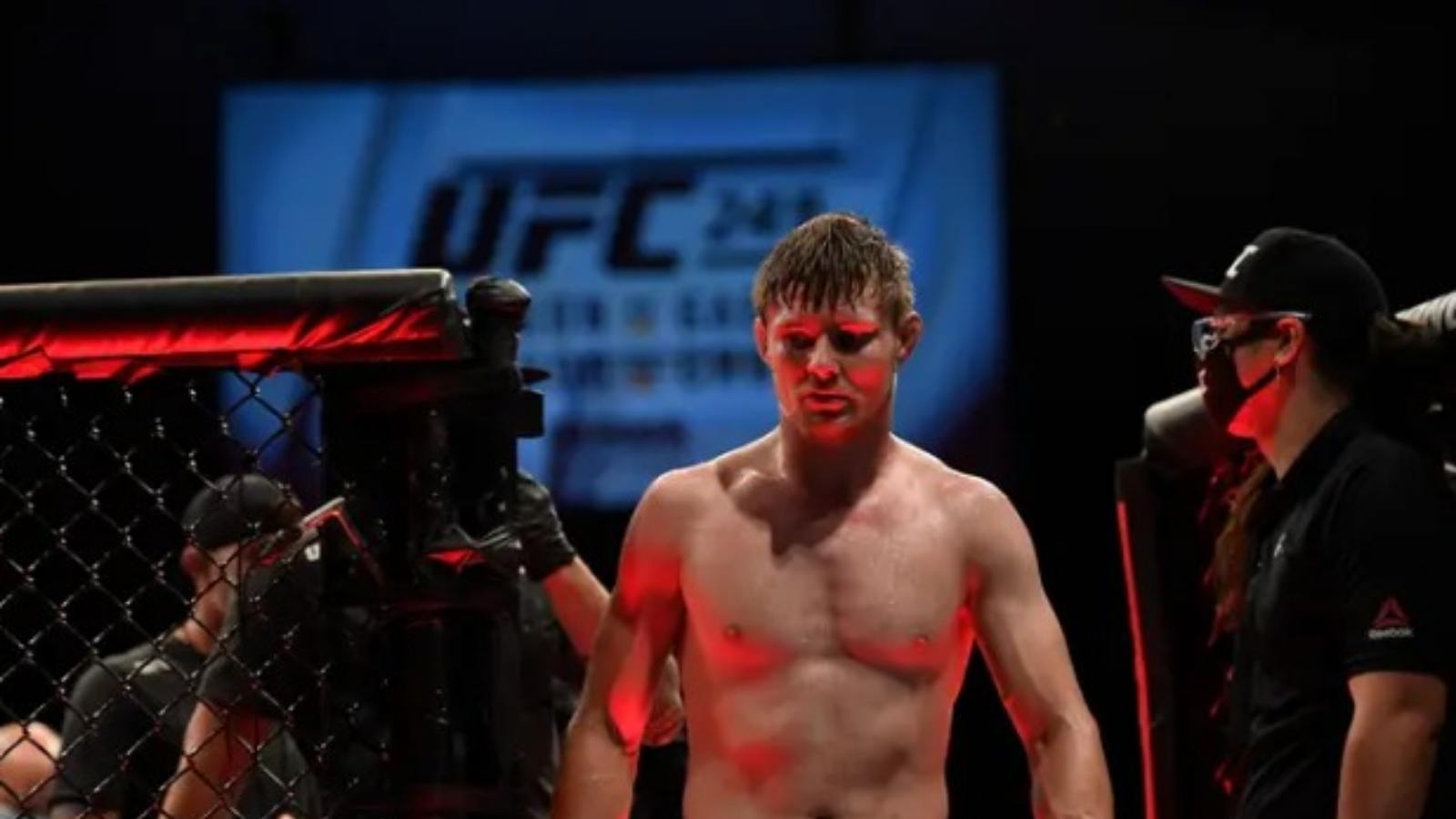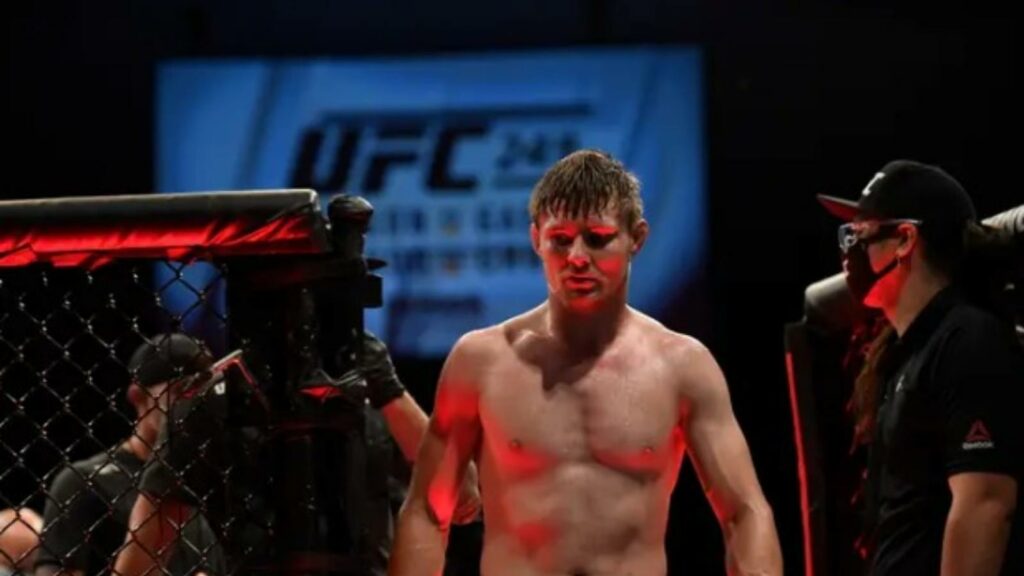 On Instagram, Mitchell confirmed today that he had officially made his donation to the Arkansas-based, Children's clinic, ARcare. However, while making a donation, Mitchell would be given a tour of the facility that led him to have a breakthrough and prompted him to pen a beautiful message to these children in the clinic and the ones who run the entire operation.
He said,"So my last fite i said id give 45,000 to charity. Dana White also gave 45,000 to match me. the charity i have chosen is ARCare, and our 90,000 dollars will go to the types of kids u see n this picture." said Mitchel confirming that indeed the bossman came through with his promise. He continued, "I got to tour their facility and I was fighting back tears the whole time cause I was thinking how amazing God is to let me help the kids in any way I can. It's the greatest thing ive ever done n my life."
"It feels so amazing to be a part of this community. yall do me a favor, tag Dana n these comments!!!! please!!! hes busy, but i want him to c a smile on these kids faces. its an honor to work for the UFC who gives me the freedom to do things like this, and helps me as i try my best to give back." said Mitchell expressing gratitude to the UFC for allowing him to pursue his dream of fighting and helping him improve lives along the way
Mitchell would also acknowledge that though it may come of as one, It is far from a publicity stunt saying, "Also this ain't about makin me look good. I'm a sinner and not worthy of God's grace but these kids sure are. I'm posting this to show yall I will do what I said I would do!
IN THE NAME OF GOD THESE CHILDREN WILL BE HEALED!!!!!"
Also Read: "More brain cells than the President"- Bryce Mitchell roasts Joe Biden following footage of bicycle fail goes viral
Also Read: "I'll die in a shootout before I starve" UFC's Bryce Mitchell spouts ridiculous theory about Uvalde Shooting, compares gun control to The Holocaust