After 2 months, Charles Oliveira finally broke the silence on the UFC lightweight title fight between him and Islam Makhachev. In a recent interview with a Brazilian MMA Podcast channel, SUPER LATUS, Oliveira gave a very detailed explanation about what went down at the main event of UFC 280. 
Talking about his loss, Oliveira revealed that he has no excuses and Islam Makhachev was simply a better fighter that night. According to the Brazilian, he had no personal problems regarding his training or weight cut and gave his best. Oliveira confirmed that he wouldn't change anything to get a different result, as, in the end, the Dagestani was just better. 
"Against Makhachev I didn't feel any pressure. He was just better than me. It wasn't a bad night, it was just 15 bad minutes. There's nothing else to say, there's no real explanation. I wouldn't change anything in a rematch. I wouldn't change the camp nor the weight cut…I don't know exactly what happened, but Islam was better than me no that might."  said Oliveira to SUPER LATUS.
This really puts a full stop to the fan theories and criticism which said that Oliveira wasn't at his best that night. However, the fighter's acceptance of his defeat really made the fight fans appreciate his honesty.
Read More: "Would've put up a better fight," Paddy Pimblett believes he would have had a BETTER SHOWING against Islam Makhachev than Charles Oliveira
Twitter fans react to Charles Oliveira's humble analysis of his fight against Islam Makhachev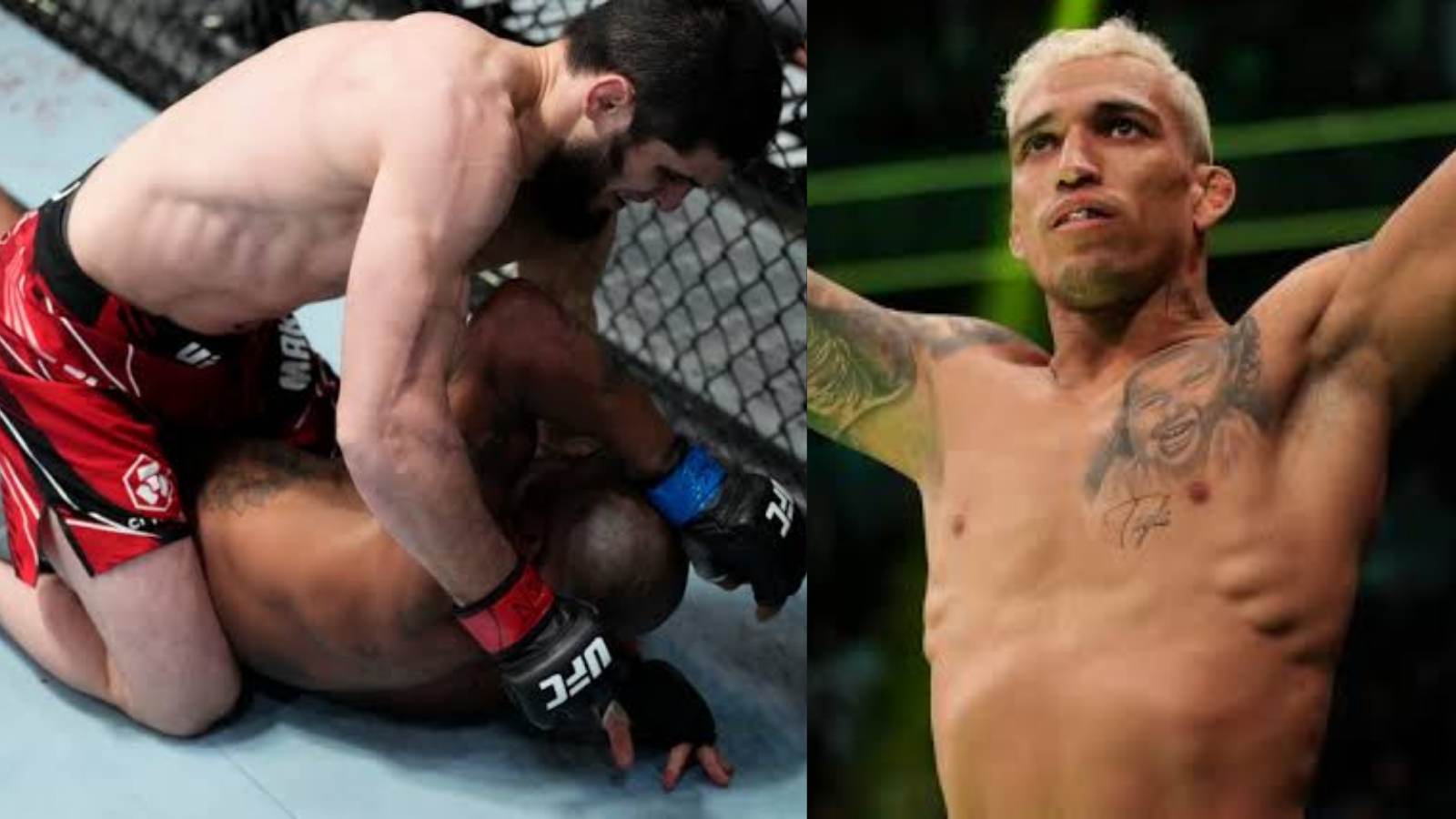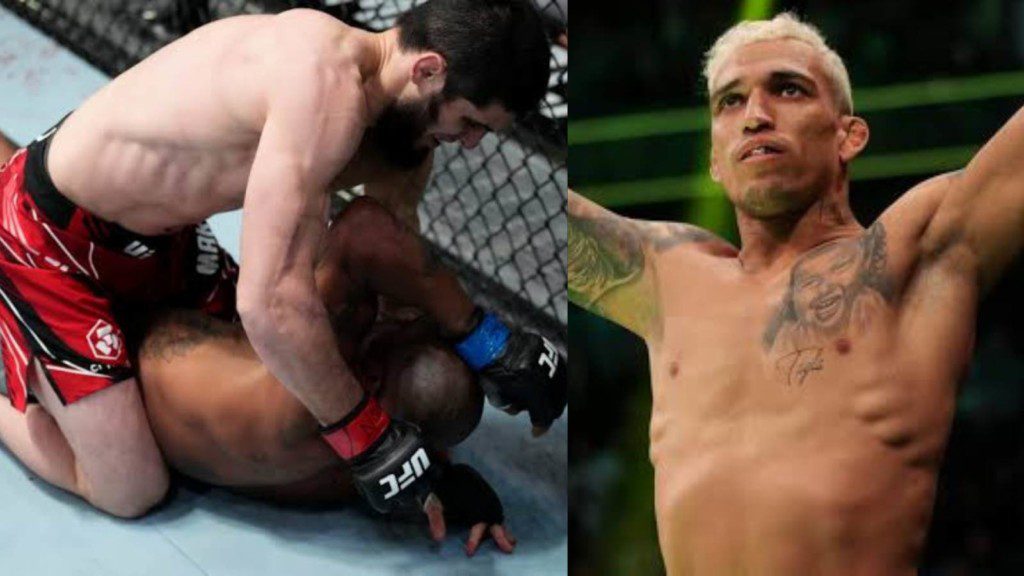 Charles Oliveira vs Islam Makhachev can be considered one of the most amazing UFC pay-per-views this year. Going into the fight both fighters had a 50-50 chance. But the way Makhachev dropped and submitted Oliveira, shocked a lot of fight fans. Many fans on Twitter reacted to Oliveira's new video and here are some of the most notable ones.
Also Read: Cowboy Charles Oliveira shares a video as he updates about his return inside the octagon
Currently, Makhachev is all set to defend his title against the featherweight champion, Alexander Volkanovski. Makhachev has plans to beat the Aussie on his home turf and take the pound-for-pound number one spot. Consequently, Charles Oliveira will have to wait for some time to get his hands on the title shot.
Also Read: Charles Oliveira reveals DARK reason why Islam Makhachev rematch didn't happen at UFC 283 in Brazil