Israel Adesanya recently lost his middleweight title yet again. This time it was against Sean Strickland in a highly anticipated match-up at UFC 293. His coach Eugene Bareman shared his thoughts on the issue.
Eugene Bareman holds a strong belief that Israel Adesanya will reclaim his title. The title seems to be slipping out of Adesanya's hands time and time again. Adesanya had initially lost his title to long-time rival Alex Pereira. This he regained at UFC 287 in a pompous fashion. However, yet again Adesanya is without a title. Adesanya's coach praised him for this relentless attitude. During an interview with Combat TV, Bareman argued Adesanya's competitive experience set him apart from his peers. "This is an athlete who's seen everything, who's had every type of game plan imposed on him…," Bareman said.

UFC CEO Dana White was highly disappointed with Israel Adesanya's performance. "Obviously, I expected a completely different main event," White said after the fight. "That Izzy would come in flat and slow… I don't think anybody expected to see that ". Bareman suggested that they would need only a week to make the necessary adjustments for a rematch. He acknowledged that Strickland brought a unique and unexpected style to the fight, one they had underestimated. Nevertheless, he firmly believes that Adesanya's unparalleled experience will ultimately prove to be the decisive factor.
Adesanya's journey, marked by over 100 fights at the highest level, positions him as a fighter who has encountered virtually every challenge. With Coach Bareman guiding him and the lessons learned from his recent setback, Adesanya is exceptionally well-prepared for a rematch to regain his middleweight title.
Related: "He is f**king scary!" Joe Rogan hypes up Dricus Du Plessis for potential Israel Adesanya fight for title contention
Israel Adesanya convicted for drunk driving in New Zealand
Israel Adesanya recently apologized for his drink-driving incident that took place in Auckland. Adesanya admitted guilt during a court appearance in New Zealand. "I want to apologize to the community, my family, and my team for the decision I made to get behind the wheel after drinking at a dinner," Adesanya said in his statement.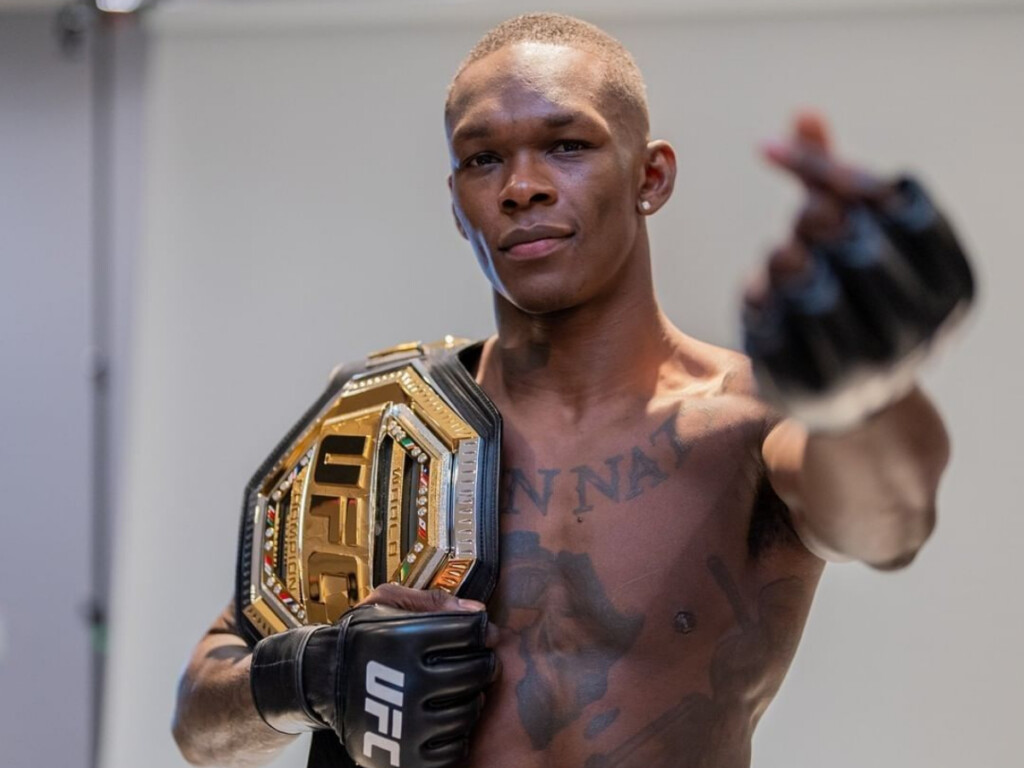 He acknowledged the influence he was responsible for and how his actions might impact his followers. The incident was a result of Adesnya encountering a Random Breath Testing unit. Representatives stated that Adesanya was driving home after dining with friends when he encountered the unit. Adesanya reportedly surpassed New Zealand's legal limit of 50 milligrams of blood alcohol per 100 liters as he was well up in the 80s [ 87 to be exact ].

Adesanya will have to await his sentencing until January 10, 2024. Reportedly in New Zealand, a drunk driving conviction can result in up to three months in prison or a hefty fine of $2,680.
In case you missed it!