Conor McGregor gets a new haircut from a team member at The Ultimate Championship. TUF season 31 has been in the headlines since its premiere last weekend. Conor McGregor's to the UFC after two years, has attracted a lot of attention from fight fans. 
McGregor is also expected to take on Michael Chandler in an MMA fight at the end of the year. Episode two of the season has been released, and it seems like the 'Irishman' is having a great time. Recently, the former UFC double champion agreed to get a haircut from a contestant named Mando Gutierrez. 
"From day one I was telling him that he wanted a haircut, I was the man to do it. So you know I had to step up to the plate and do what I came to do," said Gutierrez while talking about McGregor. It seems like Gutierrez wasn't playing around and did a great job cutting down McGregor's hair.  McGregor said: "I had a lot of fun, it was good. Got a haircut, got freshened up and let the hair down a little bit and we had a good time." 
"When they asked me, who's team you wanna be on? I'm like what kind of question is that, I want the best southpaw ever to coach me," Gutierrez added. Gutierrez continued by revealing that when he was asked to choose his head coach, he wanted to be in McGregor's team as he's the best southpaw in UFC history. 
Related: Miami mayor Francis Suarez narrates shocking story of one-legged Conor McGregor demanding to earn Key to City 
Dana White shares details of a fake Conor McGregor account on Instagram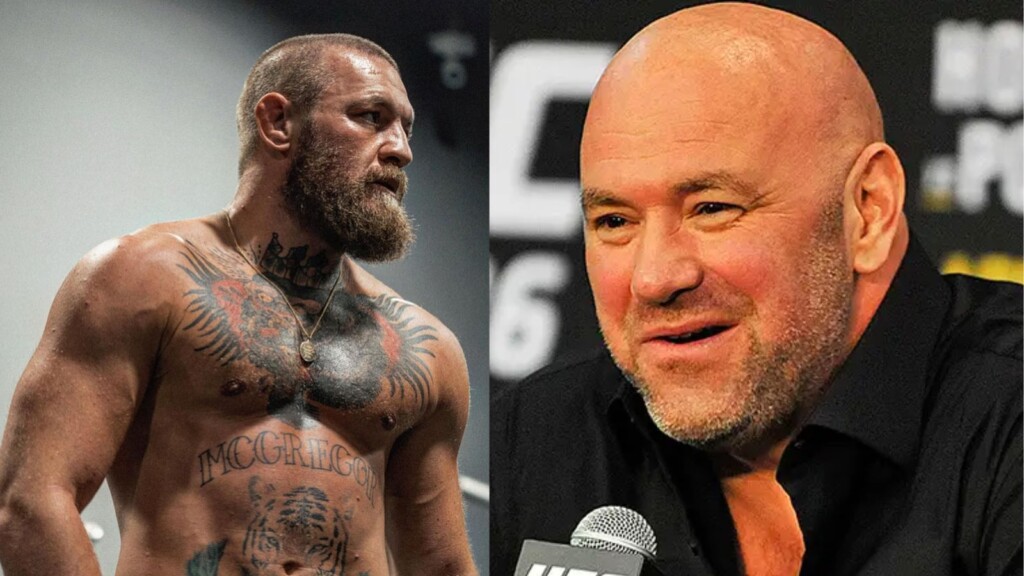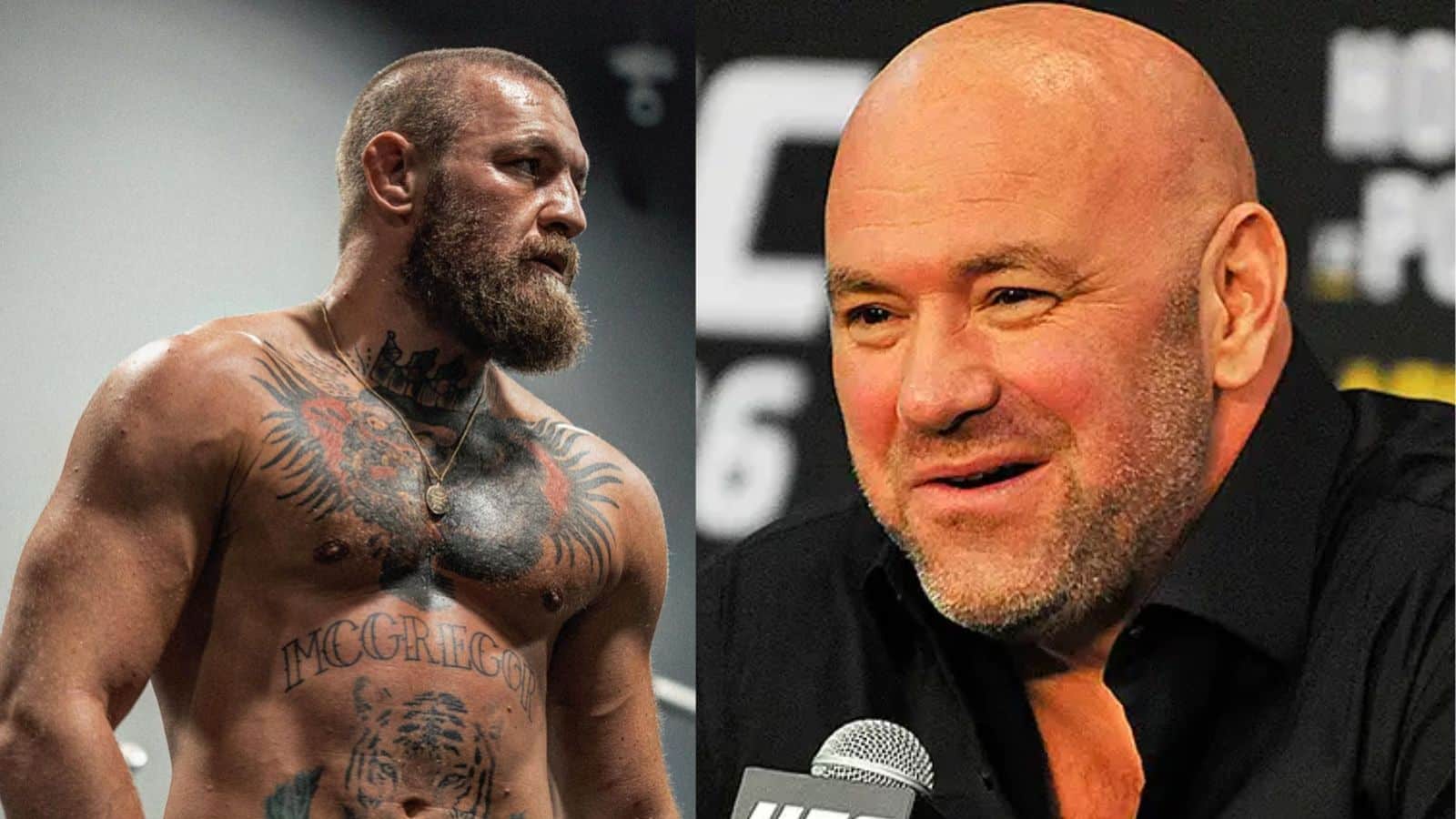 Dana White recently got a message from a fake Conor McGregor account on Instagram that caught the attention of the UFC president. White took a screenshot of the messages and posted it on his official Instagram account as a story. The DM asked White to pay him money as he was stuck in an airport.
It said:"Hi I'm Conor McGregor, the double champ, I'm stuck in the airport and I lost my credit card. I need money or I'll miss the Nunes fight. Could you send me $100 in amazon gift cards?"
White was well aware of it, made a joke about it on the internet, and had a good laugh. White is currently praising McGregor all over again due to the recent success of TUF season 31.
In Case You Missed It!