Conor McGregor is the modern-day version of a Muhammad Ali-esque superstar. He has taken over the world with his unique aura and style during his run as a featherweight. The world knows about Conor McGregor. McGregor travels to the US regularly for business interests. He met the Mayor of Miami on occasion and wanted to get the key to the city.
Recently, Mayor Francis Suarez went on the Fullsend Podcast, where he talked about the motivation of Conor McGregor. Suarez said, "He came in on a Friday and we did the podcast.His people were like he was a little disappointed because he didn't get the key to the city. I was like well, if he comes back on Monday, I'll give him the key to the city. The guy showed up on Monday at 9 AM."
The Mayor also said that security had to bring McGregor into the venue through a spiraling staircase for his protection from the crowd. It was the time when McGregor broke his tibia against Dustin Poirier in 2021. The security detail got sad for McGregor having to climb those spiraling stairs with the injury. However, the Irish superstar did not falter once. Determined, he climbed the stairs and got the key from the Mayor.
Mayor Suarez appreciated Conor McGregor's determination to stay motivated to get what he wanted. Since then, McGregor has recovered from his leg injury and will return to action later this year. He will face Michael Chandler at the end of 2023. However, McGregor has not started his training camp for the Chandler fight despite the return and possible fight date.
Related: "Titanium shinbone" – Fans shocked as Conor McGregor crumbles TUF contestant with brutal body kick
Darren Till gives True Geordie zero chance against Conor McGregor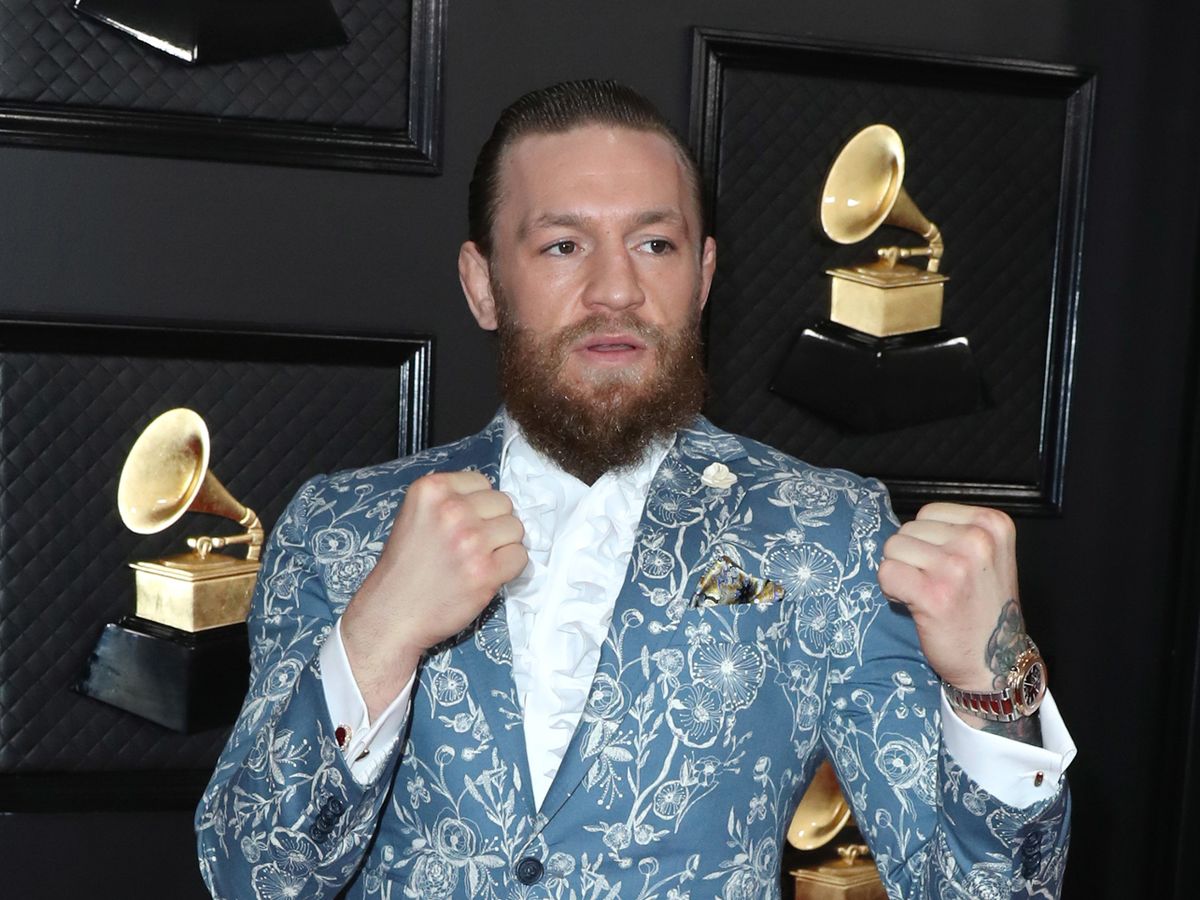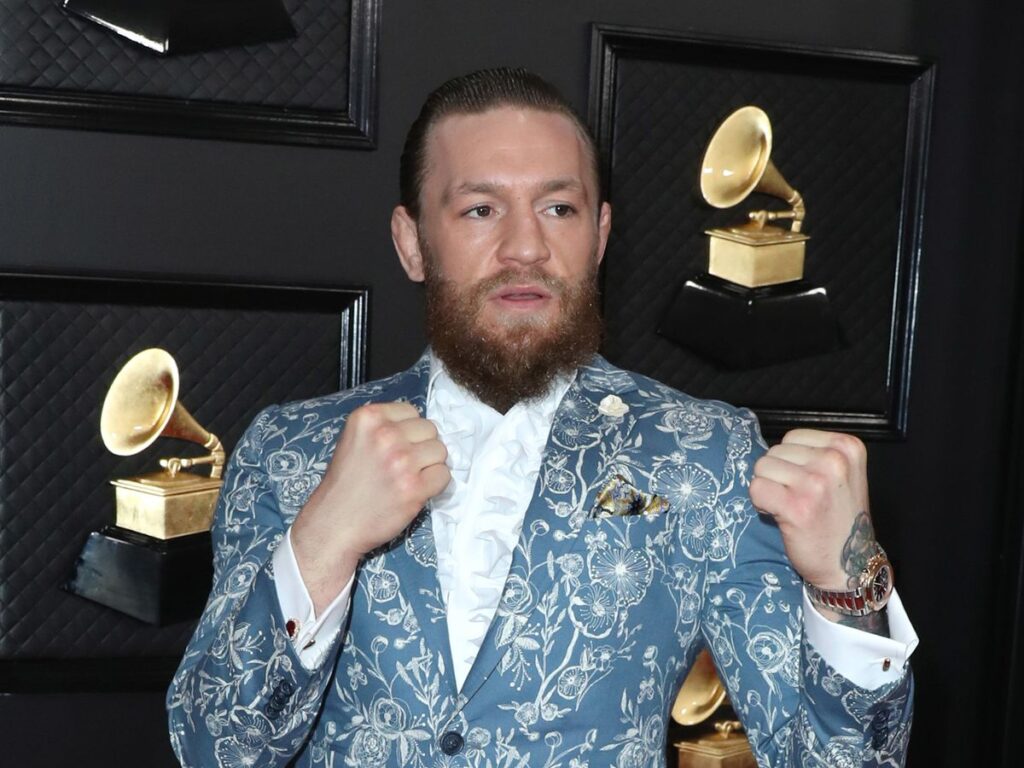 Conor McGregor and True Geordie started a Twitter beef after Geordie questioned McGregor's physical and mental status ahead of Chandler's fight. McGregor went off on Geordie on Twitter, and Geordie challenged McGregor to a fight. He said that he would beat up McGregor.
However, Darren Till disagreed with the YouTuber. He wrote, "This pisses me off cos I like true Geordie but Conor would fucking maul you mate there is no charity abar it, he hasn't trained his whole life for some fat 300lb cunt to act like he'd pick him up. No Conor would punch you up and down ur studio pal cos he's a real fighter."
Till does not give any chance to Geordie to defeat McGregor. Darren Till checked Geordie's delusional thinking on Twitter. No average individual with a size advantage can defeat a trained professional fighter.
In Case You Missed It!